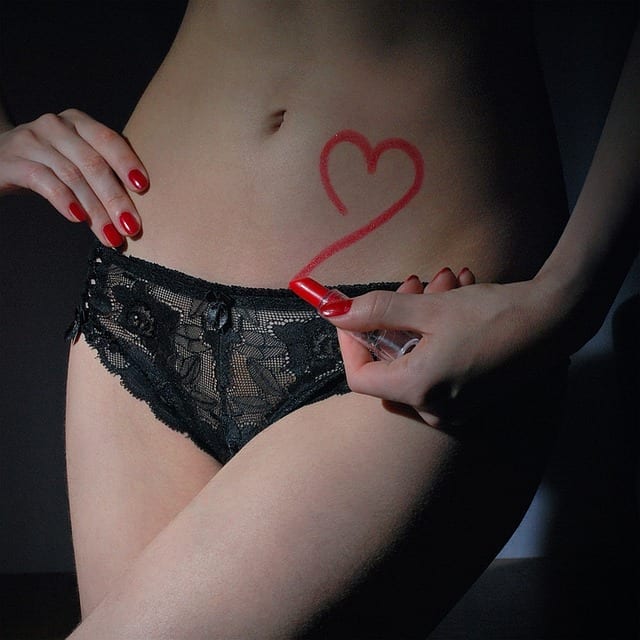 Every year, thousands of women have surgery to repair a Pelvic Organ Prolapse (POP) or Stress Urinary Incontinence (SUI). The most common reason is usually as a result of childbirth, and it can be a very painful and uncomfortable condition.
Although the procedure to repair the POP or SUI is successful, there have been cases where the transvaginal mesh (TVM) used caused complications for unknowing patients.
What is Transvaginal Mesh?
The mesh can be made from a synthetic or biological material and is used to repair tissue that has become weak or damaged.
It is used for fixing POP or SUI and is placed through the vagina. The mesh supports the injured tissue and prevents organs such as the rectum, bladder and uterus from bulging into the vagina. This is why it is called Transvaginal Mesh, and in many cases, the procedure is entirely successful.
Why is it used?
Women who suffer from POP or SUI suffer greatly, not only from pain, but also incontinence, and are often limited in the activities they can do. Exercise, intercourse and going to the bathroom can all become very difficult and so a doctor will discuss options to try and repair the damage.
Depending on the severity of the damage, options such as Kegel exercises or other lifestyle changes can help and sometimes improve the situation. However, if the damage is more severe, surgery will be the best option to repair the tissue.
Many years ago, surgeons used to try and fix the injury using absorbable sutures. However, there was a 30% or more chance of the repair failing. The mesh was being used to great success to repair abdominal hernias, so doctors decided to try and use it for POP and SUI surgery.
Complications
Since the introduction of transvaginal mesh to treat POP, there have been increasing numbers of women reporting problems after surgery as mentioned on the FDA website. Problems that women have been experiencing include:
Pain
Bleeding
Erosion
Psychological Problems
It has led to some women deciding to hire a TVM attorney and launch legal proceedings against doctors and hospitals. Many cases are now going to court, and some have resulted in a settlement.
Alternatives
Hospitals are now starting to remove the mesh from stock and are using other methods to repair damaged tissue. Some operations are still using the mesh for surgery when repairing POP, but a pessary can be used instead. This is a piece of rubber that is used to 'hold things up.'
If you are not experiencing any issues, then pelvic floor exercises can help to prevent problems in the future. They will strengthen the muscles in that area and prevent the tissues from becoming damaged. If you combine these exercises with a healthier lifestyle, it should reduce the risk.
For any women suffering as a result of a transvaginal mesh surgery, it is important to seek advice from a surgeon and also consider the possibility of contacting an attorney. Don't be afraid to ask for help and counseling as there are many people out there in the same situation.