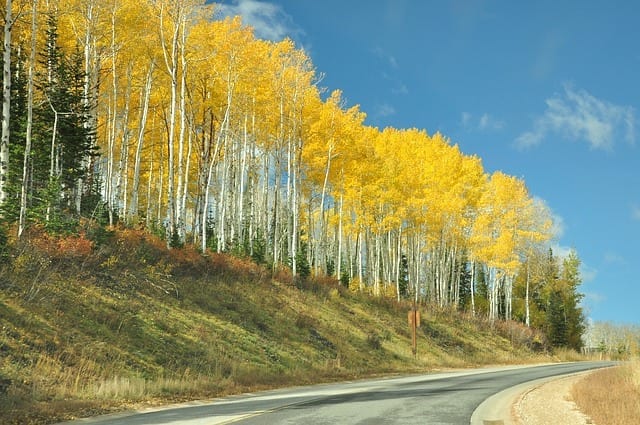 Florida offers families Disney Land, LEGOLAND, and the Universal Resort all within driving distance. However, while this might sound ideal, it is not always the case that all families want this type of vacation every time. We all love the familiar, but sometimes a vacation should be an opportunity for families to explore, talk, relax, and reconnect through new experiences. The US is a vast and varied country with so much to see and do, so why not get out there with the kids and make the most of it? This article highlights 5 wonderful vacation spots for families looking to venture further afield.
Orange County, New York
Orange County in New York state, just 50 miles from New York City and part of the beautiful Hudson Valley area. Key attractions include family-friendly museums like the Trailside Museum and Zoo and the fascinating United States Military Academy at West Point. For active families, the Delaware River offers canoeing and rafting, or you can take a boat tour on the Hudson River.
Of course, if the kids are going to miss their annual dose of theme park fun, it's worth knowing that a new LEGOLAND resort is opening in 2021, which is reportedly going to be the biggest and best resort yet.
Park City, Utah
For the very active family, Park City in Utah is perfect for both indoor and outdoor sports and activities. From skiing and snowboarding on the Park City Mountain's new High Meadow Park to skateboarding, snow tubing, BMX, and scooter riding at Woodward Park City or touring Utah Olympic Park, you will never be short of new sports to try.
Branson, Missouri
If you like the idea of a Midwest vacation, Branson in Missouri is a great choice. Highlights include Silver Dollar City theme park, which will be celebrating its 60th anniversary in 2020 with several new rides and special events to mark the occasion. Other kid-friendly sites include Branson Mountain Adventure Park, Branson Ferris Wheel, and Branson's Wild World. There is also a brand new 46,000-foot aquarium opening in 2020 called the Aquarium at the Boardwalk, which will feature underwater tunnels, virtual submarine experiences, a Mermaid Palace, and a Jellyfish Infinity Room.
You can drive to the airport, use Orlando Airport parking, take a 2-3 hours flight from Orlando Airport to Springfield Airport, which is just 45-50 minutes from Branson by car.
Plymouth, Massachusetts
In 2020, Plymouth in Massachusetts celebrates the 400th anniversary of the founding of the Plymouth Colony and the Mayflower voyage. There will be a number of events and shows to celebrate the historic occasion, and it promises to be an excellent learning opportunity for young Americans. Alternatively, you can take a lobstering trip, go whale watching, visit a petting zoo, take a ferry to Provincetown on Cape Cod or enjoy a day at Plymouth Beach.
Wichita, Kansas
Wichita offers some truly magical sights and experiences for children of all ages. There are 144 parks in Wichita, such as OJ Watson Park, which provide pony rides and miniature train rides and a wildlife exhibit in Riverside Park. Other highlights include the Museum of World Treasures, the Fountains at WaterWalk, and a restored carousel that used to be part of the old Joyland amusement park.