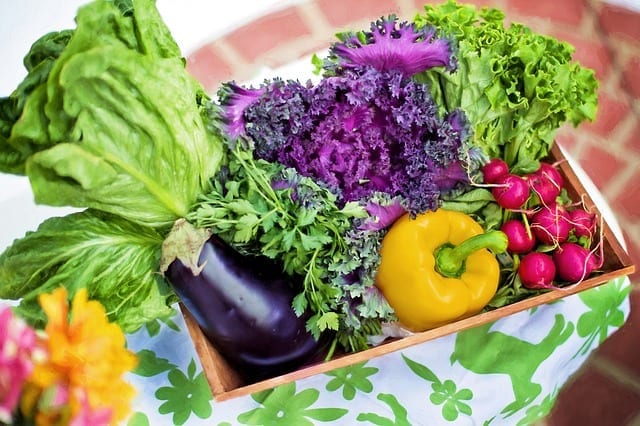 Very few people will get bored "bonding" with nature. Were it not for other responsibilities, some people would rather spend all their mornings or afternoons in their little/large gardens admiring and taking pride in what their efforts have rewarded them with. If you love fresh fruits and vegetables, why not plant some?  If there is a particular way that you love your lawn done, why give instructions when you can do it perfectly and ripe other benefits while doing it? If you love flowers, why not plant them if you have the space? And, you don't even have to wonder how you will go about any gardening activity as WonderlandGardens got you covered in every gardening aspect.
Unlike with most other activities, gardening will rarely disappoint you as long as you do it right. And, even more interesting is that you see the fruits of your labor literally grow and mature before your own eyes. And, it is true that people who spend much time in their gardens age gracefully.
Some people will tell you that after a very long and stressful day they find gardening relaxing. This might seem ironical, but you cannot underestimate how much the garden environment could be soothing while the concentration on how your plants are doing or how perfectly your lawn mower is cutting the grass takes your mind away from the day's stressful events.
This article focuses on the 9 intriguing benefits of gardening thus opening your eyes on to why you should not let go of your gardening passion or why you should create more time for it.