Home
Authors
Posts by Mikala Albertson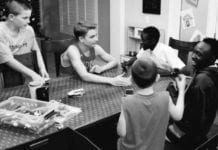 I stopped at the corner grocery store yesterday for my quick mid-week stock-up. You know, just the essentials to get us through until the...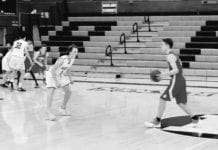 My first instinct is to mourn. I've mourned a thousand stages already. All the baby milestones. Running away on chubby little toddler legs. Preschool days and...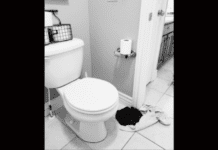 How important is it?? I ask my kids all the time. But the truth is, I'm only just figuring it out... And I think it means letting the important things be important and then completely letting go of the rest. I know. HARD.