Julie – see editorial comments for this post.
Are you looking for a branded discount fragrance that won't burn a hole in your pocket? How about half a dozen of hard-to-find body lotion for your stock? At BeautyEncouter.com, you get your favorite beauty products under one roof–and they're all discounted! Hundreds of products are on sale this third week of August. However, they're only on sale until August 23rd.
Not sure if this sale is for you? Start by looking at our 8 favorite picks on this week's deals for proof of beauty sale at its finest!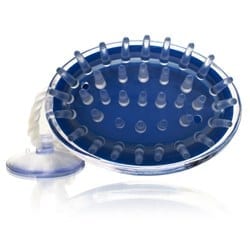 1. Luxor Professional Shampoo Brush. To get maximum benefits from your shampoo, make it a habit to massage your hair with Luxor Professional Shampoo brush. Sometimes, massaging our hair using our own hands can be challenging as we can't normally see which parts need more shampooing. Better get a tool from the experts for a more manageable hair ($4.88 this week).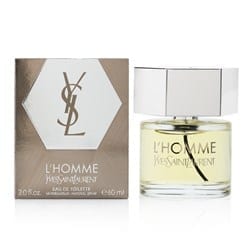 2. L'Homme Yves Saint Laurent for Men Eau de Toilette Spray. A little surprise for your man isn't bad, especially when there's no special occasion. Wrap a bottle of L'Homme and surely your man will love the fresh scent of ginger, violet and basil. It's perfect for your boyfriend who exudes natural sex appeal ($41.19 this week).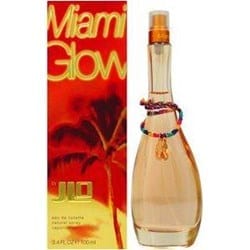 3. Miami Glow by J. Lo for Women Eau de Toilette Spray. Getting all hot and sexy at a beach party? Sizzle from sun-up to sun-down in this alluring scent of Miami Glow by J. Lo. This limited-edition, flirty fragrance combines the sweetest blends of vanilla orchid, gold amber, pink grapefruit and coconut water ($22.18 this week).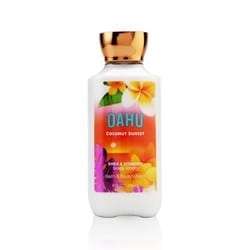 4. Bath & Body Works Oahu Coconut Sunset Body Lotion. Another product perfect for the summer is bottled up in Oahu Coconut Sunset body lotion from Bath & Body Works. This product just came in so be one of the first users before the price goes to its original retail cost ($9.50 this week).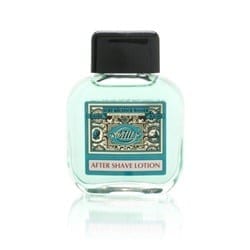 5. 4711 by Muelhens After Shave Lotion. An after shave lotion is a key product in men's grooming. Slip this 4711 after shave lotion on your man's bathroom section and he'll give you the sweetest smile. 4711 has the citrusy scent admired by a lot of men since 1792 ($9.99 this week).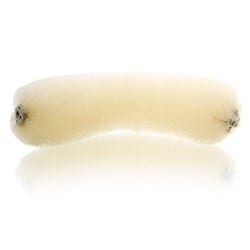 6. Luxor Pro Hair Foundations – Bun with Snap. Are you wondering how to get a perfect bun? Give your hair the assistance it needs by using Bun with Snap from Luxor Professional. This bun gives you the volume and lift your hair needs. Colors available are black, brown and cream to match your hair color ($4.88 this week).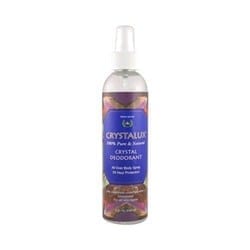 7. Crystalux Crystal Deodorant All Over Body Spray 24 Hour Protection. Get rid of body odor especially during this hot weather with this deodorant all over body spray. You're guaranteed to get 24-hour protection, plus 100% natural ingredients so you know that what you put to your body is safe ($6.88 this week).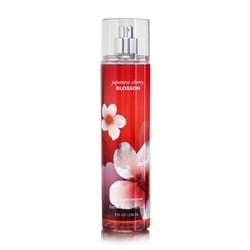 8. Bath & Body Works Japanese Cherry Blossom Fine Fragrance Mist. If you like a subtle scent for summer, you'll love this Japanese Cherry Blossom fragrance mist from Bath & Body Works. You'll feel the lightness of cherry blossoms and the exotic gardens of Japan, as well as the blends of plum, pear and Fuji apple ($9.49 this week).
Remember, you only have until August 23rd to get hold of these fantastic deals. For more designer products like Dior, Gucci, Burberry, and Armani perfume, visit www.beautyencounter.com.
Disclosure: This is a sponsored post. Although monetary compensation was received, all views and opinions are my own.