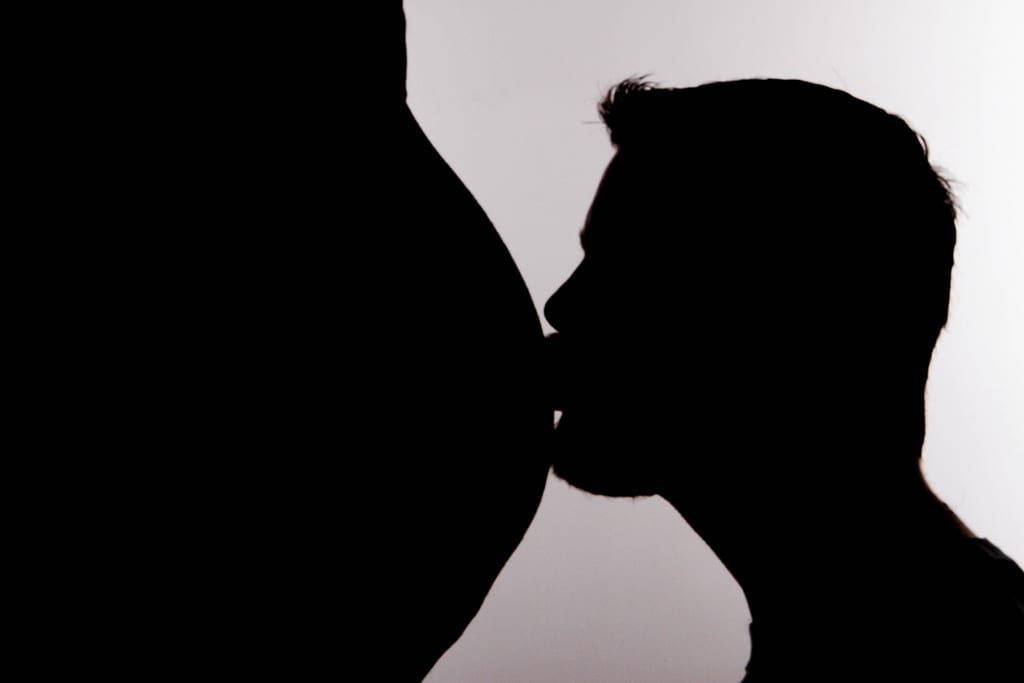 I'm the mom of almost five kids – possibly five by the time you read this. Having been pregnant multiple times, stretch marks are par for the course. That's why I was excited to have a representative from Robelyn Labs contact me asking if I'd be interested in reviewing their product, Elastin3 Advanced Stretch Mark Prevention Therapy.
According to the product description, "Not only does Elastin3 contain the amazing peptide and amino acid Argireline, it contains the highest potency of Elastin Concentrate, Hydrolyzed Collagen and Complex Soy Extract available to reduce, repair and prevent the appearance of stretch marks." This cutting edge AH3 Cellular System is only available at Robelyn Labs.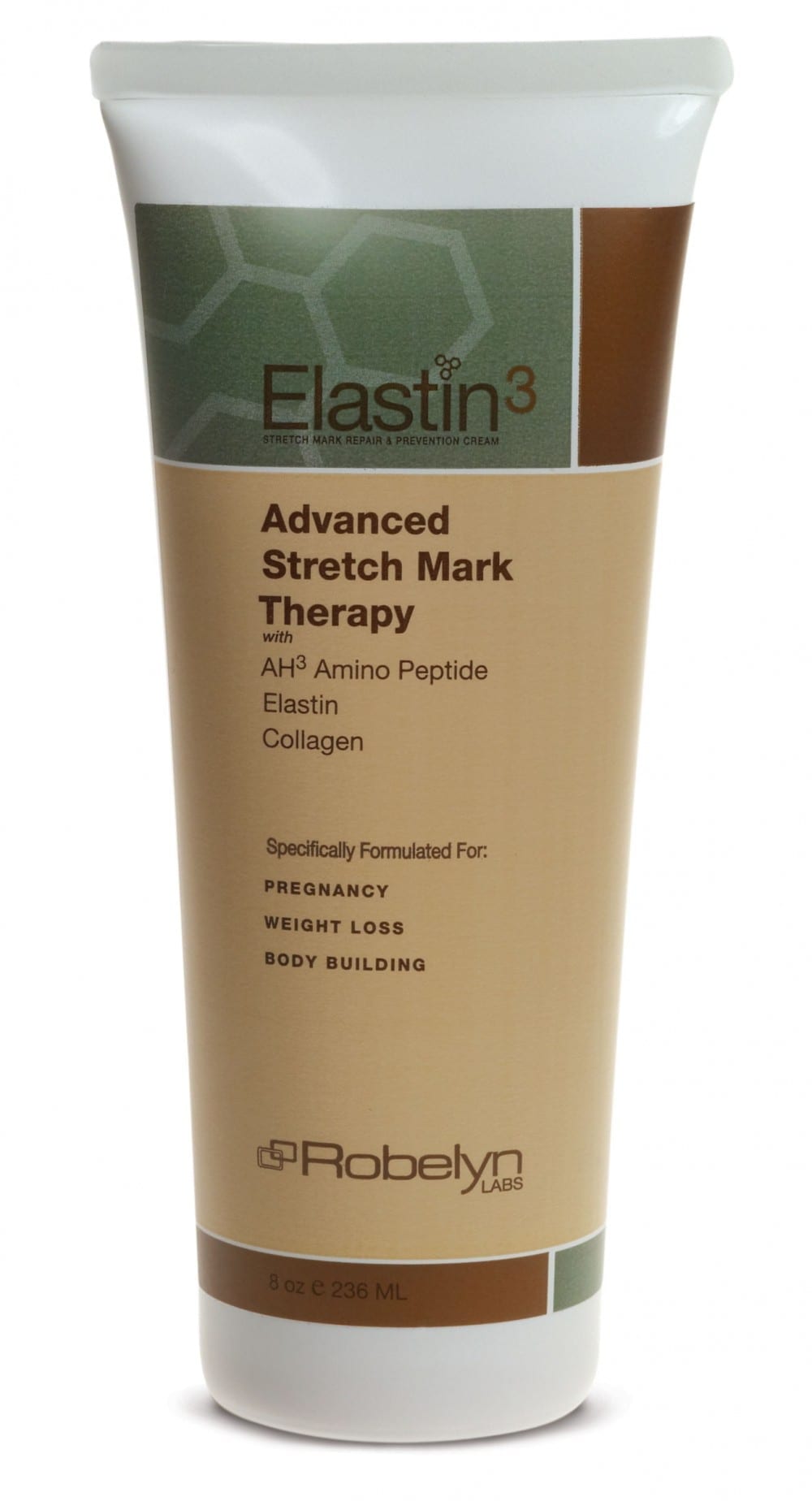 While I don't believe the product was effective in minimizing the appearance of my old stretch marks (they have been with me upwards of 22 years), I do believe the product helped prevent new ones during my recent pregnancy. I'm hoping that continual use will show some signs of the older stretch marks fading. Time will tell, as I have only been using Elastin3 for a few months.
The product is greaseless and has a very light smell. I'd recommend it for those who are pregnant or planning to get pregnant. Start using it early!
You'll find Robelyn Labs online and offline and even internationally (see below).
Elastin3 Retailers:
Full Disclosure: I received a product sample to facilitate my review and as a thank you for participating. This, however, did not influence the content of my review. The thoughts and opinions expressed are strictly my own and no other compensation was received.