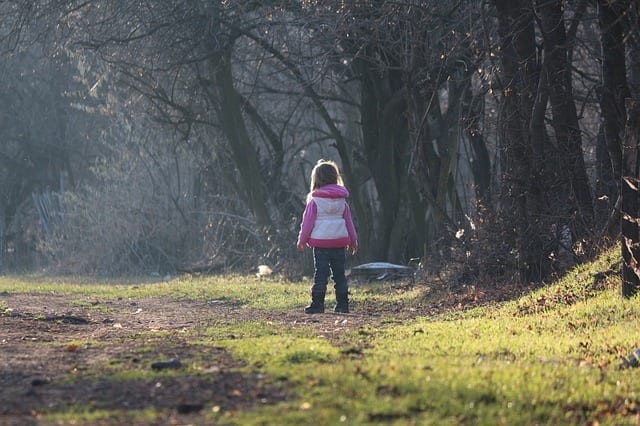 You're sick of watching your kids play video games and stare at the TV. You want to get them up and moving and out of the house, but you're at a loss for how to make it fun for them. Instead of making outdoor time a chore that they have to do, encourage your children to enjoy and connect with nature with these simple ideas:
Explore Different Types of Nature
Get your kids excited about the great outdoors by exploring new places. Go on a hike to see what your city looks like from the top, or go to the beach to learn about the ocean and tide pools. Plan mini vacations to find different types of landscapes and schedule fun outdoors activities, such as snorkeling, horseback riding or ziplining. Bring a pair of high-quality binoculars and a magnifying glass to go birdwatching, play a game of I Spy or simply learn about your surroundings.
Make it a Game
Set up a scavenger hunt in your neighborhood for your kids and their friends. Have them search the neighborhood for natural items like a red leaf, certain types of flowers (give them a picture so they know what to look for), a smooth pebble, a clover and so on. Not only will you get them outside and moving around, but they also will be learning about the types of plants in your neighborhood. Listotic has a list of ideas if you're not sure what to include on your scavenger hunt.
Take Photos
To help your children get outside and learn a new art form, arm them with a camera and some creative ideas. You can make this similar to your scavenger hunt and give them a list of items to take pictures of (bonus points if you can find a Polaroid camera to develop the pictures on the spot), or you can set them loose and see what kind of pictures they come back with. This type of activity helps your kids use their imagination and take a different look at their surroundings.
Plant a Garden
Head out to the backyard for some sunshine, fresh air and time to dig in the dirt. Start by having your children decide what they want to plant, whether it's their favorite vegetable, herb or flower. Then design a planter, flower bed or set of pots where you can plant your seeds. Let your kids get dirty with a shovel and seeds to make it more fun. Take time every day to water, feed and take care of your plants as a family. As your flowers bloom, cut some off and put them in a pretty vase where everyone can see your hard work. Or as your vegetables and herbs grow, pick them and use them to throw a dinner party.
If you want to make it extra educational, turn your garden into a science project. Your kids can record how much water and fertilizer they're giving the plants and measure the plants' growth as they sprout. Help them create charts and graphs so they can see the progress and learn about the scientific method.
Playing outside shouldn't feel like a chore. Let your children see how great nature can be and they'll be anxiously awaiting for the sun to rise so they can run, play and explore Mother Nature.