"It's 1 in 4," the doctor told me as I lay on the emergency room table, sobbing. He had just confirmed what I already suspected. The ultrasound machine dark beside him. The empty sonogram taunting me. I was in the midst of a miscarriage.
"It's 1 in 4," she told me, as I sat in her exam room, 2 days later, looking for answers.
Had I done something to cause this?
Why had this happened?
Could I have prevented it? Was it that glass of wine I had before I knew I was pregnant? Should I have started taking prenatal vitamins sooner?
Would I ever be able to get pregnant again?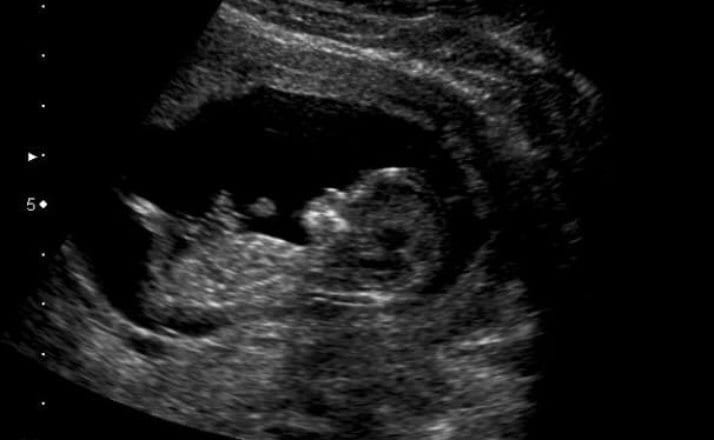 Miscarriage is a liar.
There was so much guilt. And grief. And what-ifs. I mourned the loss of my baby, the loss of a son or daughter for my husband, the loss of a sibling for my daughter.
Sure, we knew there was the possibility something could go wrong. It's the reason we hadn't even told anyone we were pregnant yet. We were waiting for that magic 12-week mark. The end of the risky first trimester.
Only, we didn't REALLY think there was a chance we'd lose the baby. OUR baby.
But you guys, it's 1 in 4. And I had no idea.
"It's for the best."
"Obviously there was something wrong with the fetus."
"It wasn't meant to be."
"Everything happens for a reason."
"At least it happened early on."
"You can always have another baby."
"At least you have your daughter."
"Just think of all the fun you'll have trying again."
While people meant well, none of these words helped to take away the pain and the grief and the anger I felt toward myself, my body, and God.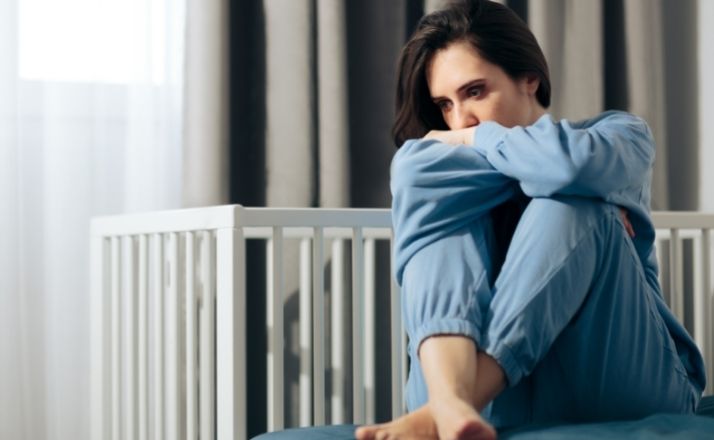 I had mis-carried. I had fumbled and dropped something that I should have held on to.
It seemed like I had failed.
But that's the lie, isn't it?
Because it's 1 in 4. It's so much more common than we think or hear about.
Miscarriage can happen to anyone.
Anyone. Once I started talking about my own miscarriage I discovered I was not alone. So many women had experienced it before me, some were experiencing it with me. And I've had numerous friends who have experienced it after me.
Knowing it's 1 in 4 doesn't lessen the loss but it does help to normalize an experience that feels a million miles outside of normal.
What is normal about miscarriage?
The anger, the guilt, the tears, the physical pain, the loneliness, the fear, the unfairness of it all, the isolation, the feeling of being less than a woman, the emptiness. The overwhelming grief. For what was, and what you dreamed would be.
Yep, miscarriage is a liar.
It tells you you're not good enough, strong enough, worthy enough, woman enough. But it's got it all wrong. You are all these things, before and after.
It's 1 in 4. I am 1 in 4. Your neighbor, your mother, your sister, your friend, is 1 in 4.
Break the silence.
*This piece was originally published here and shared with permission.