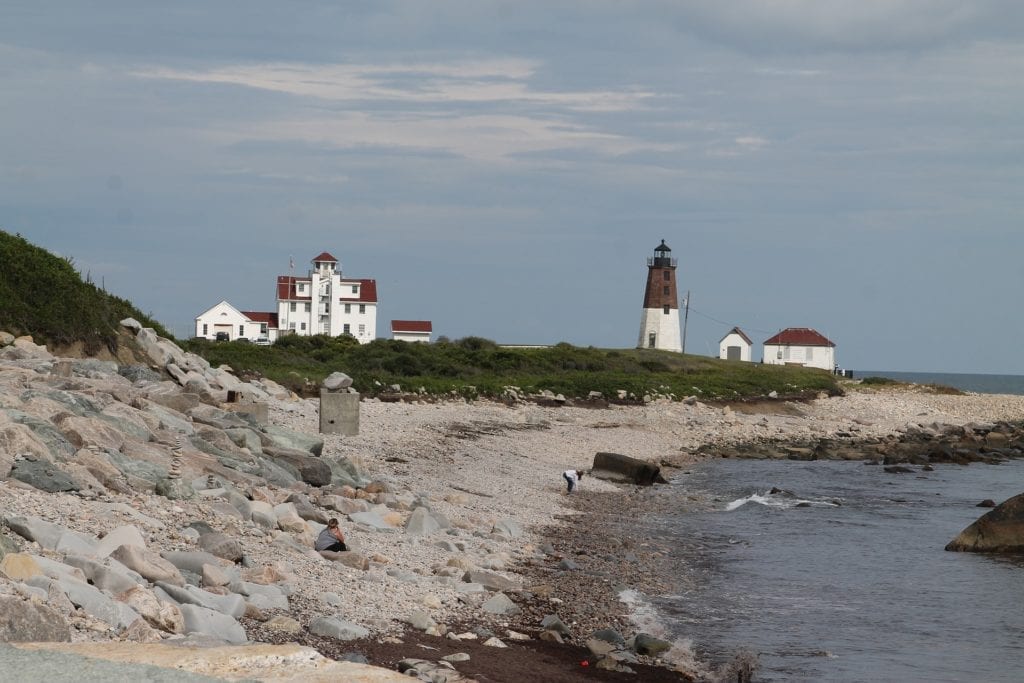 New England is a beautiful part of the country to take a vacation. There is a rich colonial history, scenic beaches and a buzzing city life. Families looking for an adventure can find fun year-round from Maine to Rhode Island.
Connecticut
Wow the kids at Dinosaur State Park, which has the largest dinosaur track sites in North America. The park covers 80 acres of land and 200 million years of history. There are hundreds of fossils inside the museum exhibit, as well as geological reconstructions. The trails are free to explore. Admission to the park museum is only $2 for children ages 6-12 and $6 for adults and teens.
Have a high-flying adventure at the Soarin Indoors Aerial Adventure Center in Manchester. The center boasts of being the first of its kind in New England. It has a zipline, wobbly rope bridge and trapeze area within a 14,000 square foot warehouse. There is a lower course for smaller children, and an upper course for harder challenges. Every activity has a safety line, and people don't need climbing experience to participate.
Rhode Island
Spend the day outdoors at Colt State Park in Bristol. This park has 464 acres of lawns and walking trails. The origins of the park date back to 1905 when Samuel P. Colt began acquiring pieces of land for his farm. The state eventually bought the farm in 1965 for use as a park, and it was officially dedicated in 1968. The park has great views of the Narragansett Bay, more than 400 picnic areas and playing fields for a variety of sports.
Children can burn through all of their energy at Sky Zone Providence. This indoor trampoline park as ultimate dodgeball, a foam zone and a high reaching basketball rim. Sky Zone has various fitness programs, including SkyFit 4 Kids. The 6-week program has games and fitness activities for children ages 5-10. There is also a toddler court for children ages 4 and under.
Massachusetts
Families can spend hours of time exploring the ships at Battleship Cove. This exhibit has the World War II era USS Massachusetts, also known as Big Mamie, the USS Lionfish submarine and multiple PT boats. Visitors can try their hand on their submarine's diving horn and explore where the sailors slept during their voyages.
The Plimoth Plantation is ideal for learning about the pilgrims. This village takes pride in their accuracy, with actors and actresses that teach visitors about the early settlers and the native Wampanoag nation. Families can stay at the nearby John Carver Inn, which has an indoor pool with a life-size replica of the Mayflower and an 80-foot water slide.
New Hampshire
Storyland is an amusement park in Glen that combines thrill rides with classic fairy tale characters. People can spin in Alice's Tea Cups, ride in Cinderella's Coach Pumpkin or pet storybook animals. The park has several shows during the day, including a dance party with Duke the Dragon and Cinderella's Royal Celebration.
The Ice Castles are an enchanting attraction that being tens of thousands of people to the state each year. Visitors can walk through 25 million pounds of ice, with walls up to 10 inches thick. Each year brings a different design with slides and colorful lights that illuminate the ice in the evenings. Children can take photos with the Enchanted ice princess on site, and there is a high energy fire show Friday and Saturday evenings.
Vermont
Little ones can see how their stuffed animal friends are made during a tour at the Vermont Teddy Bear Factory. This tour covers from the beginning of sewing the bears together to stuffing them and adding outfits. The tour even has a stop at the bear hospital, where Dr. Nancy puts damaged stuffed animals back together again.
Stowe has several activities for winter fun. There are beginner lessons for skiing and snowboarding, guided horseshoe tours and ice skating. The resort also has cross country skiing and snowshoeing, with gear available for children as young as three. Families can warm up indoors at the Stowe Rocks climbing center.
Maine
This state is full of lighthouses, and none is more special than the Burnt Island Lighthouse in Boothbay Harbor. Built in 1921, this lighthouse is the second oldest surviving one in the state. The tour takes visitors back in time to when Keeper Joseph Muise and his family kept vessels safe in the 1950s. After the tour, people can explore the five-acre island and try fishing for striped bass along the shore.
Portland is a city brimming with family activities, but one that stands out is the star show offered at the Southworth Planetarium. Located on the University of Southern Maine's campus, the planetarium has many events throughout the week. There's Dinosaurs at Dusk, which takes visitors to a time when the dinosaurs roamed the earth. The planetarium has a stunning laser lights show with events in February and a small class on celestial mythology.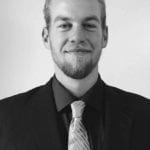 AUTHOR BIO:
Jayson is a recent graduate from Arizona State University who lives in Phoenix. Being a lover of food and travel, he's always ready to try new restaurants and visit new places. He started writing in hope of sharing his experiences with fellow foodies and travel bugs.
LinkedIn:  https://www.linkedin.com/in/jayson-goetz-4a1552129