According to the National Highway Traffic Safety Administration (NHTSA), 28 people in the United States die in drunk-driving accidents. Per day.
That's one death every 52 minutes.
In many cases, children are left without a parent or parents because someone made a choice to get behind the wheel while intoxicated.
And now drunk drivers will pay the price, literally.
A new law requiring drunk drivers to pay child support if a parent is killed just passed in Tennessee.
"Bentley's Law" unanimously passed the Tennessee House last week.
Tennessee is the first state in the country to do so. And hopefully, others will soon follow suit.
The law is the brainchild of Cecilia Williams. She lost her son, Cordell, his fiance Lacey and their four-month-old son Cordell II to a drunk driver. The couple left behind two sons, 5-year-old Bentley and 3-year-old Mason.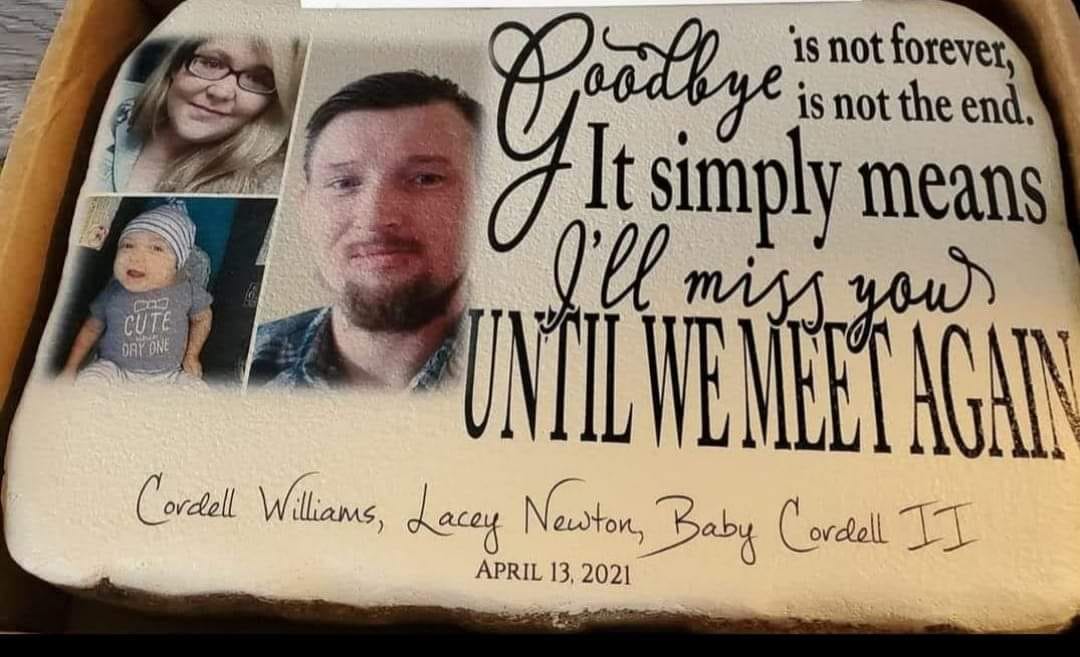 3 lives, senselessly lost. 2 children left without their parents and baby brother.
Alongside a photo of her grandson, Cordell II, Cecilia shares on Facebook:
"So much was taken from us, and nothing will ever take this pain away. That saying, "take a walk in my shoes, see how it feels to be me," I wouldn't want anyone to know how it feels to suffer the loss of 2 children and a grandson."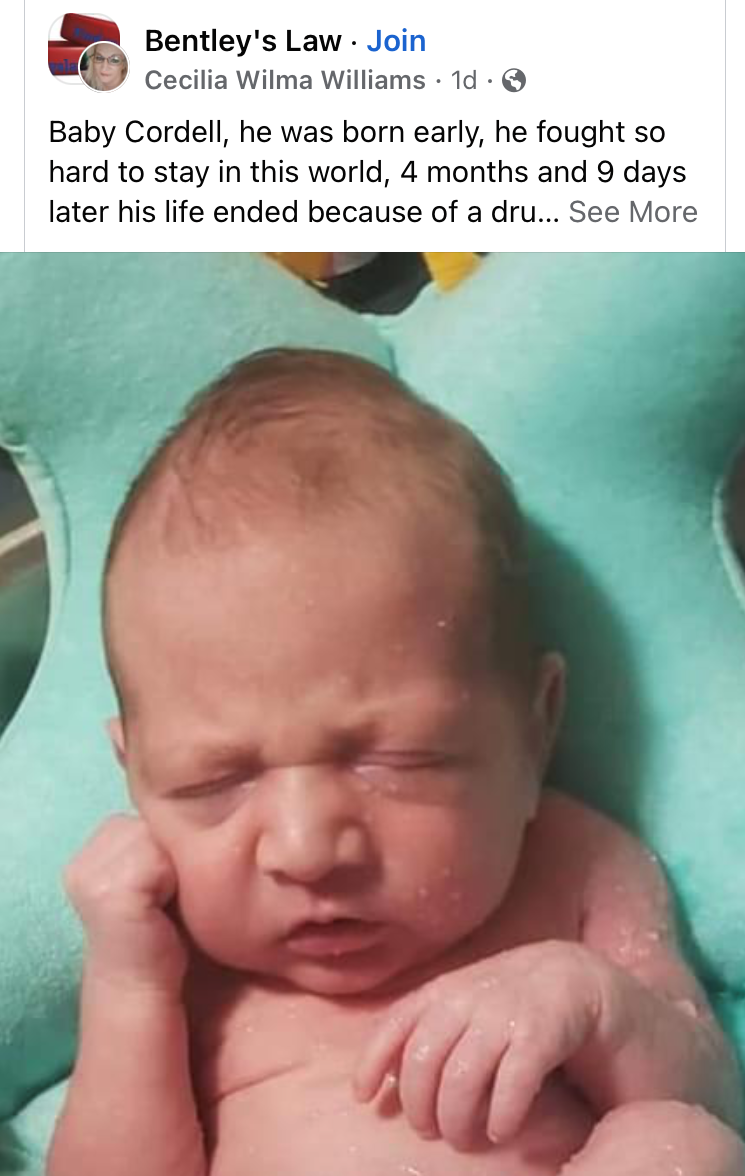 Under HB 1834, a person convicted of killing a parent, as a result of intoxication or aggravated vehicular homicide, is required to pay child support for the surviving children.
This lasts until they're 18 and graduate from high school.
The amount to be paid out is determined by the court. According to the bill, factors include:
(1) The financial needs and resources of the child;
(2) The financial resources and needs of the surviving parent or guardian of the child, including the state if the child is in the custody of the department of children's services; and
(3) The standard of living to which the child is accustomed.
Additionally, if the defendant is imprisoned and can't pay, the defendant has one year after their release to begin payments.
If the child reaches 18 and hasn't been fully paid, financial support will continue until the limit is reached.
While this is good news, not everyone thinks it will work.
Critics of the law say that if you can't get biological fathers to pay child support, you'll never get convicted drunk drivers to pay.
It's possible they're NOT wrong.
According to Williams, the law will garnish wages.
"With Bentley's Law the families will have some financial burdens lifted, this law will garnish a percentage of the impaired driver's wages, this will also take a percentage of any monies sent or made during incarnation."
Although no amount of money will ever make up for the loss, Williams hopes that hitting the offender in the pocket will make them think twice before driving while impaired again.
Here's hoping she's right.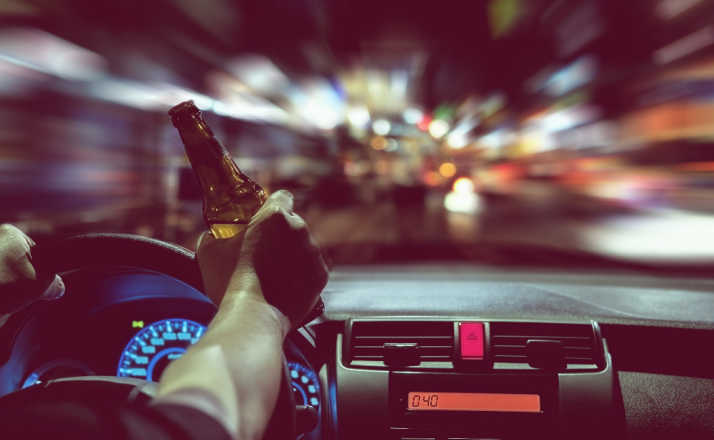 Williams also hopes this is just the beginning. She wants the bill to be nationwide.
In an interview with Newsweek she says:
"When you kill somebody, and you leave kids behind, there is not a parent there to tuck them in.

There is not a parent there to see their first date, their graduation, their first car, you know that…that's gone.

And the financial responsibility of the parents is gone as well.

And I don't think that's fair, I think offenders need to pay for the financial responsibility in a lot of ways because I think it's going to teach them not to do it again."
We hope this is just the beginning too. No one should suffer this kind of loss. No one should lose someone they love in such a preventable tragedy.
However, holding the guilty financially responsible for the surviving children is at least a step in the right direction.