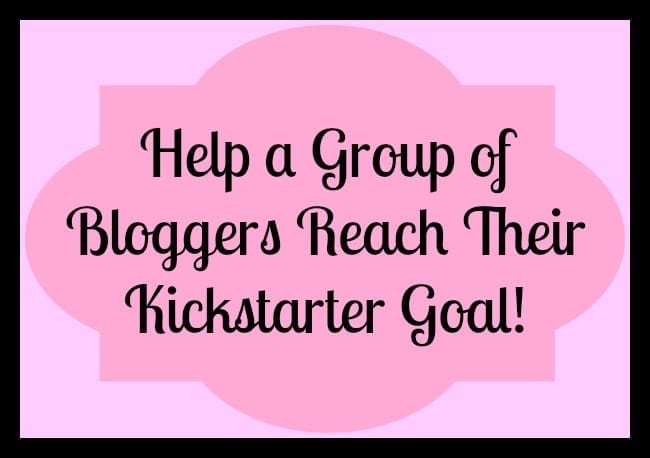 Last October, I published a book with 29 fellow bloggers called The Mother of All Meltdowns. It's an anthology that highlights our most awesome (horrible – absolutely terrible) mothering moments. It has done exceptionally well, hitting #4 the first day we released it and later hitting #1 in its category of Motherhood (which is huge y'all!).
Working with some of these bloggers and a few new to the group, we'd like to publish a new book. It will be another anthology. This time it will include our personal stories as bloggers–how we got started, what the challenges are, how to make money blogging, and so on. It will also include practical tips and how-to's. There are a lot of books on blogging, but none in anthology form where personal stories are shared. This book will cater to a wide audience–from food bloggers to humor writers, as well as those who have yet to start a blog.
In order to make this project possible, we're looking to raise $3,500 through Kickstarter. If you can look past the hideous video, we'd love your support. You can pledge as little as a $1 and every penny counts. And if you are interested in contributing your personal blogging story, please give me a shout at mommifried @ gmail.com (no spaces).