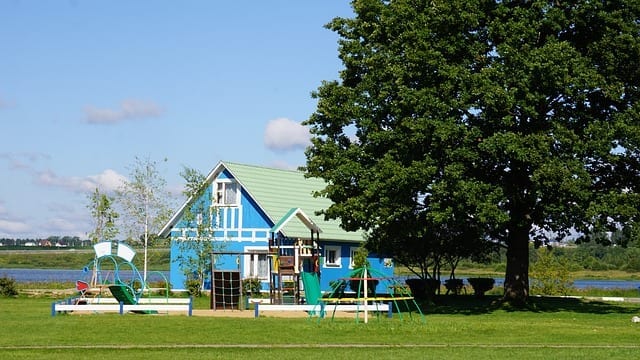 Whether you're taking a road trip or traveling over the holidays, it can be hard to keep the little ones occupied. Even with snacks and screens, they can easily get bored. A travel binder is a great way to give each kiddo their own personal activities and is a great way to encourage their love for traveling. 
From coloring to playing games, kids can hunt for water towers out the window on their scavenger hunt or record their favorite memory of the trip in their journal. The Zebra created and collected more than 28 free travel binder printable activities for kids of all ages so you can get started making your own. 
These printables include activities for kids preschool through fifth grade and range from car coupons for special treats to a map that they can color all of their destinations on. The best part is, once your kids have finished the ones in their binder, you can easily replace with new activities. Customize each binder to fit your kid's age and interest. Pack some crayons or markers and keep the binder in the back seat so they can pick up right where they left off on the next trip. 
Memories from your family travels live on much longer than just the few days you're gone. Make sure to treasure each trip and have a great time on the road!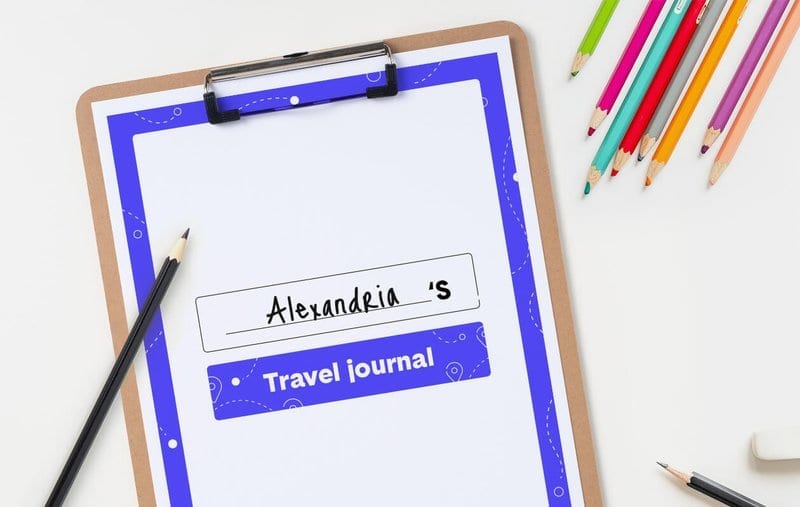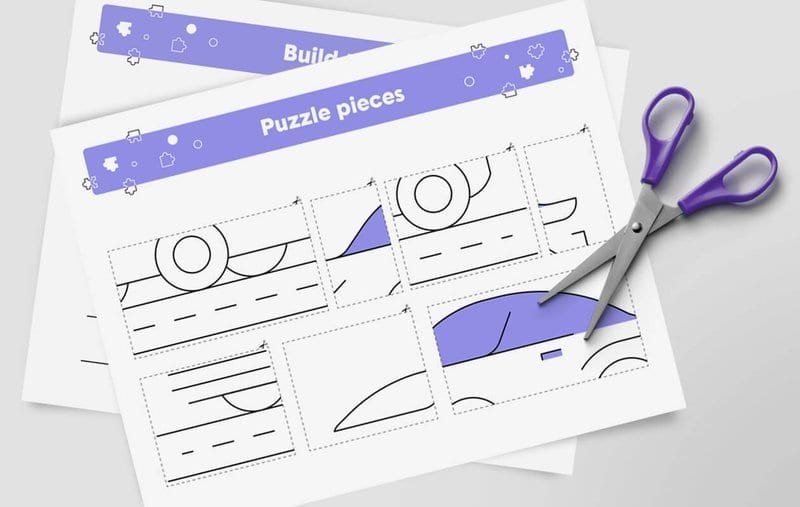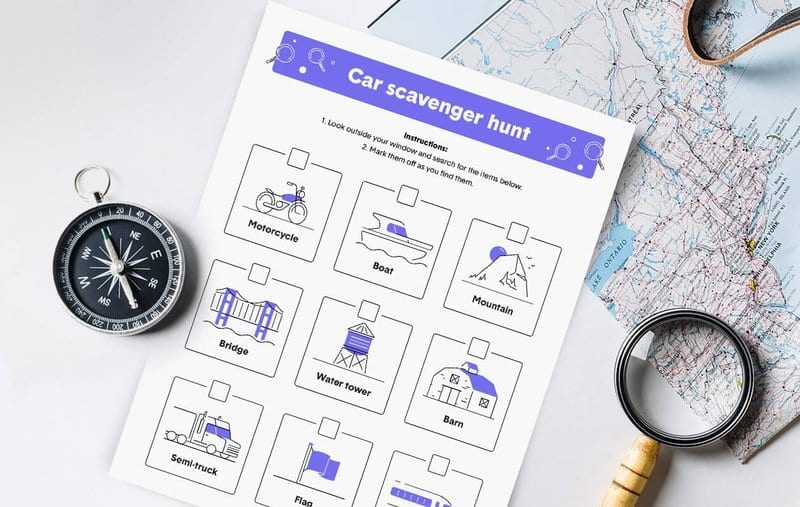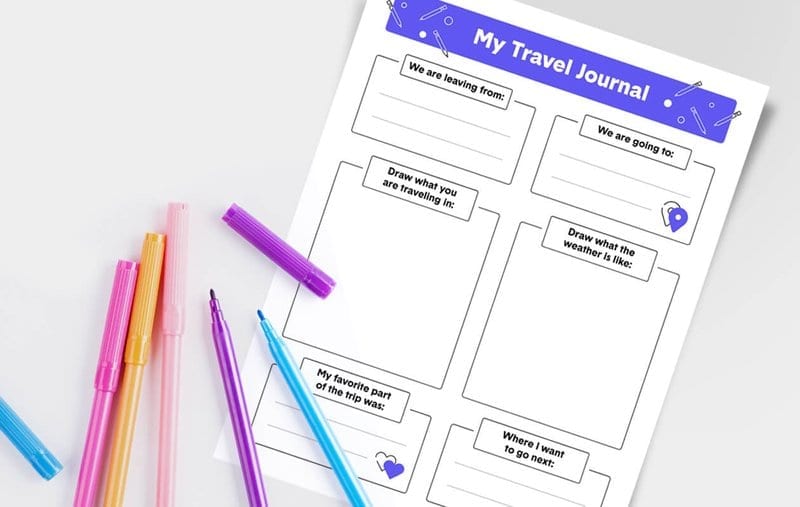 Photo Credit: https://www.thezebra.com/