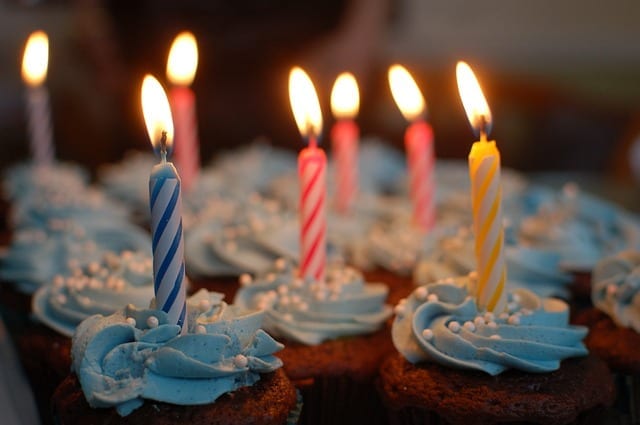 Think back to the time when you were a kid, to the good old times when the grass was greener, ice cream was a treat for good grades at school, and Birthday was your favorite day of the year. Speaking of Birthdays, there were plenty of reasons to love them. Gifts, surprises, and lots of friends gathered for a party at your backyard. Chances are that you still remember how good it felt to be the center of attention for 24 hours.
If you're grown-up now and have kids of your own, chances are good that you want your kids to feel just as special and loved as you once felt. And when it comes to their Birthdays, you want to throw the best party ever, to make all of your kids' dreams come true, and exceed their wildest expectations about this day. Raise your hand if it sounds familiar.
If for some reason you think that you to spend a fortune on a Birthday party to make your child feel special and happy, it is time to change your mind. The odds are good that you've never thought of it this way, but your child's birthday means a good business opportunity for some brands. All the new trends that emerge in celebrations industry are the result of marketing and are only meant to make parents spend more on parties for their kids. Don't be the victim of consumerism and remember that a good party doesn't necessarily mean an expensive one.
There are plenty of simple ideas that will make your kids happy on their Birthday. You can arrange a family weekend and spend time playing hockey, riding bikes, or having a road trip. The memories of happy time spent together with a family will stay in your kid's heart for a very long time. Alternatively, you can bring your kid to someplace new and interesting. Schedule their first visit to the zoo or theater, and the impression of something new will surely be an amazing Birthday experience. Take it even one step further and order a personalized book with your kid as the main character. Not only will this make your kid feel happy and special, but it also won't force you break a bank for the sake of a Birthday party.
There are so many Birthday ideas you can choose from. Take a look at the infographic below for a portion of ideas and inspiration.