For decades, kids have attended summer camps for seasonal fun and to learn survival, social and adventuring skills in a fun, safe setting. These summer camps provide children with an opportunity to develop emotionally and physically while providing a safe structure for growth and activity.
With their many benefits, it's no wonder summer camps are so popular.
For some families, however, camp isn't a feasible summertime option. Whether it's the high price tag or intense time commitment, there are many reasons why families can't make camp work.
But that doesn't mean the fun has to stop.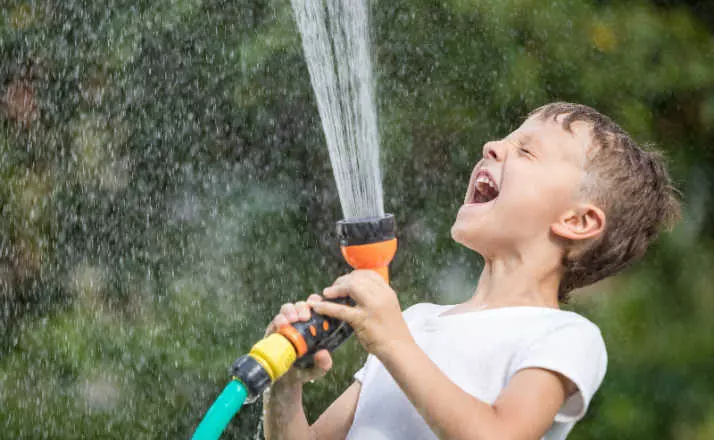 You can create your own fun, DIY at home summer camp right in your own backyard or living room.
These DIY at home summer camps are a great way to help kids reap the benefits of camp without having to worry about cost or time commitment — you can tailor your DIY camp to your family's needs.
This guide will teach you how to make your own DIY summer camp, including themes, games and printables to get started.
Step 1: Pick a Theme
Though many people associate summer camps with log cabins, lakes and campfires, a DIY summer camp can be switched up to meet your child's interests.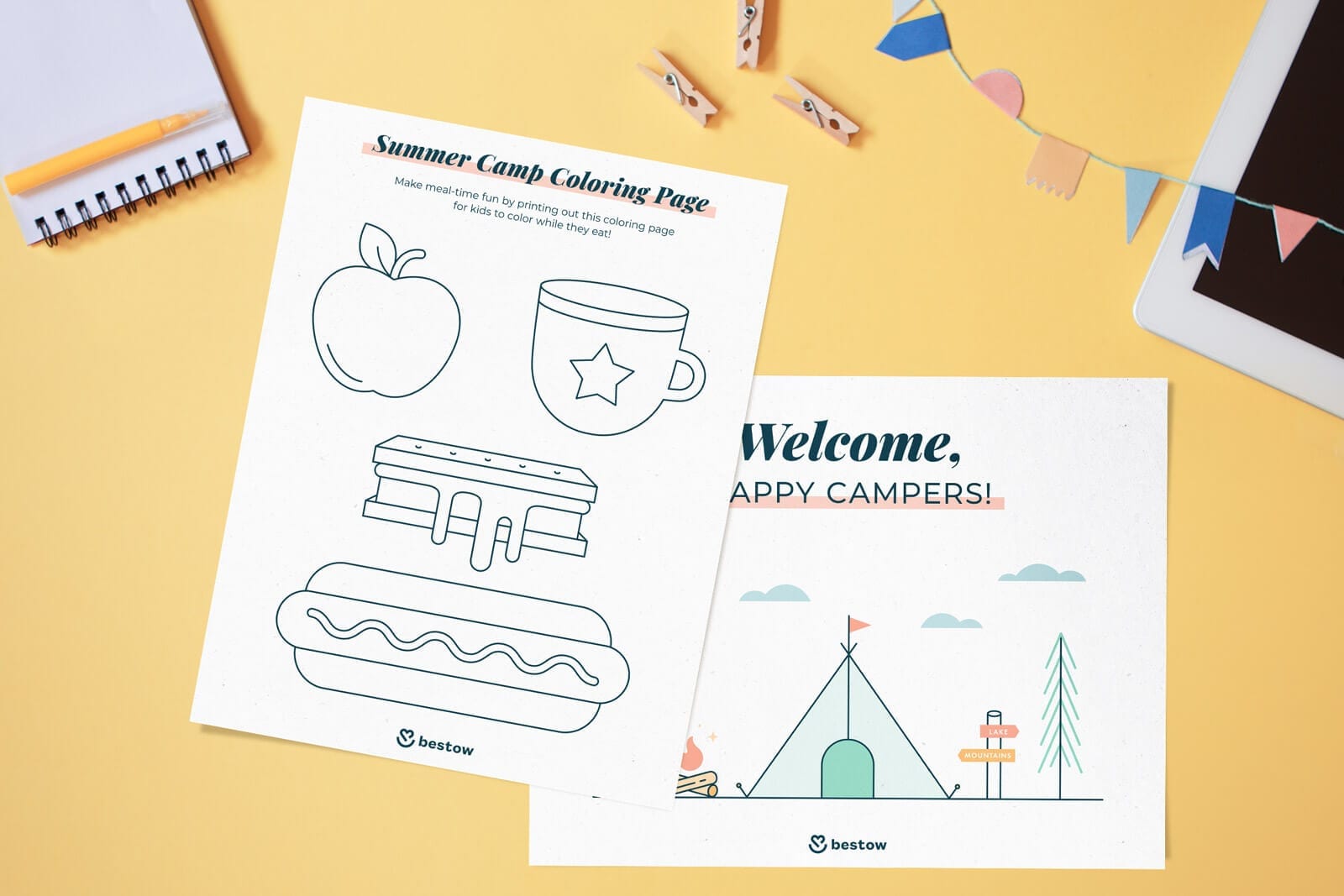 Traditional
If the log cabin and campfire life is ideal for you, then a traditional camp theme is the way to go! Evoke images of starry skies, a clear blue lake and a tranquil canoe ride by bringing the outdoors right into your backyard.
Activities for this theme include: swimming, building a campfire, telling stories, playing tag and stargazing.
You can also download this welcome sign and coloring page activity to get your ideas flowing as you begin making your camp.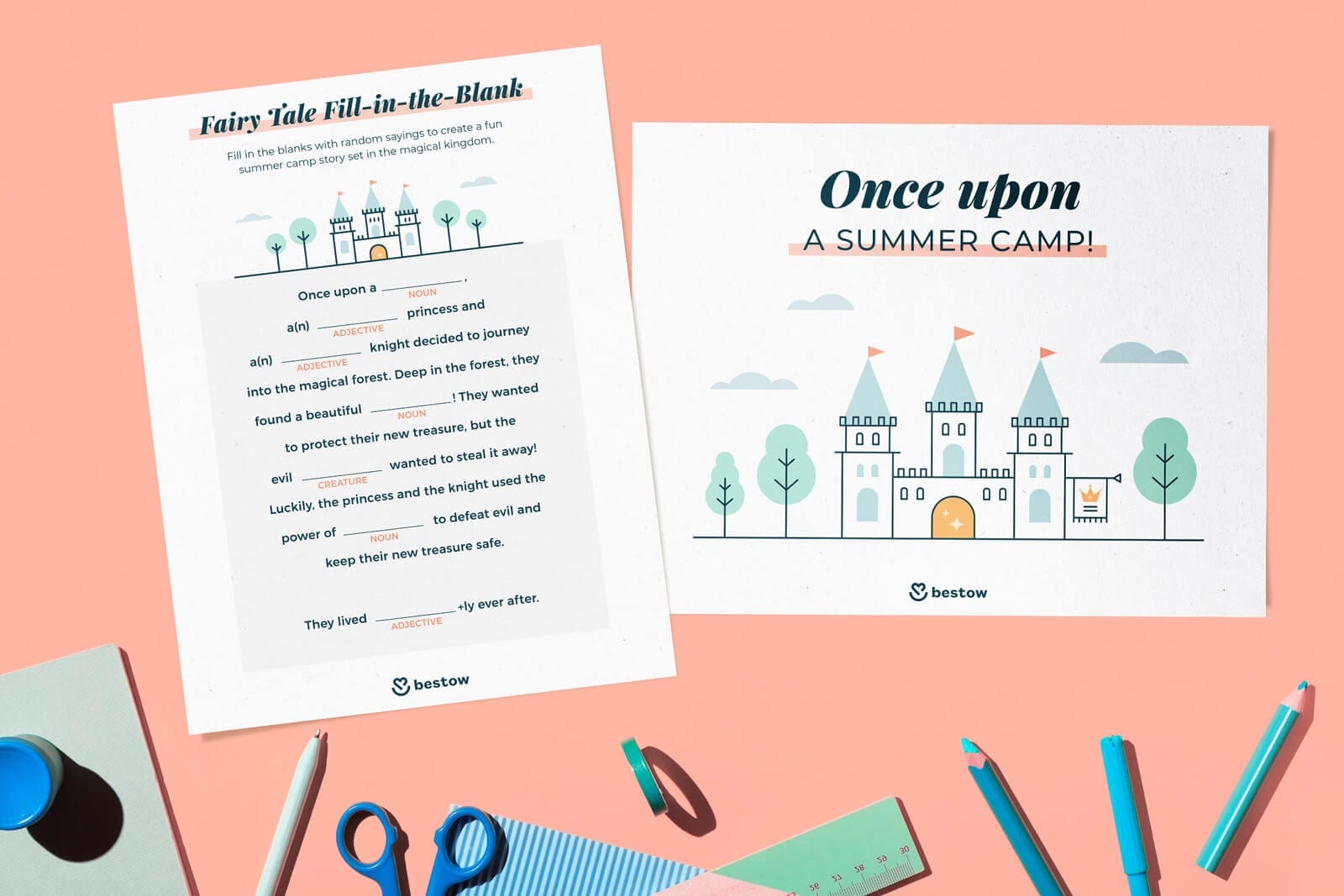 Magic Kingdom
For lovers of Disney movies and storybooks, the Magic Kingdom theme is a great way to get your kids in the enchanted spirit. Transform your home into a magic castle and let your kids become knights and princesses.
Activities for this theme include: a royal relay race, dragon's egg hunt, a puppet show and a dance contest.
You can also download this welcome sign and fill-in-the-blank word game to bring the fairytale to life.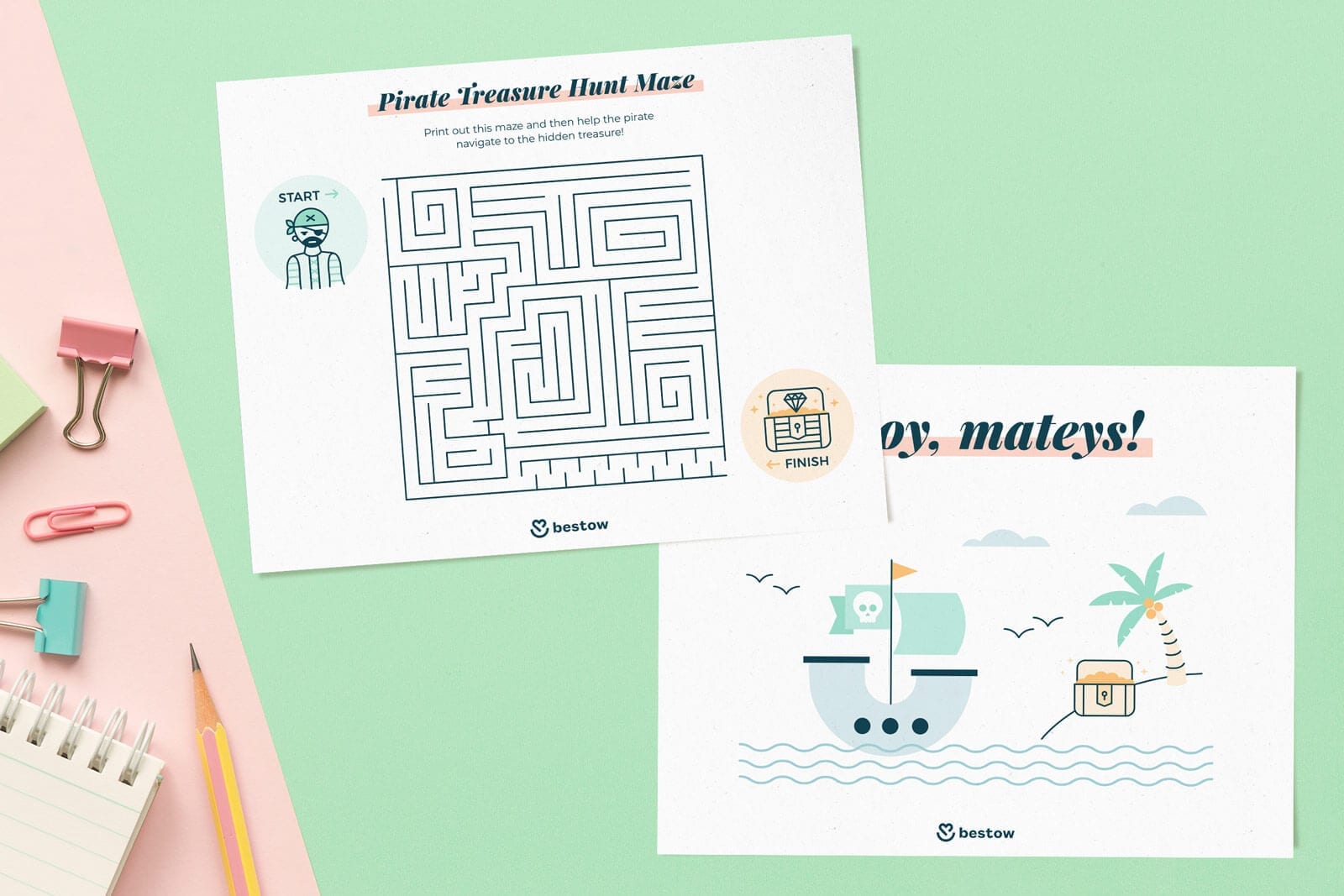 The Jungle Book
Kids who love the outdoors and all things animals will love a jungle-themed camp. Make your neighborhood into a wild jungle and your backyard into a fun safari! Let your kids imagine what life is like in the rain forest.
Activities for this theme include: animal walk races, scavenger hunts, face painting and tag.
You can also download this welcome sign and scavenger hunt activity to bring the jungle indoors.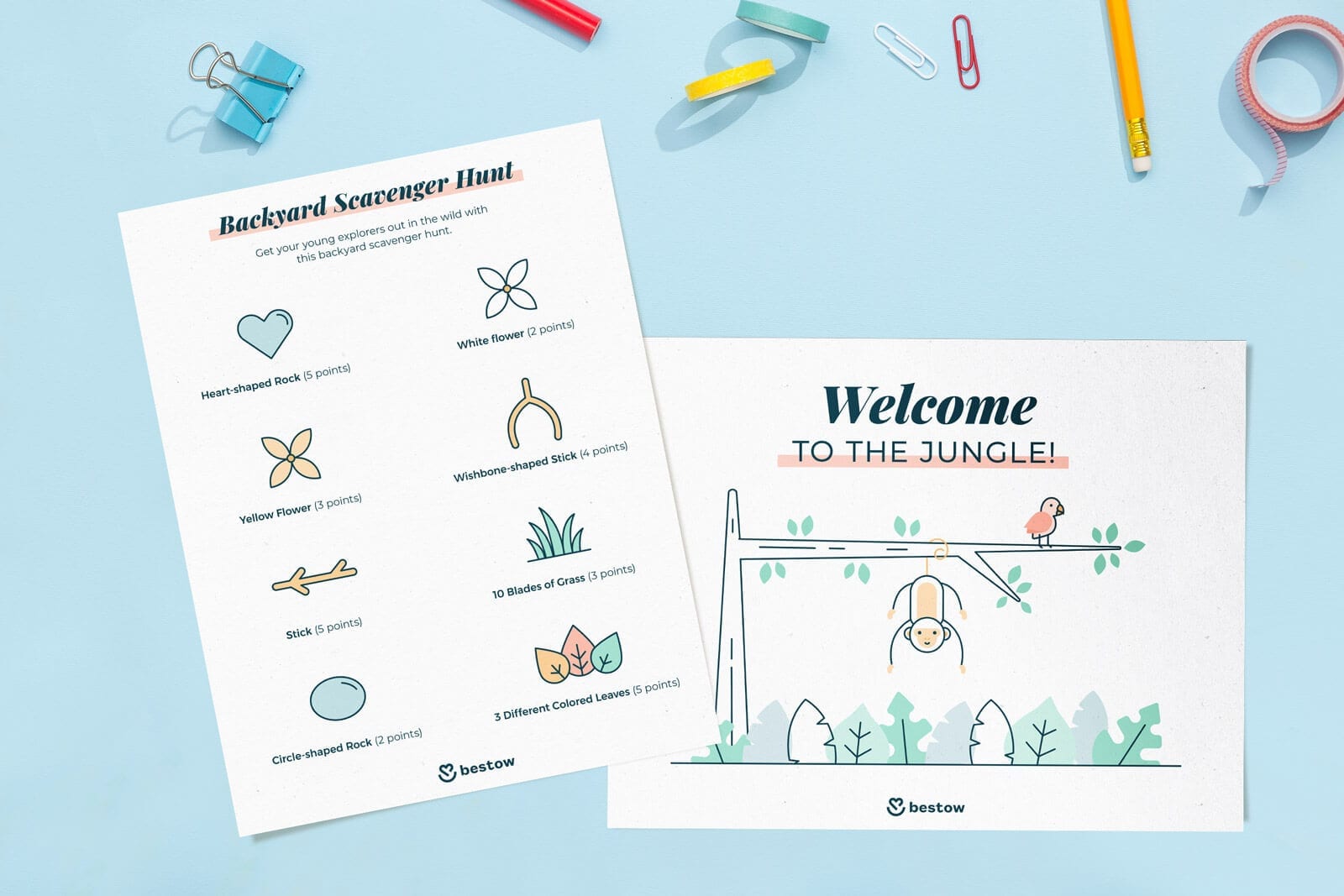 A Pirate's Life
Tie on a bandanna and a makeshift eye patch and get your little ones ready to Sail the Seven Seas on their own pirate adventure. For kids who love pirates, treasure hunts and a swashbuckling adventure, this theme is perfect.
Activities for this theme include: foam sword fights, crab walk races, water balloon fights and a hunt for hidden treasure.
You can also download this welcome sign and maze activity to create the ambiance of the ocean in your living room.
Step 2: Make a Schedule
A great perk of DIY summer camps is that they can fit your personal schedule. Whether you choose to hold your camp 9-5 Monday through Friday or only on weekends, pick a time frame that works for you and get scheduling. Create your own or download a printable itinerary so you can schedule your activities and create a structure for the camp.
Some other activity ideas are:
Build a fort

Create your own music instruments

Play hopscotch

Ride bikes

Make slime

Play musical chairs

Plant a garden

Catch bugs
Step 3: Enjoy Camp!
Once you've got your theme picked out and your activities scheduled, all that's left to do is have fun. Let your imagination run wild and enjoy your own DIY summer camp.