Yesterday was my husbands 39th birthday. If you would have asked me at 25 yrs old how we would be celebrating, I would have made some snarky comment about how we would be playing shuffle board since we were getting ready to become old farts.
The years since I met my husband back in 1995 have flown by. We married, had three kids, and have fallen into the humdrum of the daily grind. The highs and lows exists, and I have learned over the past 15 years that marriage is work. Hard work.
In May of this year my husband ended up in the emergency room with chest pain. They ran a bunch of tests, ultrasounds, echo-cardiograms, EKG's, and everything else that our Insurance would cover. I sat there holding his hand thinking,
"How the hell is this happening? How is my husband having a heart attack? We're not old. We're in decent shape."
All of his tests showed his heart was not in crisis, but something was going on. He was discharged from the hospital the next day and was told to follow up with his doctor to have a stress test.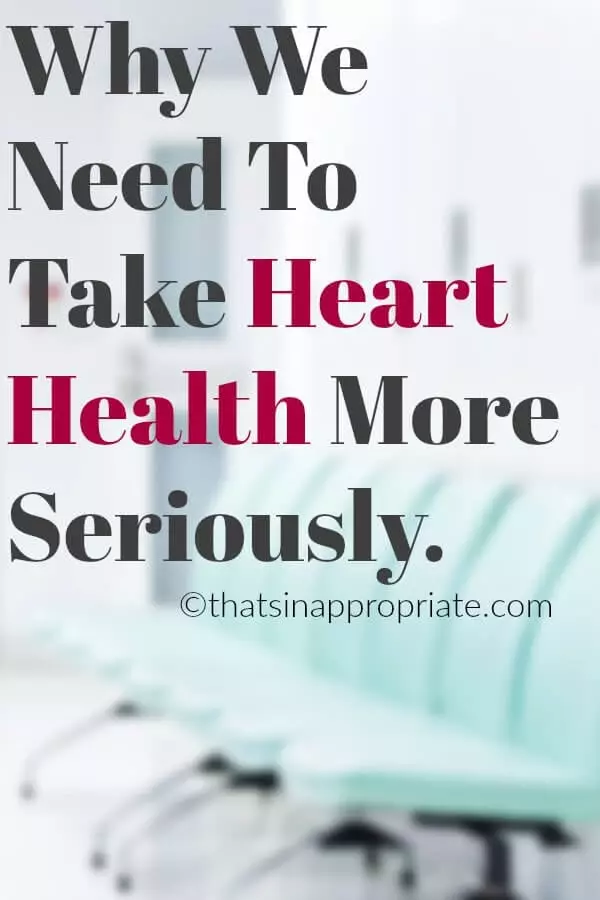 Fast forward a few weeks and my husband had his stress test and blood work completed. Blood work was normal but the stress test was abnormal. We made drastic changes to our diet and lifestyle. He lost 24 pounds by sticking to a heart healthy diet. I've read a bunch of books on hearth health and we've been diligent on portion size.
Fast forward one more time to yesterday, my husband's 39th birthday,  we sat in the cardiologists office at 8AM to see what the stress test and new EKG showed. We heard a lot of words including, blockage, stent, heart disease, LDL, and so many others flying around the room.
So today, the day after his 39th birthday I sit in a hospital waiting room while my husband has a heart-cath to see if his arteries are blocked and if the doctors will have to place a stent.
The day after his birthday I sit and pray that I will not have to raise our three children alone.
I sit the day after his birthday and think will we have a 16th wedding anniversary? I sit here knowing that our lives will never be the same again. Our lifestyle has to change, our mindset has to change, our perspective has to change.
Tomorrow is not promised. If you would stand in front of my husband you would have no idea he has blocked arteries and is in this position. He isn't overweight. He isn't a smoker, he isn't a big drinker, but we made poor choice with the way we ate.
He wasn't exercising regularly, and in terms of work stress, it was a disaster.
So today, the day after my husbands 39th birthday as I sit in this hospital waiting room, I beg you to do an inventory of your health and your spouse's health.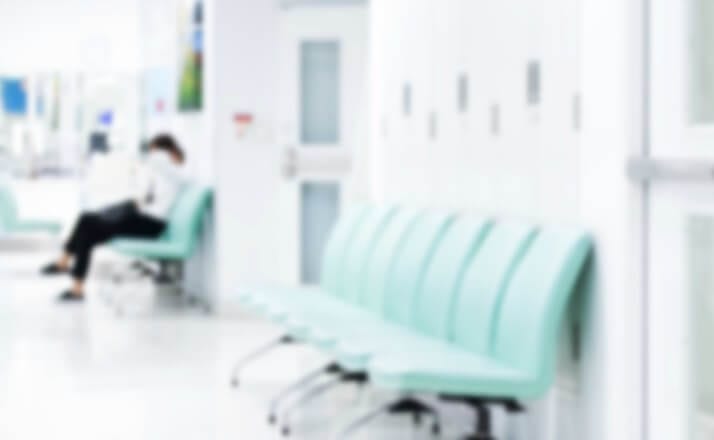 Get your physical.
Do not ignore symptoms.
Watch what you eat.
I know that fast food is fast and easy and with a bunch of kids it can feel necessary. I know that because I use to drive through fast food restaurants twice a week, but I won't ever do that again.
I sit in this hospital waiting room and I pray about our future. I pray we can stay on track with our new lifestyle. I pray this cardiologist can repair my husband's heart so that I may get to lay my head on his chest and hear it beating in perfect rhythm before we fall asleep.
I sit here in this hospital waiting room also praying for you and your family so that whoever needed to hear this story can make the necessary changes to live a long healthy life.
Please know the signs and symptoms of heart disease. Be vigilant. Someone reading this today needs this message. This story I am telling you from the waiting room of the cardiac ward, was meant for you.