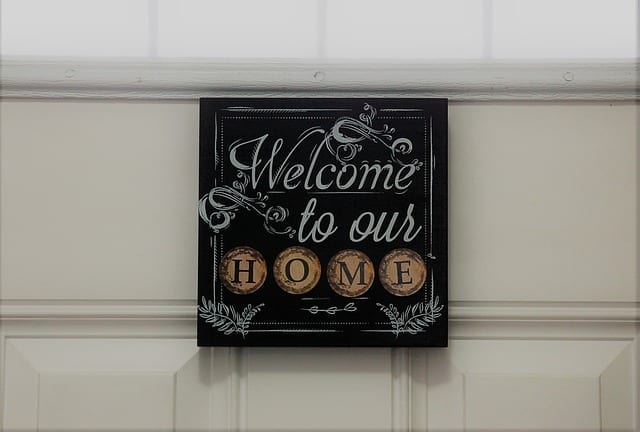 Do you suffer from allergies or asthma in your home? Not sure what's causing them? Unfortunately, the answer could be mold. Mold could be hiding throughout your home without you even realizing it.
There are more than 100,000 types of mold that are found both indoors and outdoors. Some of these varieties are harmless while others can be toxigenic. Even those that aren't toxigenic can have harmful effects on those living in the home.
Some symptoms of mold include:
Nasal stuffiness
Throat irritation
Coughing and/or wheezing
Asthma symptoms such as shortness of breath
Eye irritation
Skin irritation
Lung infections
Chronic conditions such as cancer, pulmonary bleeding, liver and kidney conditions
If any of these are happening to you, it might be worth searching your home for signs of mold. To help you find and identify mold in your home, ApartmentGuide has a list of 12 common types of mold and their potential danger. Remember, if you encounter a dangerous type of mold, it's suggested to contact a professional so that you don't get sick from contact.