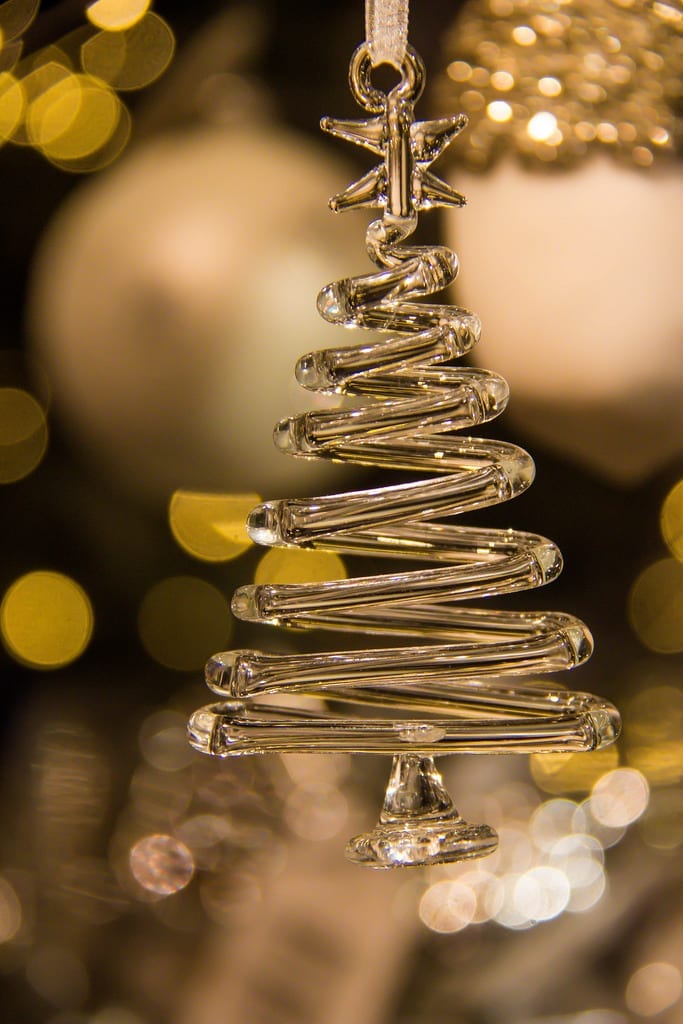 The holidays can be a very busy time, as we spend most of our time rushing around to celebrate with family, friends, and get some last minute deals while holiday shopping. It is easy for the time to get away from us and we often forget that there are people out there who are less fortunate than us. Start a new tradition with your family this holiday season and plan a day to volunteer and give back in your community!
Volunteer at a Local Shelter
Many shelters have special hours and events around the holidays. Find a volunteer opportunity near you at http://www.volunteermatch.org/, look in your local newspaper, listen on the radio, or search on social media. Some volunteer opportunities book up quickly around the holiday season, so begin your search for an opportunity now!
Here are some possible options of places to volunteer at:
United Way
Salvation Army
Local Hospitals
Senior Homes
Habitat for Humanity
Animal Shelters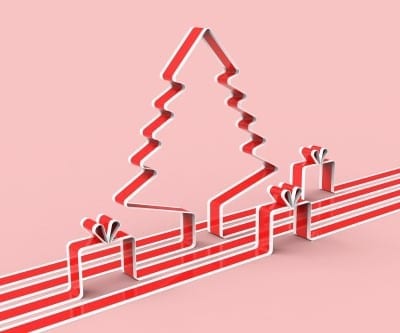 Participate in The Salvation Army's Angel Tree Program 
When I was younger, one of my favorite things to do was to pick an "Angel" off the Angel Tree at our local grocery store and give it to my mom so we could pick out the perfect gift. As I have gotten older, I now truly understand the importance and meaning behind The Salvation Army's Angel Tree program. The program provides gifts for children of needy families. Angel Trees are found in local companies and corporations and decorated with numbered paper angel tags with the first name, age, and gender of a child in need of presents. Designate a day this holiday season where you can go shopping for your Angel!
Prepare a Holiday Meal for the Homeless
Can you imagine not having anyone to celebrate with during the holidays? Think about all the food that you and your family prepares and either make some extra or take some leftovers of your meal to a homeless person. More than 500,000 people – a quarter of them children – were homeless in the United States this year.  Through your act of kindness, you can help make someone's holidays a little better. You could also reach out to a homeless shelter to see what events they have planned and volunteer there as well.
Use your time this holiday season to give back to those less fortunate. I guarantee you will feel such a great sense of joy from helping others!
By Guest Author: Lauren Byrd
Lauren is a contributing writer and media specialist for online retailer, Newegg. She regularly produces content for a variety of lifestyle blogs based around electronics, technology, tips and more.