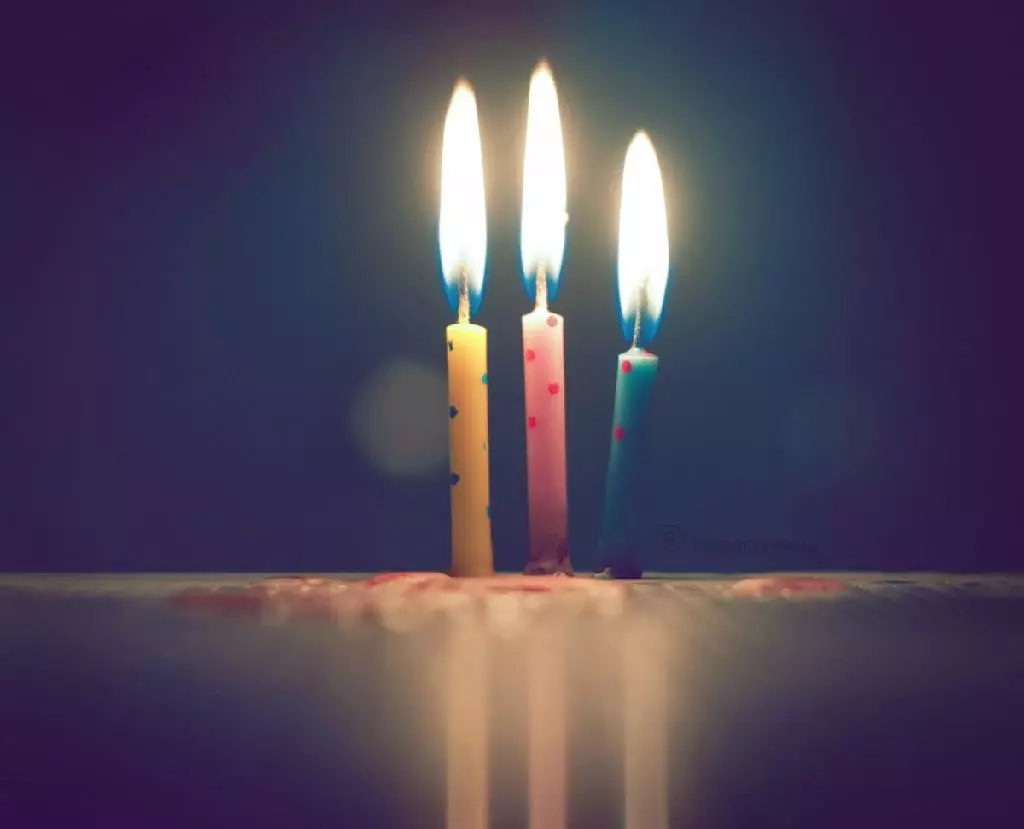 Birthdays. They can leave us feeling flustered and confused – especially when we're tasked with throwing the party. Sometimes we have plenty of time to plan. Other times, we completely forget until the last minute. Whether you're in a bind or just want to honor the special guest with something other than the ordinary, here are 5 alternatives to traditional birthday cakes:
JELL-O: A simple 9″ X 13″ sheet of JELL-O topped with some whipped cream or Cool-Whip is all it takes to make a kid smile. Blue JELL-O makes a perfect frozen "water" setting. Just add a few penquin or hockey players and you're good to go. If it's an adult birthday, you could add a little liquor to spice things up. Just make sure to appoint a designated driver. Safety first!
Fruit: There are a number of things you can do with fruit to please any birthday boy or girl. Consider creating a tower out of chocolate covered strawberries. Or stategically place chopped fruits around pillar candles secured on a plate or serving platter of some type. Here's your chance to get really creative!
French toast or pancakes: Breafast for dinner is so chic! So isn't French toast or pancakes as an alternative to traditional birthday cakes. You could stack these up for a mile high birthday surprise or layer with fruit for something truly different (and delicious). Don't forget the candles!
Doughnuts: Really pressed for time? Grab a box of doughnuts, adorn them with candles and other festive picks, and serve them to all in attendance. You can't go wrong with this good ole' standby.
Steak: If the honoree is a carnivore, just skip the sweet stuff altogether. Grill up a beautiful steak and serve it with a birthday candle in the middle. Watch the smiles.
If you feel like a birthday wouldn't be complete without a REAL cake, that's okay, too. I'm sure there's a local bakery perfect for you. For my friends in the UK and other parts of Europe, can I recommend a personalized birthday cake direct from Mark & Spencer? These cakes are literally the pinnacle of all birthday cakes. YUM! And ordering one couldn't be easier! They take all of the guesswork out of selecting and creating the perfect cake. They also deliver to over 80 international locations – even the US!  My birthday is in January. <hint hint> Look at these beauties: