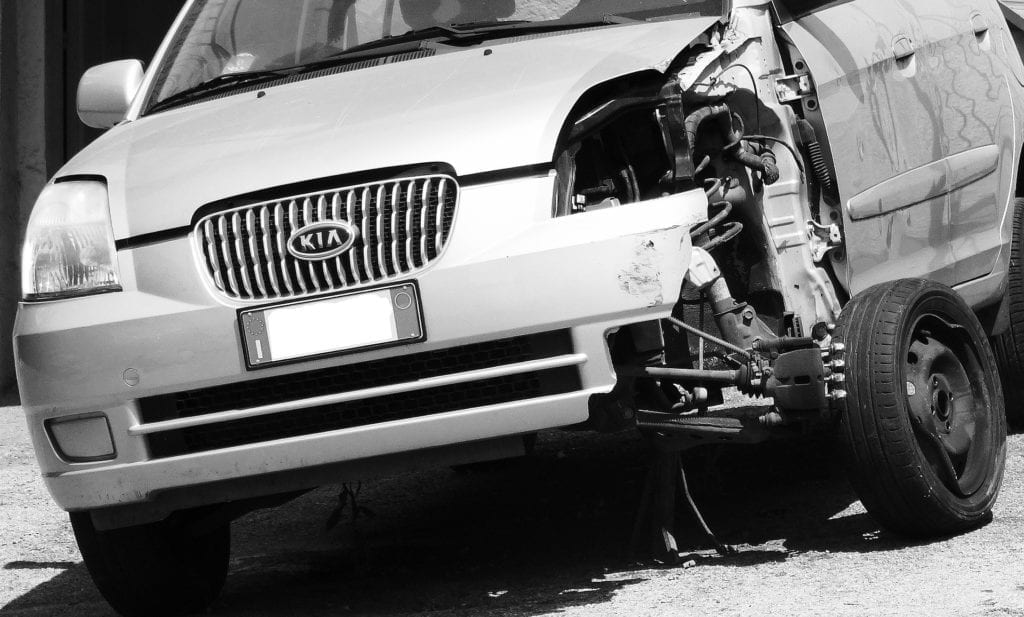 Like many people, you may be spending too much money on your car insurance. Thankfully, though, there are ways that you can cut back on the costs of your coverage while still getting the protection that you need. Check out the five tips below that can help you save money.
1.      Go with a Higher Deductible
You can save quite a bit of money on your car insurance premium if you decide to go with coverage that includes a higher deductible. If you feel comfortable with the amount that you would have to pay if you were involved in a claim, you can certainly save money along the way. Plus, you can always save up an emergency fund that you can use to cover the deductible should you ever need it.
2.      Do Some Comparison Shopping
Different car insurance providers will charge you different rates for the same level of coverage, so you should really take the time to do research and comparison shopping before settling with a company that has the reputation and pricing that works for you and your budget. While it may be tedious to comparison shop, it will be more than worth the effort if it means you can save hundreds of dollars on your plan each year. Click here to get a free quote and access more information.
3.      Be Careful About the Car You Buy
If you are in the market for a new car, think about the amount of money you will have to spend to insure a particular make and model. There are certain cars that will be more expensive to insure because they lack the modern safety features that insurance companies like, or they may be more susceptible to theft. So in addition to considering the cost of the car, consider the cost of insuring it if you wish to save money.
4.      Ask About Available Discounts
Car insurance providers offer many discounts that you can take advantage of, but you may need to ask for them to make sure you have access to them. Plus, you may qualify for more than one, which will lead to even more savings.
Possible car insurance discounts include:
Multi-vehicle
Teen drivers with 3.0 or higher GPA
Anti-theft device
Accident-free and/or moving violation free
Low annual mileage
Over 50
Loyal customer
College student
5.      Avoid Paying Monthly
If you can afford to pay off your car insurance premium for the entire year at once, do so, as it is likely that the provider will give you a discount for doing so. Otherwise, you will need to pay every month and you will likely end up paying more than you would if you paid just one time or twice a year.
The tips above are just five of the many things that you can do to save money when shopping for car insurance. Always work within your budget but make sure you are getting adequate amounts of coverage as well.