Our daughter turned one last Friday, which I begged her NOT to do. I've asked her to stay six-months-old forever, but she has declined each and every month.
In fact, she keeps growing and doing all kinds of crazy stuff! First she dared show teeth. Then there was crawling, which quickly led to walking.
Now she's running around saying "hi" and climbing onto benches and chairs (to which she finds herself incredibly stuck and incredibly unhappy)! Can you believe her defiance?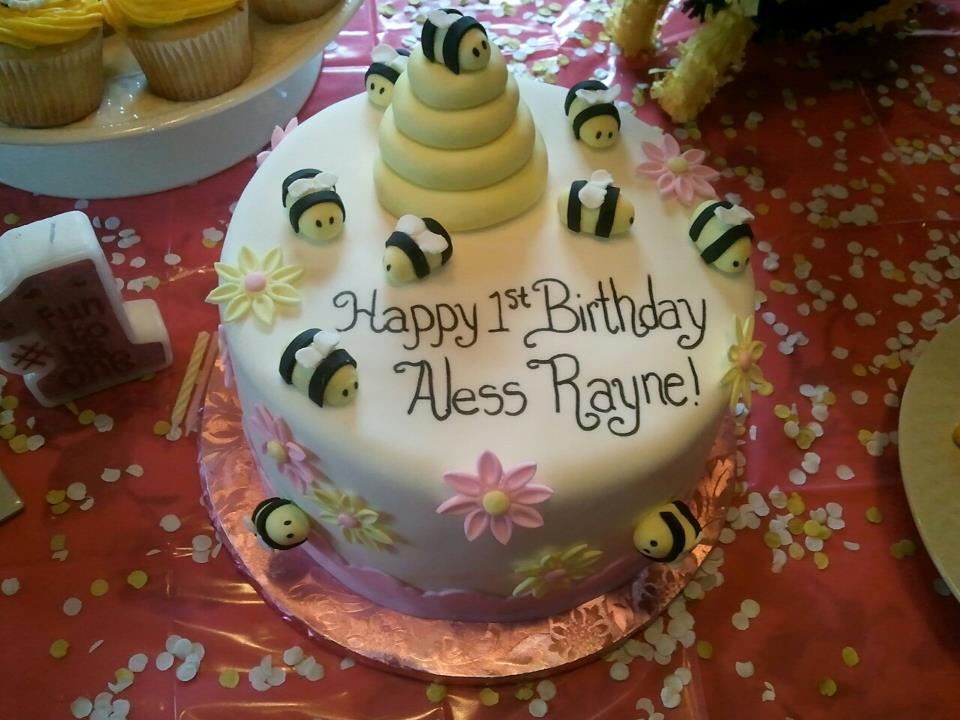 On Sunday we celebrated her Queen Bee status in full attire – with a bee-themed first birthday party.
She was quite impressed. It's a good thing we love her more than life itself. Here are some pics from the big event.
This post contains Amazon affiliate links. If you click on a link, Filter Free Parents may receive a commission. See our full disclosure policy here.
I will say, we had a hard time deciding between the bee theme and the ladybug theme.
In the end, it was about bright colors and a soft atmosphere for her big day. There are a ton of bee themed party supplies on Amazon here you can check out.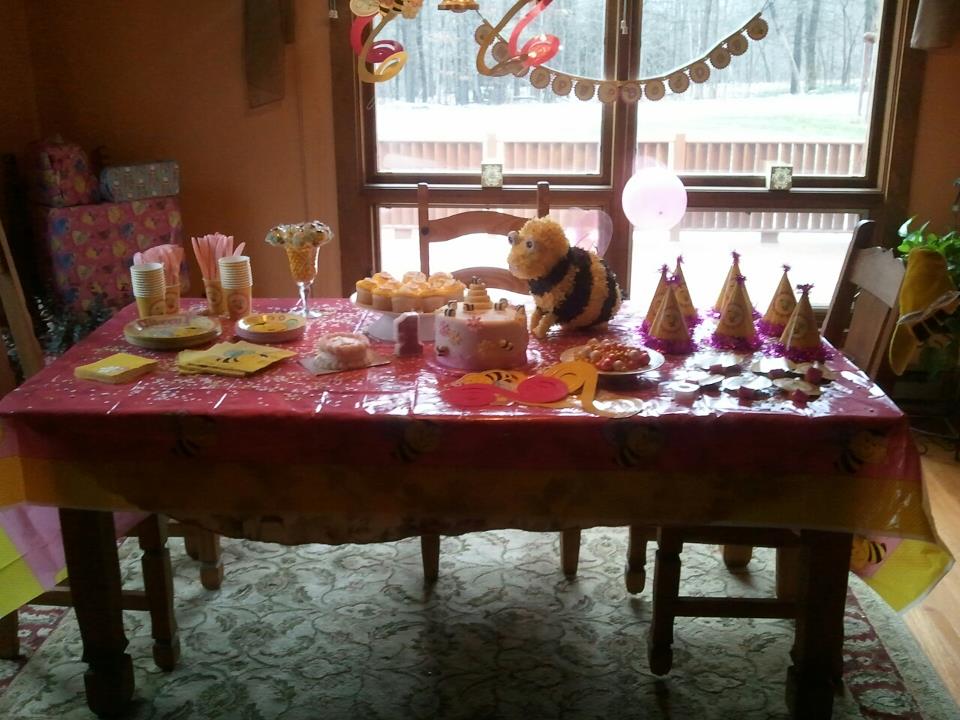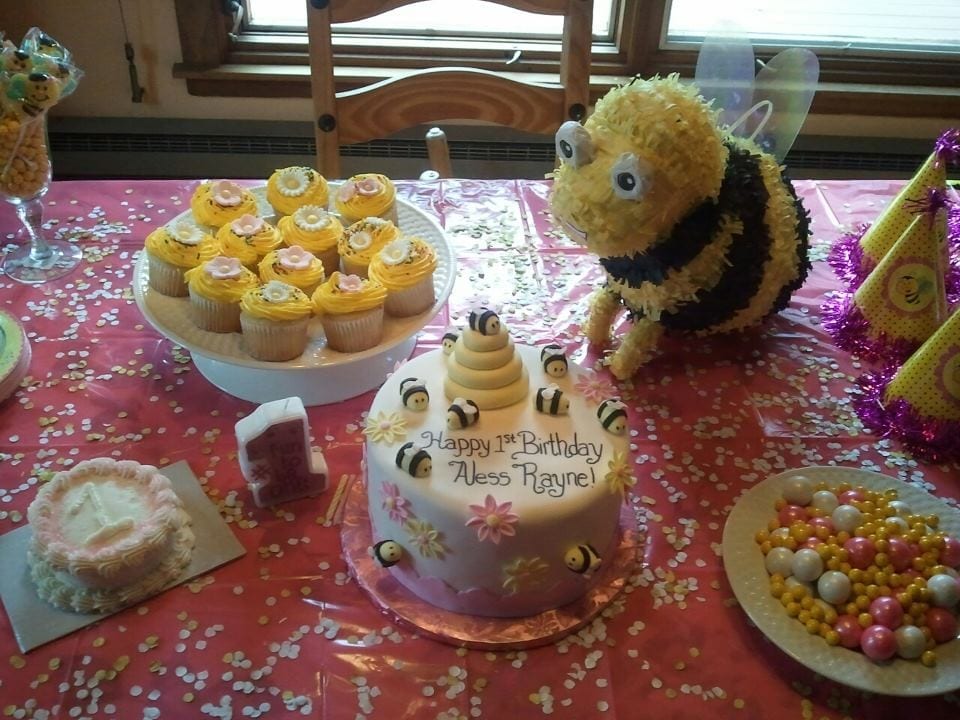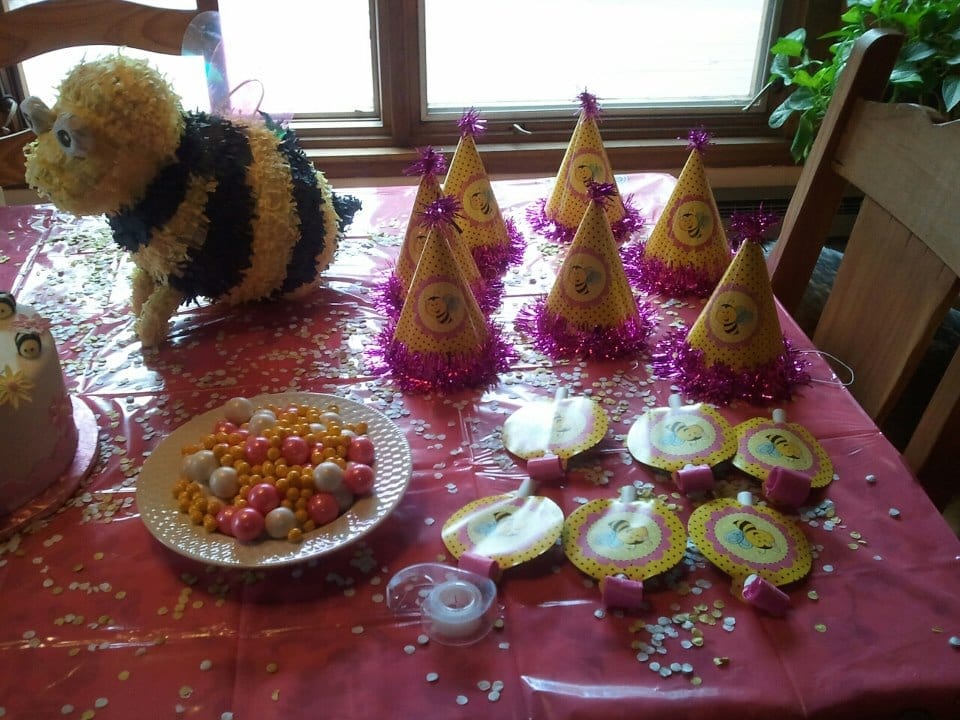 Deb, of Heavenly Delights Bakery, created this beautiful, masterpiece of a cake: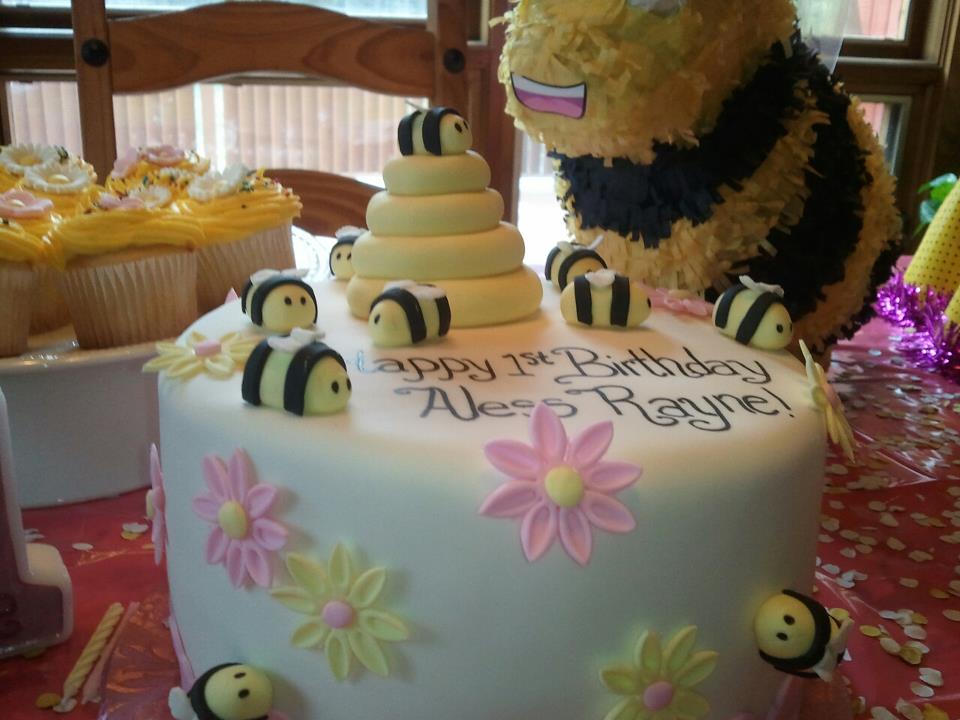 For those who are not fans of fondant, we picked whipped these puppies together last minute: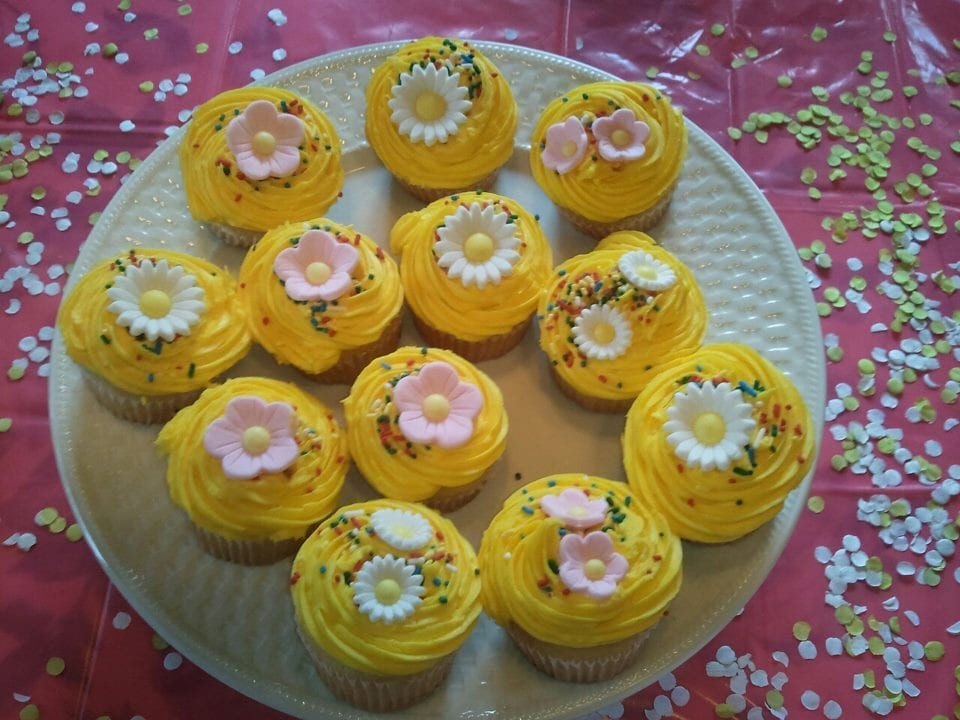 Here's a pic of the birthday girl and her big brother (her favorite person in the whole world):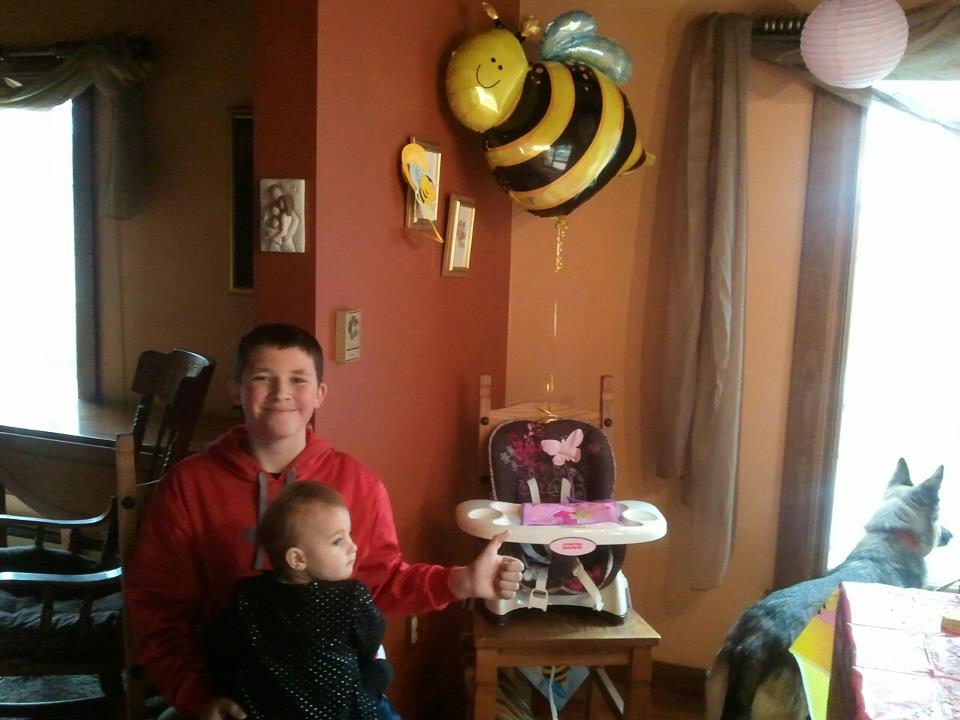 Here are some more Bee Themed Ideas from Amazon you might love.