Home
Authors
Posts by Christine Vann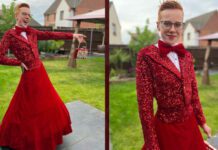 When Korben told his mom, Nina Green, at twelve he wanted to wear a gown to his prom, he couldn't have expected his picture...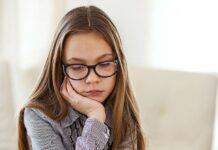 The confidence gender gap is for life unless we do something. Follow our five tips to help your daughter build it back up.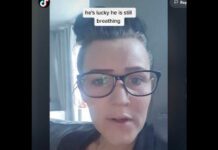 The single mom's story goes viral, with people praising her 'old school' parenting.