Home
Authors
Posts by BA Eubank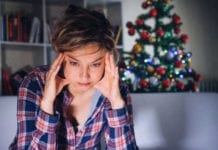 I am one stressed out chic from November first to January second. Christmas stresses me the hell out. It starts slowly and builds to...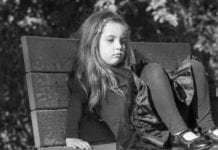 You know the kid I'm talking about. The one who hugs you tight, then in a millisecond, he's a raging tornado destroying everything in his path.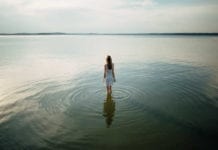 What I wish I could say to my husband - I wish I could tell you how I'm feeling. I really do, yet the words...