Home
Authors
Posts by Jamie Johnson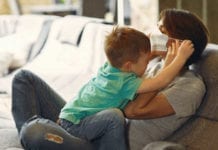 Parenting in a pandemic is by far the hardest thing I've ever done. I would rather have another C-section than do this. I feel...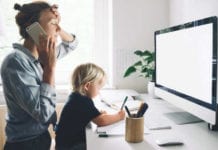 A few months ago, I woke up with a feeling of dread and deep sadness in my chest. My alarm had gone off at...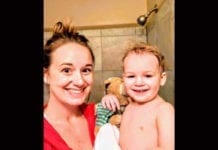 Please stop judging me for leaving the office at exactly 5 pm, but my kids are waiting to be picked up from the sitter. I know I'm missing this meeting, but my kid's preschool graduation is more important.