Home
Authors
Posts by Jessica Urlichs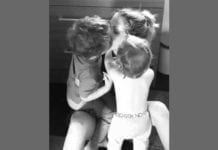 Becoming a mother to a child with a highly sensitive nature has been the best thing that's ever happened to me, but also an...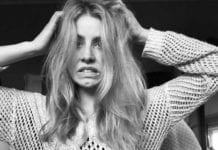 10 things I don't care about since becoming a Mum. Poo. Sniffing butts out in public, poo under the nail, every form of poo explosion come...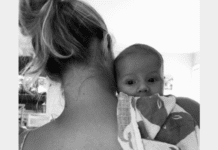 I know you compare others misfortunes against my non existent ones in the attempt to dam this river. But my sadness belongs to me, it doesn't need to be measured.