Home
Authors
Posts by Katy Clark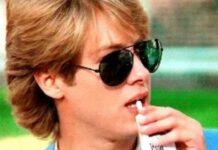 My fourteen-year-old daughter broke up with her first boyfriend recently. She took the break up hard, considering they had dated on Snapchat for only...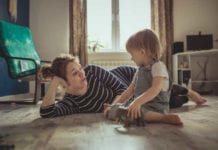 I was flipping through a magazine when I caught the blur out of the corner of my eye. It was my daughter, 10, running through...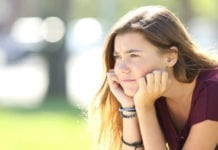 There are lots of references from the 70s and 80s that I sprinkle in my conversations, much to my teens' consternation. Here are the latest old school pop culture gems I've used that have gone over their heads.