Home
Authors
Posts by Kendra Barnes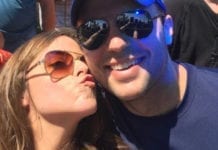 Our two-year-old is having nightmares. Either that or she's feigning fear in an effort to completely manipulate us into 87 hugs, four more stories...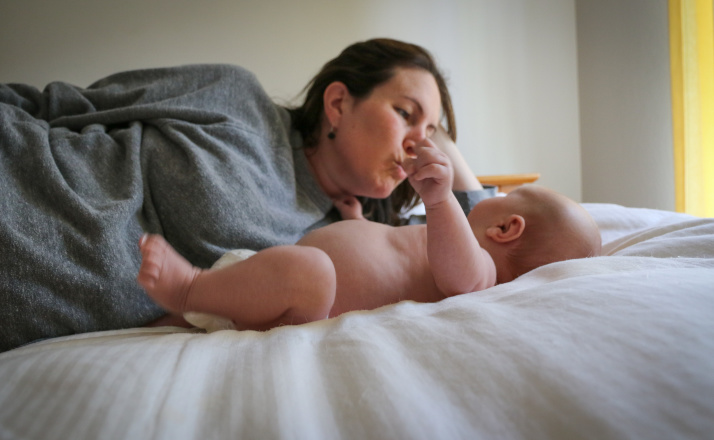 "Enjoy every moment!" It's doled out like the canned advice it is. Tossed around to new moms like it's even a thing. Or worse yet,...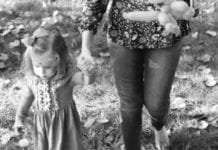 After having my second baby in less than so many years, things just weren't the same. My appearance became both my greatest fixation and disappointment. And right there, soaking it all in, was my two-year-old daughter.