Home
Authors
Posts by lindsaygee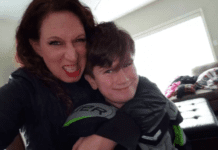 I'm "so mean, Mom". I'm "the worst Mom EVER". I'm "so ridiculous, Mom".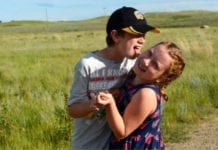 I write about my son quite a bit. We both like to educate people on how to help kids with anxiety and he's always...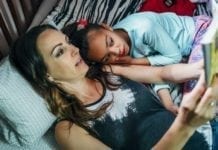 Raising girls is hard. I'm not saying that raising boys isn't. I have one of both and if you read my blog at all, you'll...