Home
Authors
Posts by Maureen Boesen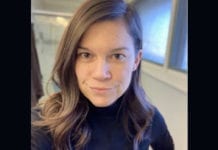 The word is out. The middle part is in. It's all over the news, social media, even hairstylists are encouraging us to make the switch....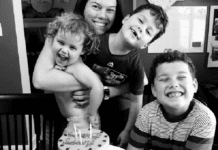 To the woman who told me I shouldn't be a mom, Oh my god, what if you're right? What if my best isn't good enough? And...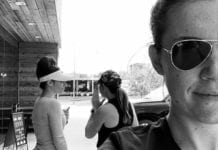 There is no rulebook for how to be a mom. If there were it would be easy, right? Well, easier, at least. So we make up the rules as we go along. And, thankfully, we learn from other moms. Inevitably though, the judge-y mom in me (and all of us) comes out.