Home
Authors
Posts by Sara Springer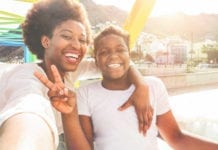 Pictures have always been my thing. If you check my bookshelves; they are full of albums and scrap booking. Over the last two years my...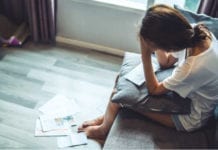 Remember the part of the pandemic where we were all hunkered down? When online streaming services made sure we had new content to keep...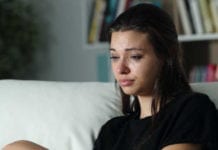 "...I learned that there were a lot, tons if you will, of red flags that my depression was poorly managed. I wrote them off with a mental note to deal with it later because who has time now. One of those signs was hygiene."