It's funny how things "trend" in your life.
You know the old saying: Buy a yellow car and then all you'll see are yellow cars.
That was my experience of parenthood, of motherhood.
Before having my daughter, parents were literally invisible to me.
All their hard work and daily struggles.
Even one of my close friends had a baby while we were both in grad school and I was like, whelp, she makes that shit look easy.
She didn't complain.
She didn't act like she loved it either.
She just did it.
And I was like, if I thought about it at all, that's how it's done.
Easy peasy.
But then I had my daughter and I was like, WHAT IN THE FRESH HELL IS THIS!?!?!?!?!
Where's my medal and ever other mother's medal?
Why do we not bow at the feet of every parent?
Why instead do we ask stupid questions about someone's birth experience, how well the baby sleeps, and other totally inane, banal, and perfectly traumatizing shit?
So, what's trending in my life is the other baby.
You know.
The one I'm not going to have.
My daughter wants a sibling.
Fuck.
I thought I could convince her, through sheer telepathy and willpower, that being an only child is the shit.
And then there are those who see her exquisite perfection, wrapped in a wild-ass personality and endless energy, who lament that there will not be another like her.
And then there are the people who tell me how much easier life would be with two.
They are probably right.
I mean, except for the part where two would kill me.
I know I cannot.
It's that simple.
I will not bargain my body or my brain for the joy of another human that is so remarkable that it makes me want to scream.
I will not wait four years for my vagina to feel the same or to gamble more permanent damage to my body – the kind that no one can predict and that is lasting and irreversible in some cases.
I will not gamble my mental health and risk becoming institutionalized, which yes, I joke about when anyone brings up Baby Number Two, but was actually something that I begged for in the depths of my depression and anxiety the first time around.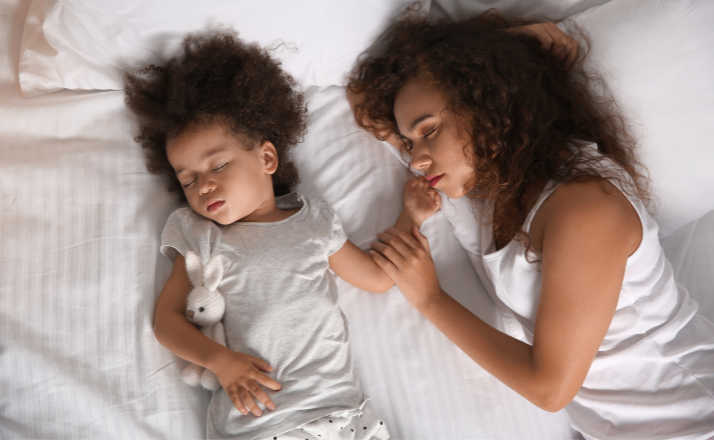 Nope.
No Baby Number Two.
Baby Number Two for me will not look like a baby bump and squishy newborn photos that I could not have taken of my firstborn because I was too fucked up to schedule a shoot until she was six months old.
No.
Baby Number Two has been and will continue to be me finding me.
Me creating the life of my dreams.
And I do this for my entire family because once you taste death on the tip of your tongue, you know that you will try anything and everything to never let it near your lips again.
Baby Number Two is sometimes about clawing your way out of a black hole and realizing that how you spend your time is essential to how happy and content that you are.
And that the more your resist alignment with yourself, the sicker you will become.
So no real baby for me.
The thought still makes me queasy and scared.
Instead I'll nurture myself, my life, and my family in ways that will keep us all healthy, safe, and warm.