Can we let mothers make their own decisions about their own children, please?
After they make a decision, maybe just nod in agreement and keep our opinions to ourselves?
For example, I've always been an early bedtime kind of mom.
Like 7 o'clock early. If the sun was still blazing in the middle of July, I'd place my kids' heads down on their pillows early.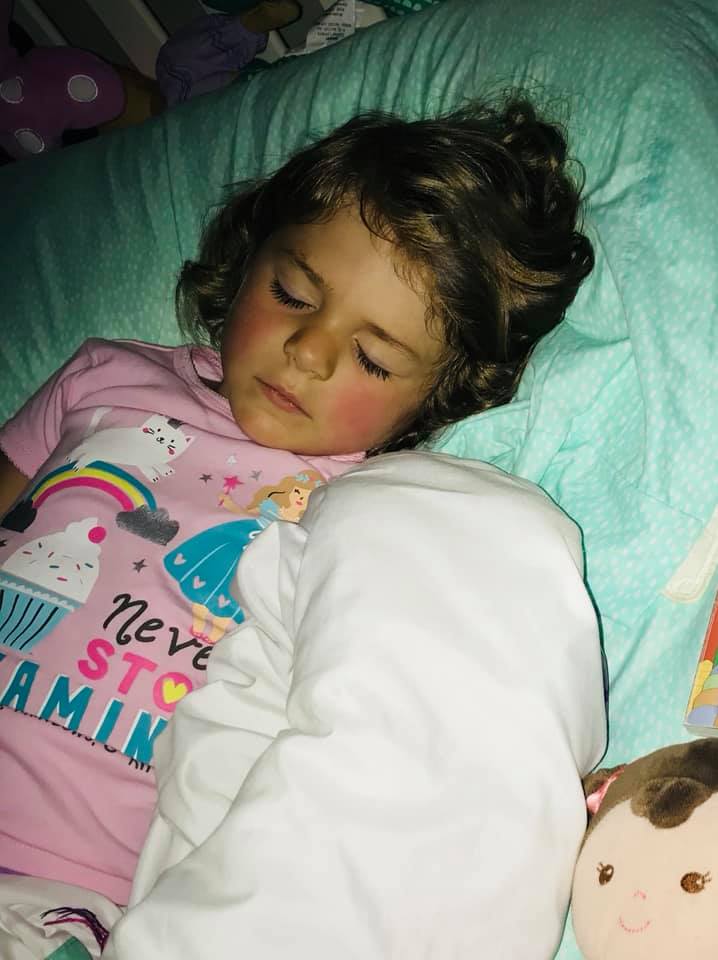 I was the mom who never budged on bedtime—ever.
I was the mom who asked to meet ultra-early for dinner.
I was the mom who slipped out of the barbeques before dessert.
I was the mom who wouldn't even think about keeping my children up for fireworks.
And now that my children are a little older, I'm no longer that mom on the outside, but honestly, on the inside I am.
My kids are old enough to where they'll remember family outings. They'll remember trying to collect fireflies and the fireworks lighting up the dark sky. So, for my kids' sake—no one else's—I keep them up on special occasions.
So, if a mother makes a decision about their own child, leave her alone.
If she wants to avoid giving her toddler a sugary dessert, let her.
If a mother doesn't want strangers holding her baby, don't push it.
If a mother wants to skip out on the late-night party to put her children to bed—let her.
Don't utter the words, "Oh, you need to loosen up a little," or "The kids will be fine."
Don't judge the decisions that she makes for her children. It's that simple.
So, the next time you're at a summer barbecue and a mom friend wants to dodge out, give her a hug and tell her, "I get it," even if you don't. Because to her, those words will mean more to her than you know.
She'll have a mom friend who is always in solidarity—despite what time she chooses to put her own kids to bed.