With only two days left until the big guy gets stuck in the chimney and everyone starts scrambling for gift receipts, the best present to give is laughter.
Facebook's Most Hilarious Parents of the Week have put a giant bow on the funny- just for you!
Take a moment away from that gift list that you were checking twice, and take a peek at the 11 Most Hilarious posts about parenting on Facebook right now.
1. What happens at Grandma's… (Fatherwithtwins)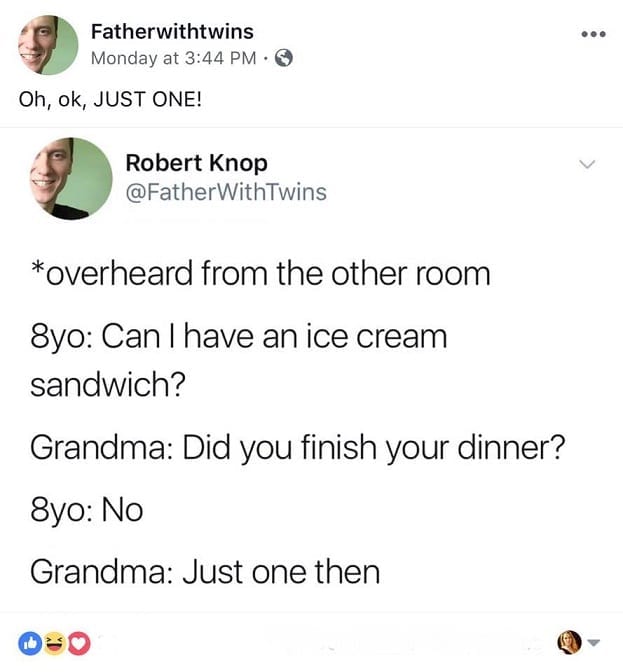 2. Frantically checking "Recent Orders." (MyLifeSuckers)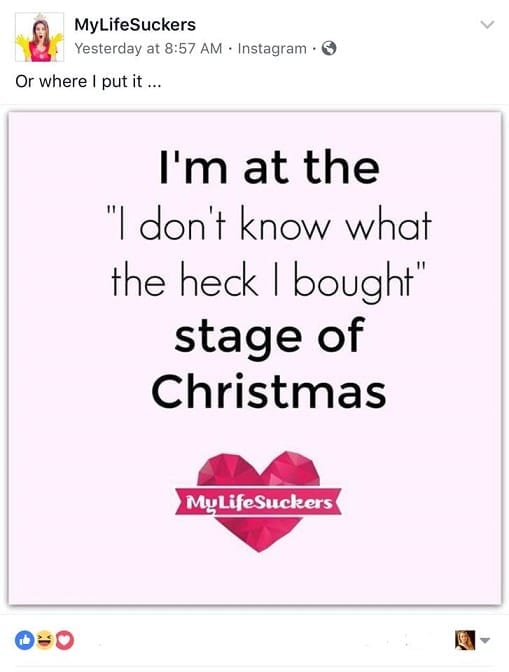 3. It's catchy. You can dance to it. (39ish Life)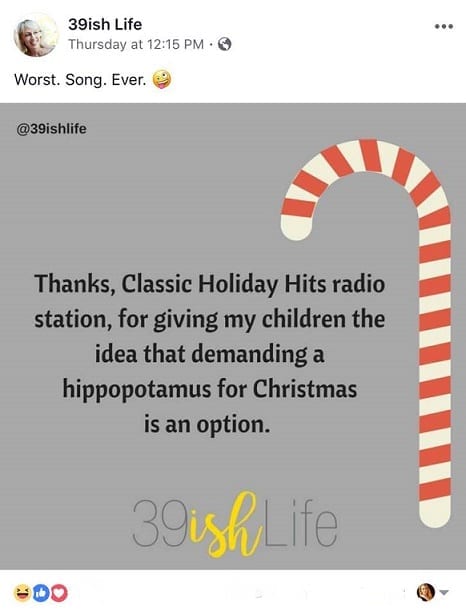 4. Professor Purell. (John Dorsey)
5. It doesn't even rhyme. (Perfection Pending by Meredith Ethington)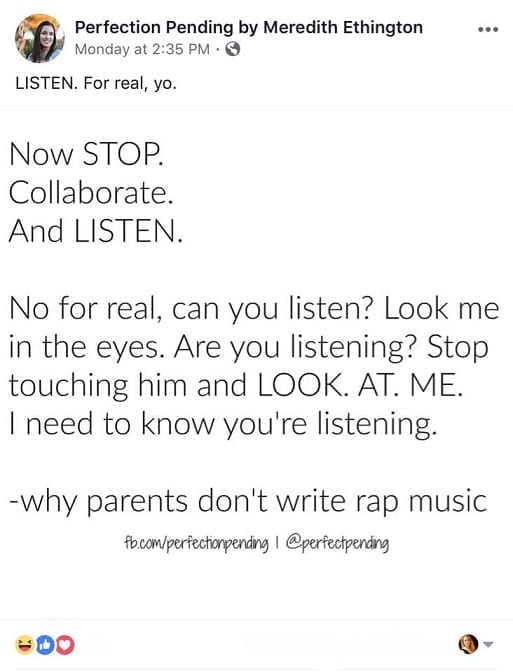 6. Festive. (Punk Rock Papa)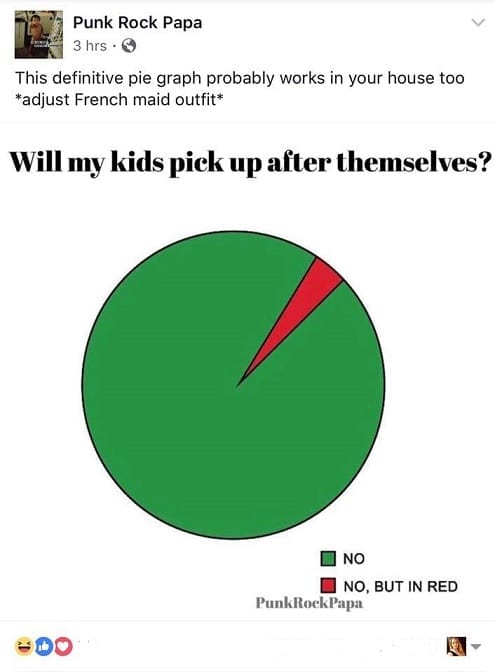 7. Totally counts as exercise. (Mama Needs A Nap)
8. The game of Life. (That's Inappropriate)

9. Ho, Ho, How hard is it?! (That Tam I Am)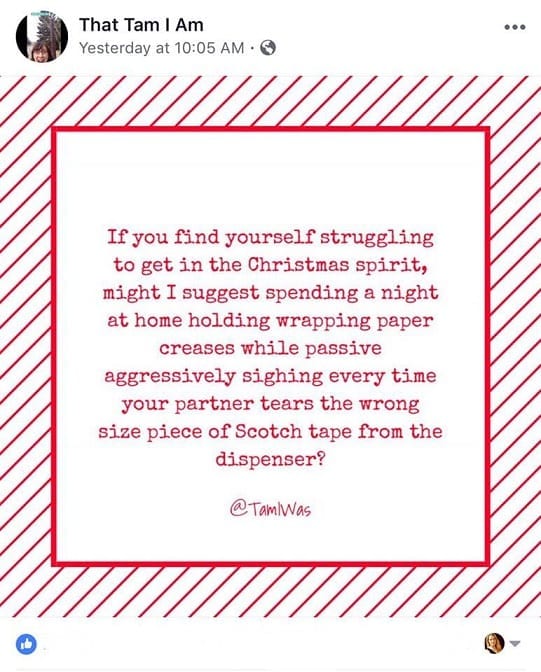 10. Here, Son. Just hold this candy cane. (The 21st Century SAHM)

11. Maybe she's born with it. (Kristen Hewitt)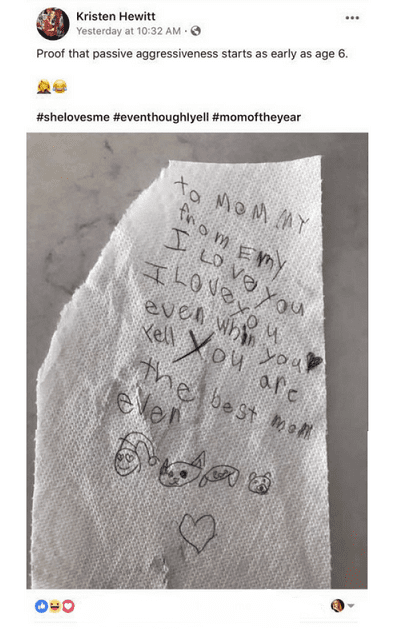 Happy holidays, everyone!