Are you looking forward to romance this Valentine's Day or are you hoping for the gift of peace and quiet from your sweetheart? No matter what you long for, you can count on Facebook's Most Hilarious Parents of the Week to give the gift of laughter as we head towards Heart Day.
The kids may be sweet, sassy, or even downright creepy, but they are always funny. So grab that candy filled, heart shaped box (they might even have left you a few without teeth marks in them) and enjoy a chocolate caramel while you LOL at this week's top ten.
1. Who said romance is dead? (
Sarcastic Mommy
)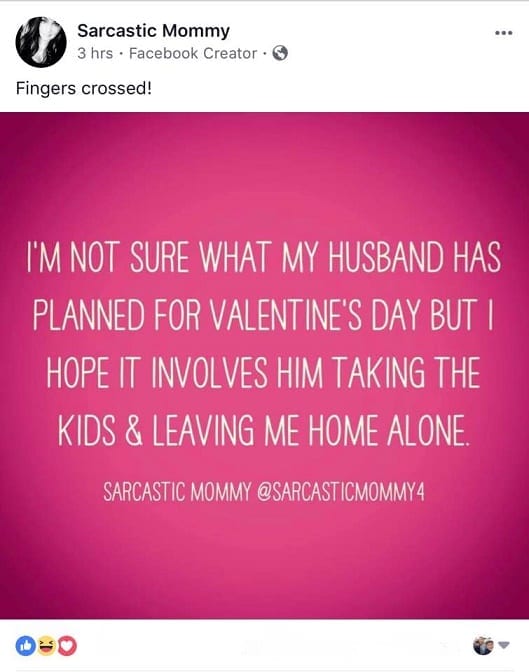 2. Of course, the love thing first. Mostly. (Perfection Pending by Meredith Ethington)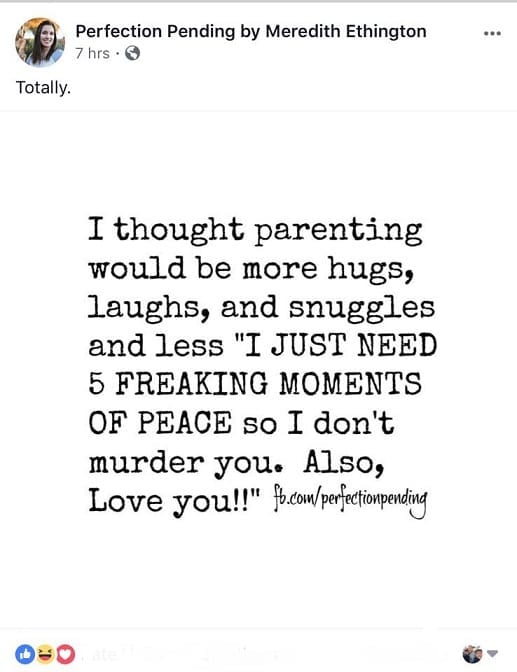 3.  Netflix is on pause while you're gone. (Dad and Buried)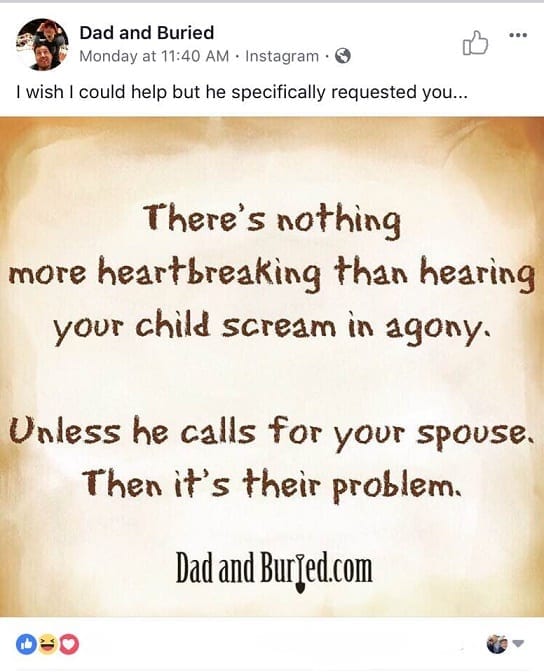 4. No, you can't sleep in my bed. Ever again.  (Zoe vs. the Universe)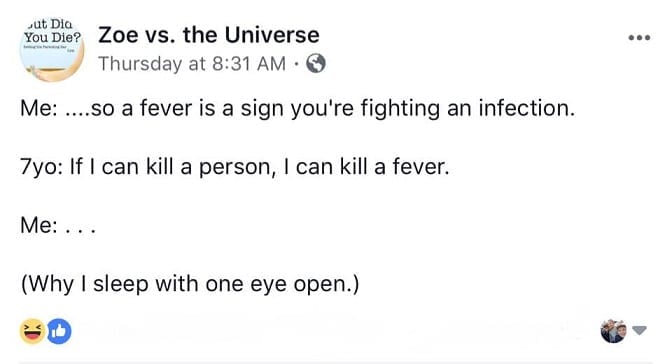 5. Gonna need some white out for the baby book. (The Mom Truth Bomb)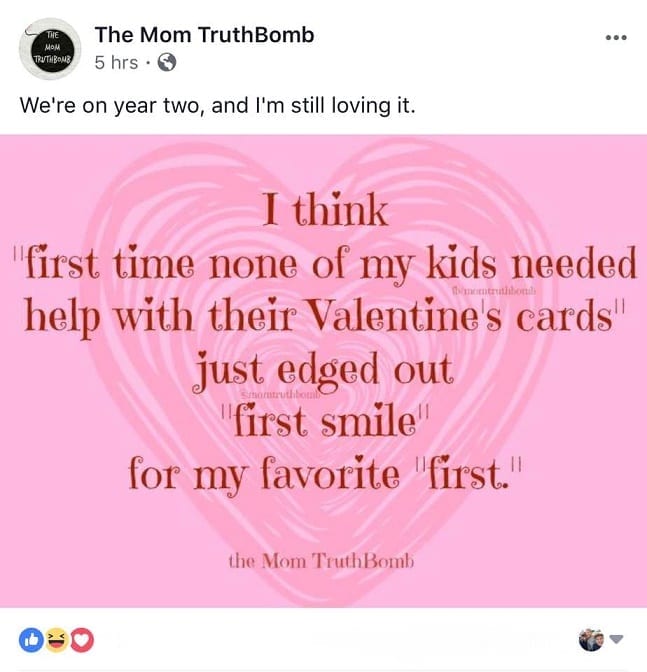 6. Movin' on up! (Pails and Fires)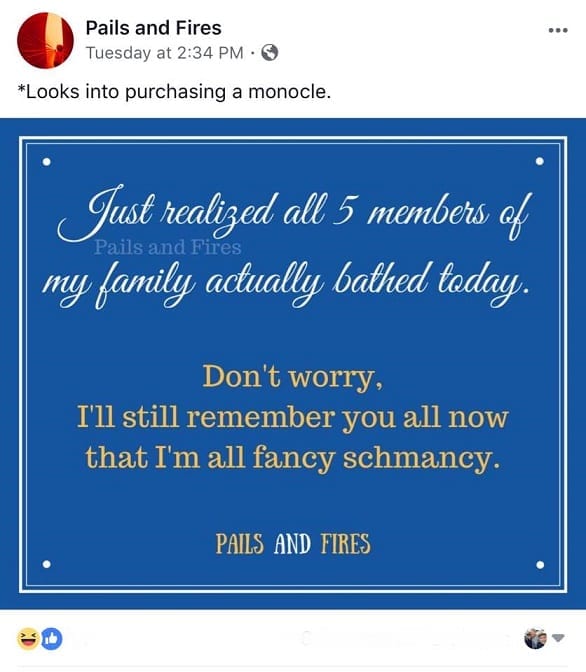 7. Timing is everything.  (Julie Burton / Writer)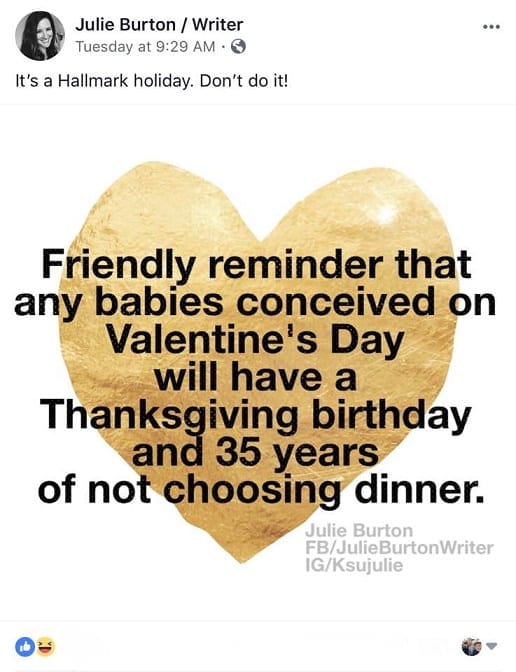 8. Just add it to the list.  (Mia Carella, Writer)
9. Keeping it clean.  (The Runaway Mama)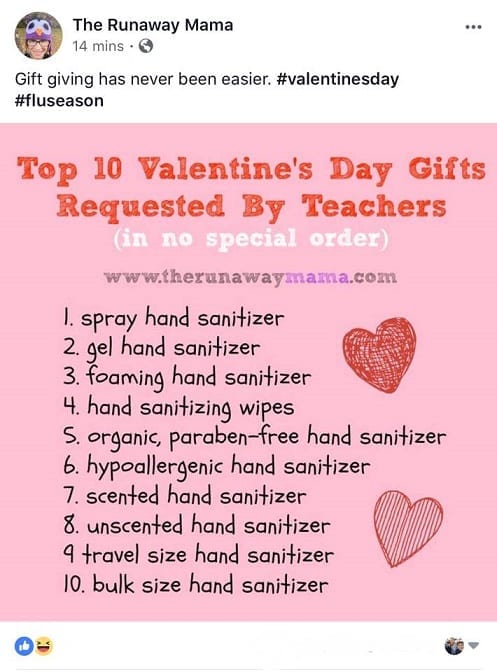 10. Identity crisis. (Bluebonnet Babies by Molly England)
Do you have a funny parenting moment for us? Tag Mama Needs A Nap so we can share in the laughs. Then, check back here. We might just share it on Facebook's Most Hilarious Parents of the Week!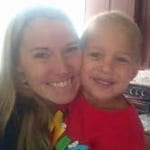 Lauri Walker is a writer and a mom. She never sleeps so you can find always find her at Mama Needs A Nap on FB and on Twitter and Instagram. Seriously, go there. She's probably on right now. And, make sure to stop by every Friday for her hilarious round ups of the funniest parents on Facebook right here on Perfection Pending.