They say siblings are your first friends, but the Hilarious Parents of Facebook know that "friend" is sometimes a relative term. (Every pun intended.)
Whether brothers and sisters are teaching life lessons, banding together for a common cause, or just plain trying to get rid of each other, these parents give us the funny on raising more than one child.
1. Twos company. (So-So Mom)
2. Best friends.  (The Outnumbered Mother by Amy Hunter)
3. Balance. (Oh, Honestly – Real Life for Moms)
4. It starts early. (Six Pack Mom)
5. Healthy competition. (Perfection Pending by Meredith Ethington)
6. Never a good sign. (Mama Needs a Nap by Lauri Walker)
7. One of them will, anyway. (HowToBeADad)
8. "Can you put it away now, Mom? We're done." (The Better Be Babe)
9. Well, she is. (No Idea What I'm Doing: A Daddy Blog)
10. Teachable moments. (Real American Dadass)
11. It's cute how they play together. (21st Century SAHM)
12. And it comes in handy, too. (Ramblin' Mama)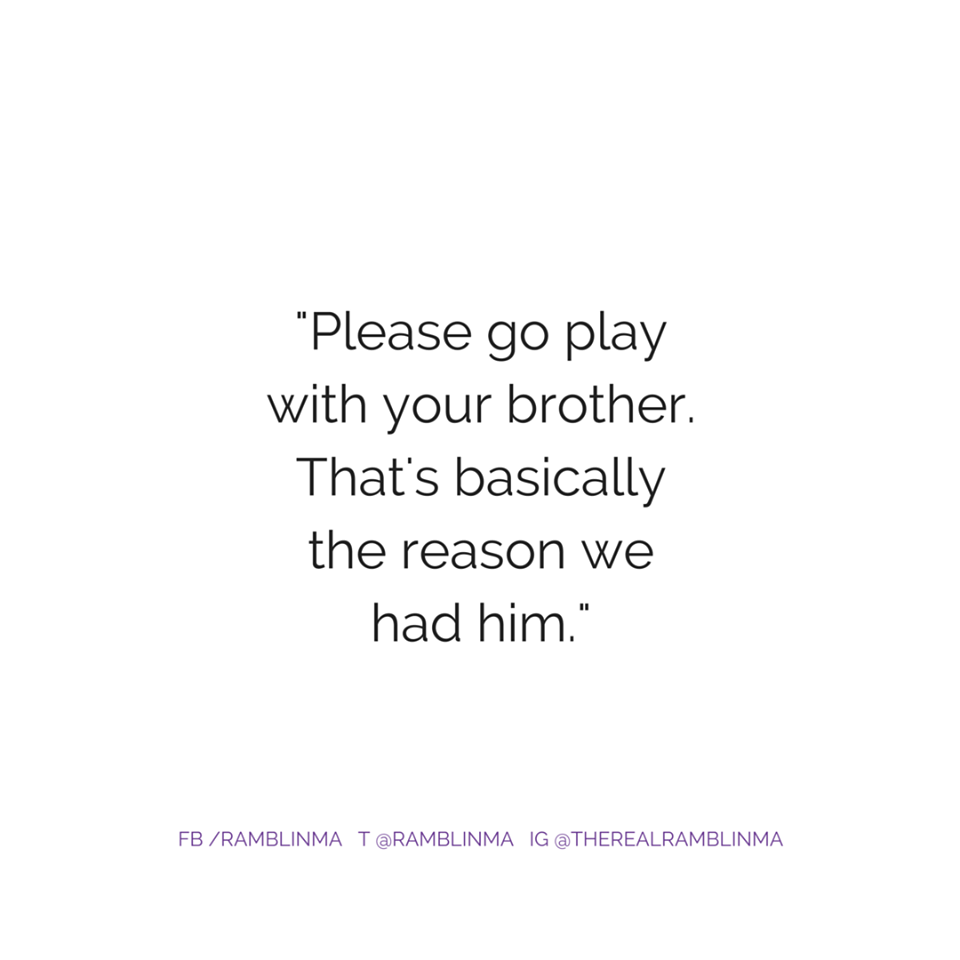 Do you have a funny parenting moment for us? Do you want to the whole world to see it? Tag Mama Needs A Nap so we can share in the laughs. We might just share it on Facebook's Most Hilarious Parents of the Week! If we can't laugh at our kids, why'd we have them?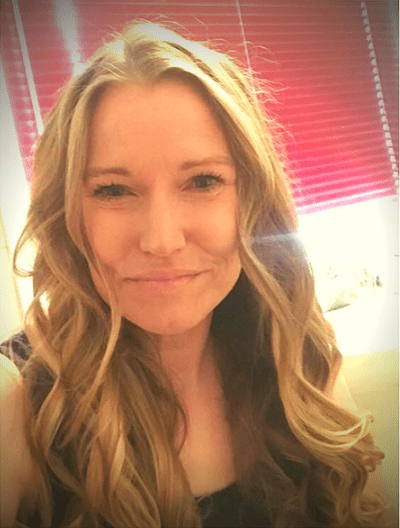 Lauri Walker is a writer and a mom. She never sleeps so you can find always find her at Mama Needs A Nap on FB and on Twitter and Instagram. Seriously, go there. She's probably on right now. And, make sure to stop by every Friday for her hilarious round ups of the funniest parents on Facebook right here on Perfection Pending.