I got married over the weekend.
It was a tiny quick little ceremony at my pastor's house. No-fuss! That's how we preferred it.
The most interesting thing about this ceremony is that I married the same guy I did the first time.
The same guy!
Crazy right?
How does one end up marrying the same man twice one might wonder.
Well, let me tell you.
It took a ton of patience on his part.
We met in 2001. We had a baby in 2004. We got married for the first time in 2005. Divorced in 2011. Then started letting each other back in during 2014. We had another baby in 2017. And lost a baby in 2019. Finally, to commit to each other again now at the end of 2019.
Again crazy.
I won't lie.
It was mostly me.
It takes a lot of confusion, immaturity, self-doubt, zero self-confidence that someone could actually love me as much as he did, and a belief that the grass is always greener on the other side.
During all this time I have learned so much.
If I had the chance to do it all over again, I would have told the younger version of me that relationships are not what you think they are.
There is no perfect guy.
Relationships are not dramatic, emotional rollercoasters and they definitely don't hurt physically.
Love is steady. Not always passionate but steady.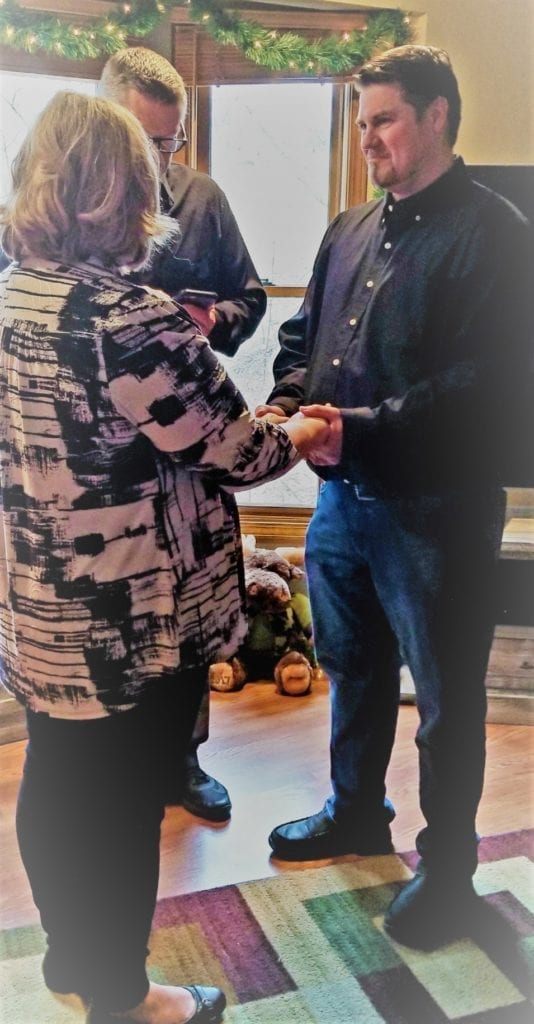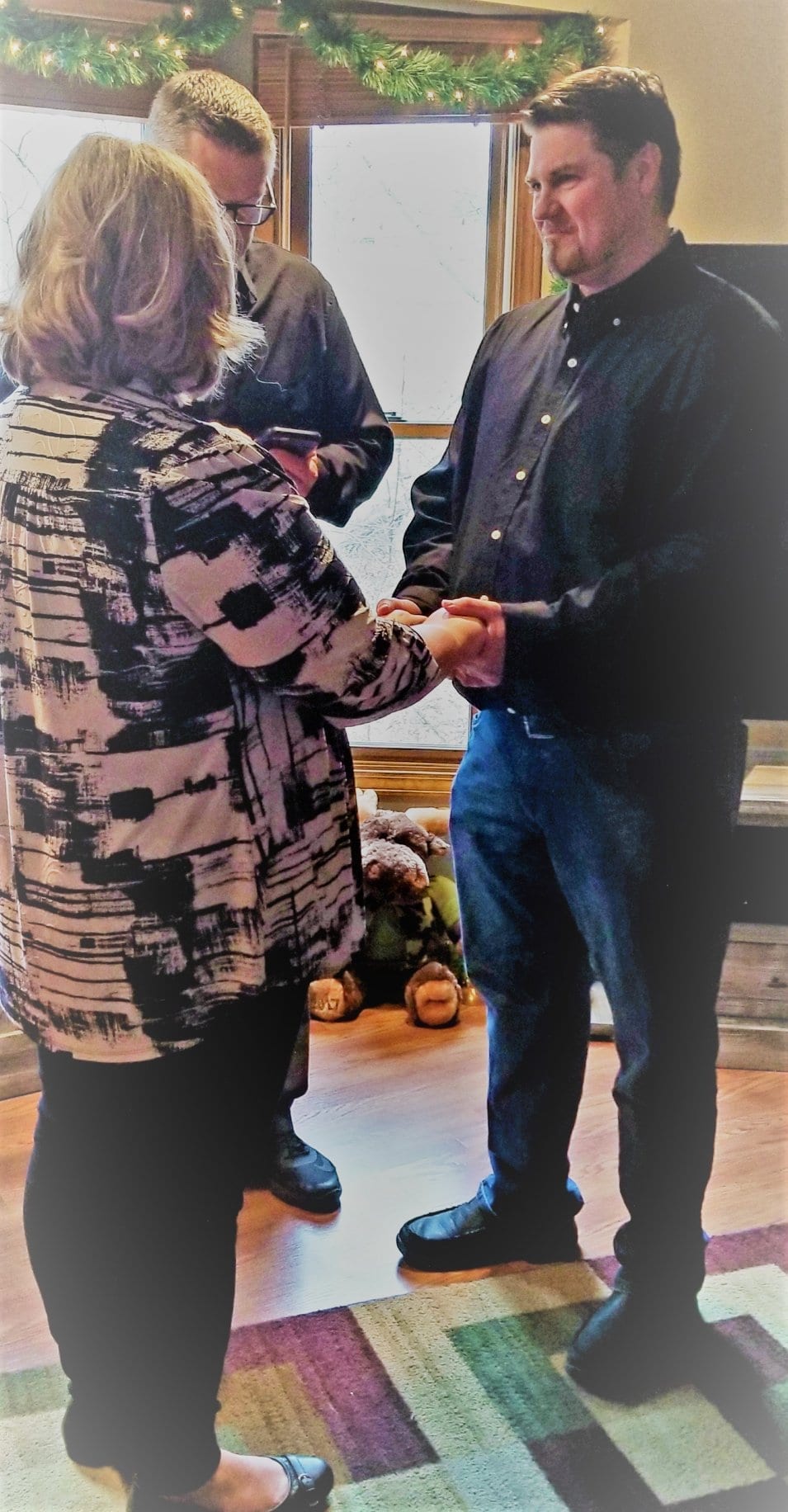 Marriage is not glamorous.
Marriage is the person that has seen every single side of you, been through hell and back and still wants to be with you.
A commitment.
A partnership in parenting.
It is not liking each other sometimes but yet at the same time unconditionally loving each other.
But the most important thing I have come to realize is how vital of a role a father plays in a girl's life.
That will be the basis of which they base their self-confidence and approval.
Without that, you will always end up with the guy that doesn't see your worth. Because why would he value you when you don't value yourself?
This also helped open my eyes to what I want for both my children to have their parents under one roof. A solid foundation for them to grow up on.
I'm so blessed that God gave me Ronnie and that he waited for me.
When I pushed him away, he stood his ground.
He was there all along proving to me what real love looked like.
His feelings never wavered when I was lost and confused.
God opened my heart to what was there all along.
It may have taken much longer than intended but I finally surrendered to God's persistent voice telling me to do the right thing.
One thing is for sure, this time feels so much different……… I'm different.