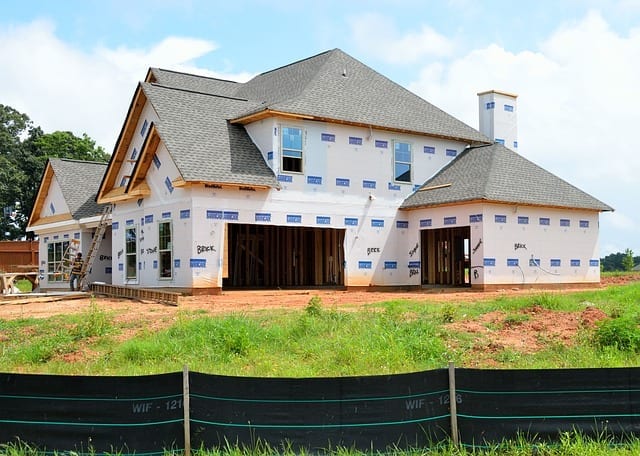 There are so many benefits that come from designing your new home. You get control over factors such as the size and the layout and whether there's a walk-in closet or a mudroom. You also have the pleasure of creating a home that fits your family, rather than feeling like your family needs to adjust to an existing home. You can choose a layout that lets you watch the kids while you're cooking, storage solutions that accommodate the size of your household, and dedicated living areas specifically for conversation or work.
The only problem? Making a million decisions can be overwhelming. You don't want to forget anything important and later realize that a feature you truly wanted or needed got overlooked. Plus, you don't want to design only for today, but also for the future and any changes you anticipate for your family down the road. The kids won't always be small. You may need space for elderly parents. You may watch children move away.
So, it's important to consider a checklist that will guide your design process for creating a new home. By following a road map for decision making, you can stay on track, remember important priorities and create a home you'll love for years to come. With that in mind, the attached resource provides a basic checklist of both home design elements such as playrooms and offices, and neighborhood features, including proximity to a library and recreational amenities. Use it to help you remember which factors are essential to consider as you cement plans for your new home!
Author Bio: CJ and Tom Orlandi operate Millbrook Modular Homes, a leader in the custom modular home marketplace, delivering superior factory manufactured homes. They focus on creating ideal high-performance homes.