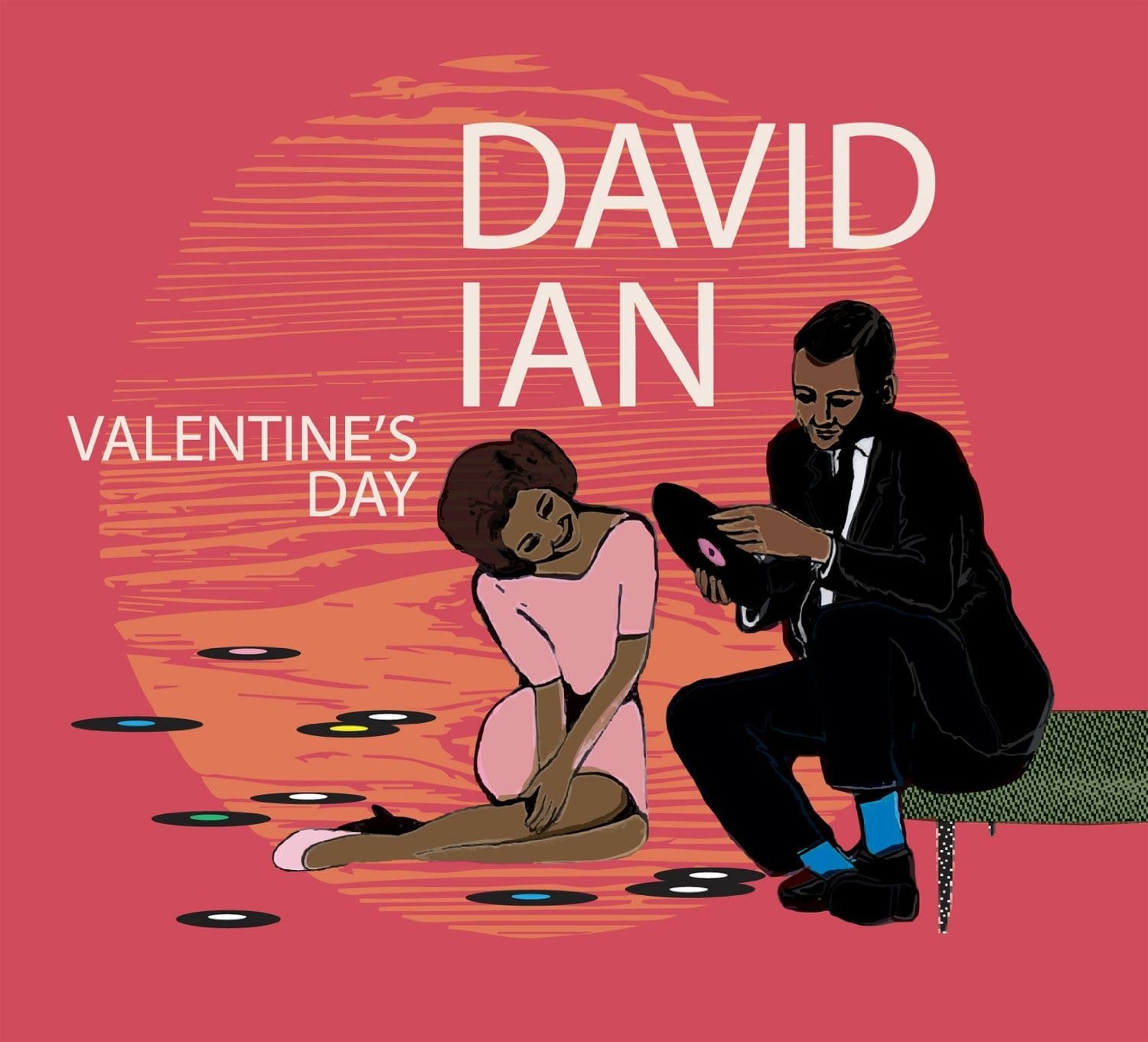 Looking to create a night to remember this Valentine's Day? Along with fresh flowers, a killer dress, and soft-glowing candles, set the mood with some intimate jazz from the masterful pianist and arranger David Ian. Better than chocolates and a bottle of champagne, his third studio album, Valentine's Day, is a rare and romantic treat.
Similar to his well-received album Vintage Christmas, David once again combines soulful songs, old and new, with melodic, smooth voices. Aside from Valentine's Day, the album is also perfect for intimate dinner parties, romantic bubble baths, and would make a great playlist for a lazy Sunday filled with cooking and relaxing.
At the end of the collection, Gospel vocal legend, Russ Taff, pairs with David's piano expressions to create a solemn moment in the bonus track Sweet By and By. My favorite, however, is My Funny Valentine featuring the amazing Kevin Max. Sample the tracks on Amazon.