When we first moved into the house, a painter came to add color to all of the rooms. As I walked him around and upstairs, we came to THE ONE. I told him this one will be yellow for the baby. No…the baby is not here yet, and I am not pregnant. Don't even tell my husband I said that, but one day, there will be a baby in this yellow room.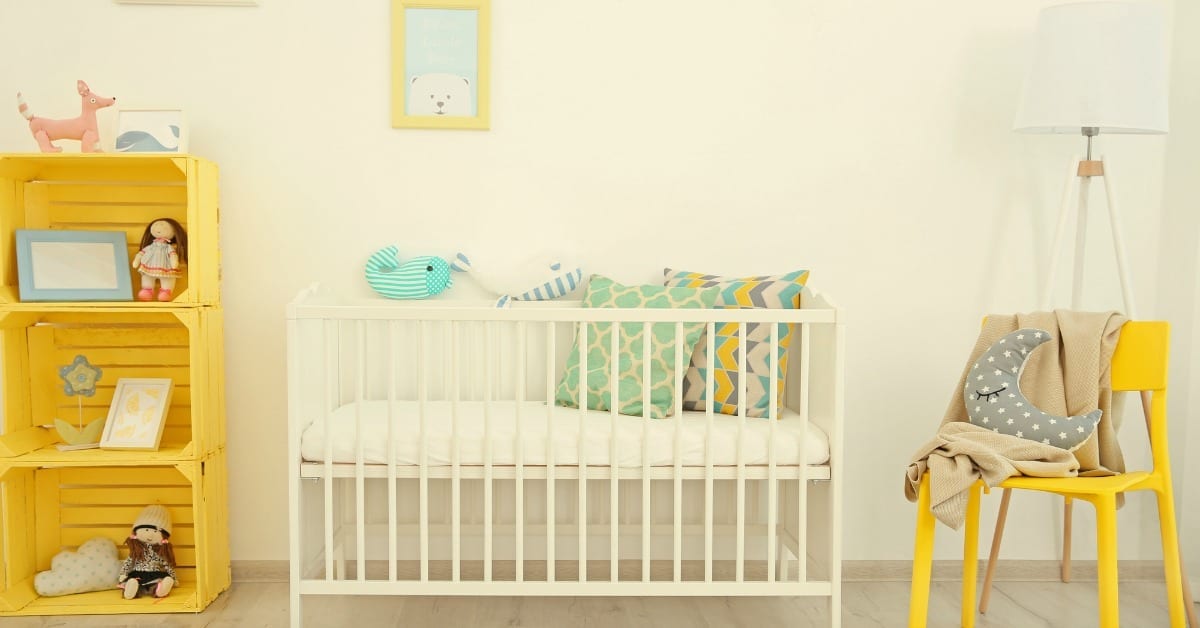 In my head, I could picture where the crib and the glider would go. I knew exactly where I would put the bookcase that would hold all of the amazing books I had collected over the years. A little nightlight would go in one corner and in the other would be the toys. All of the adorable outfits that I was sure to spend my money on would go in the dresser and hang in the closet. My mom could make a blanket which would drape over the crib. Lullabies would softly play in the background.
But we weren't quite ready for all of that yet.
The yellow room was set up almost like my bedroom before I met my husband but I added in a lot of my childhood stuffed animals and different pictures. It looked like a modern kids room with the occasional guest who came to visit us in it.
This room existed like that for a couple of years when I started to feel that something big, I mean little. REALLY LITTLE was missing.
It was time.
After a few doctor appointments where we knew there were major odds stacked against us, I would wander into the room late at night when my husband was asleep. Sitting on the floor, I always let myself dream of the one day I would be holding my baby in that yellow room.
There were tests and more tests. Early morning appointments before work where the days carried on as if nothing major was happening. Prescriptions had been filled and schedules were given. There were so many things that should never come into play when you want a baby so badly it hurts and yet, that is what we had to do. The doctors and nurses told us not to give up. I knew it was not my fault this was happening but I still felt like such a failure.
More time went by and my heart felt it. I would lay on the bed in the room and just let the tears flow as I silently prayed with my eyes shut so tight, they hurt.
The yellow walls that had once felt peaceful and calm to me felt like they were closing in. I wanted to throw something at them or tear them down somehow. Anything to show what I was feeling. Yet, they remained untouched and waiting.
Then one day, I got a phone call.
Late that night, I sat in the room where I had spent so much time that really in the big picture hadn't even begun to count.
I smiled.
This week, my son turns 5. I can't believe we have come such a long way from this time in our lives. Infertility happens to so many. We are grateful for our blessings and an amazing staff at our fertility center.