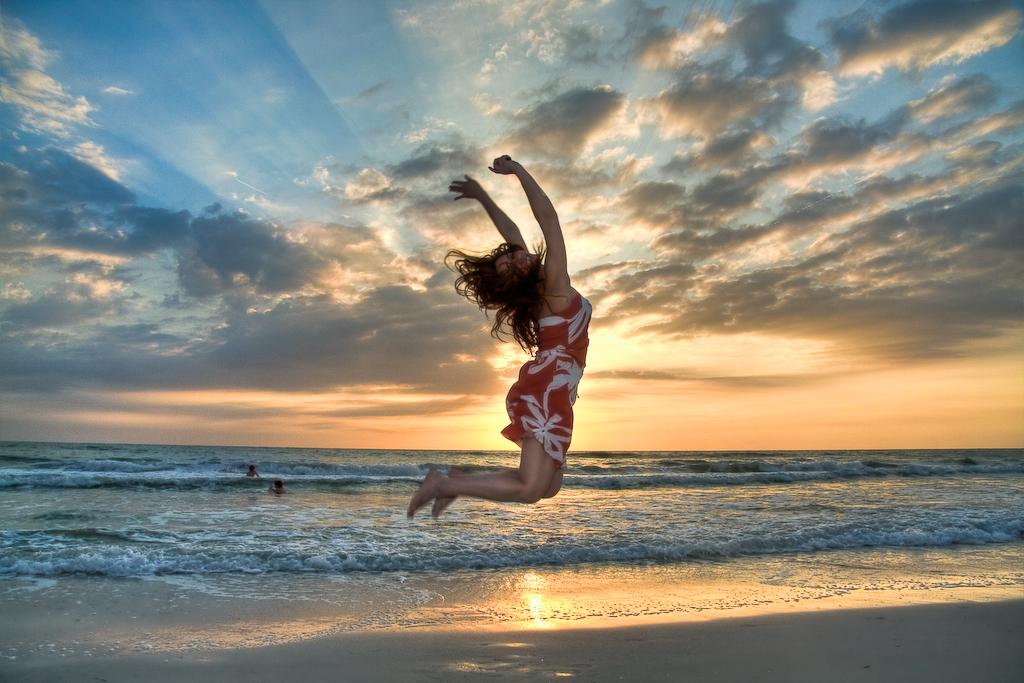 When you're looking to plan a vacation that is budget-friendly and family-friendly, the destinations that probably pop into your head are Disneyland, Las Vegas or the national parks. While those are great options for folks and families who want to get away, you shouldn't write off more exotic destinations when you're planning your next getaway.
Vacationing abroad sounds pricey but is often no more expensive than a multi-day theme park getaway. And the payback is epic – a change in perspective that will last your entire life and memories your family will always cherish.  
Choose the Right Destination
The key to planning a truly budget-friendly vacation overseas is forethought! It all starts with the destination – look at countries and cities that are off the beaten path. In general the more popular the destination, the more expensive it will be. Emerging tourism hot spots, like Iceland and the Dominican Republic, can make traveling abroad much lighter on your wallet whether you're going alone or bringing the kids.
Establish a Budget
Set a travel budget and stick to it. If your dream destination isn't doable this year, plan to save up for next year's holiday and choose a more manageable trip to take now. Be sure to include budget for any extra travel expenses you need to consider (e.g., house sitting or pet sitting and transportation to and from the airport).
Be sure to think about which expenses are absolutely necessary. For example, renting a car can be a waste of money if you're visiting a country that has great public transportation like England – or when all you're doing is going from your hotel to the beach and back. Don't forget to look into what most travelers spend on food and activities so you know approximately how much you'll spend each day you're on vacation.
Secure Necessary Documents
Make sure your passports are up to date and find out if the country you're traveling to requires a visa as well. Confirm your family's health insurance will cover accidents and illnesses abroad. You may find that things that seem unnecessary like travel insurance can save you money in the long run. Remember, it's always better to be safe than sorry.
Price Around for Tickets
Booking early is usually a safe bet, but don't stop there. Services like Yapta track airline fares and if prices for your flights drop, you'll know about it and can request a refund. As you look for the best rates delete your cookies and clear your cache so you don't get locked into a price without realizing it. Browsing fresh can help you get the lowest fares and rates.
Look for an All-Inclusive Package
For families, nothing beats an all-inclusive hotel like the Barcelo properties in Latin American countries and Spain. Knowing that your three daily meals, drinks, activities, classes, daycare and in some cases even tours are included in the price makes budgeting for your vacation abroad that much easier.
Learn the Language at a Discount
Why not give yourself the gift of broadened horizons this year? Buying a language program like Rosetta Stone can be costly. Download a translation app like iTranslate and head off the beaten path. Relax where the tourists seldom go, find the most isolated beaches and live like a local, if only for a few days. Learning a language doesn't have to cost a lot, but it will be worth every penny.