What can cure the winter blues in 2.2 seconds? Opening a package to find the most beautiful, colorful dress for my daughter, Alessandra (Aless)! Although spring has officially arrived, here in Maine the ground is still covered in snow and the winter blahs have been lingering. Peeking out the window makes you wonder if spring (and summer) will make it this year. I can tell you, this TwirlyGirl dress has given us hope! I'm so happy they reached out to me, as I adore a dress for little girls like these. They're bright, light, and the perfect go-to outfits for fun-filled spring or summer days.
The dress we received was Minuet (now nicknamed "THE" dress for little girls!) from the Can Can line. The dress features a super Twirly® full circle skirt, an asymmetrical hem line (shorter in the front, longer in the back), and has a fully-lined bodice with no itchy seams. At first, it was a struggle getting Aless, a resident drama queen, to put the dress on. She's a bit of a "I'll run around in my diaper all day" kind of girl. You can see the drama unfolding here: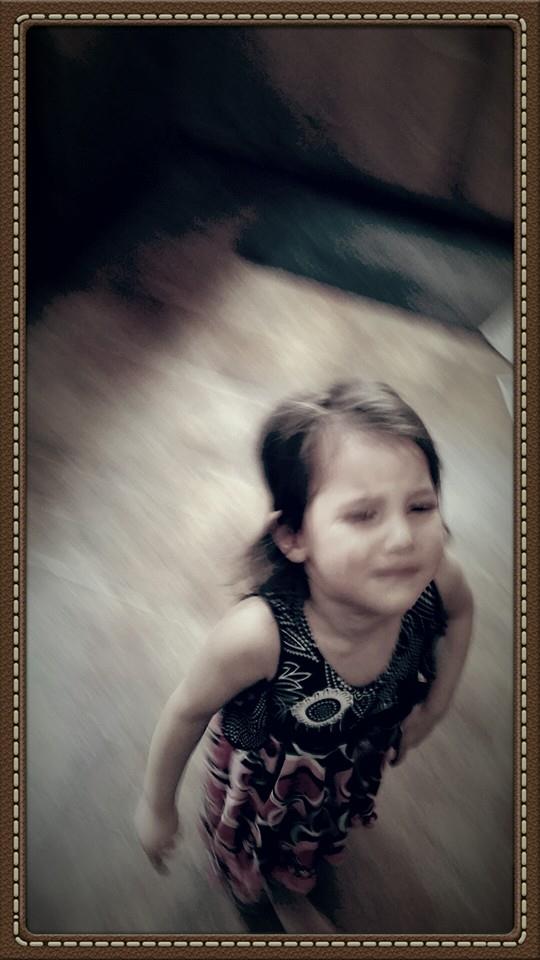 Once we compromised, by allowing her to wear her favorite leggings underneath, it was smooth sailing. The dress fit her slender frame perfectly. What we loved the most was the way it swirled and twirled (hence the name) when she spun around. TwirlyGirl dresses little girls like princesses! Just look: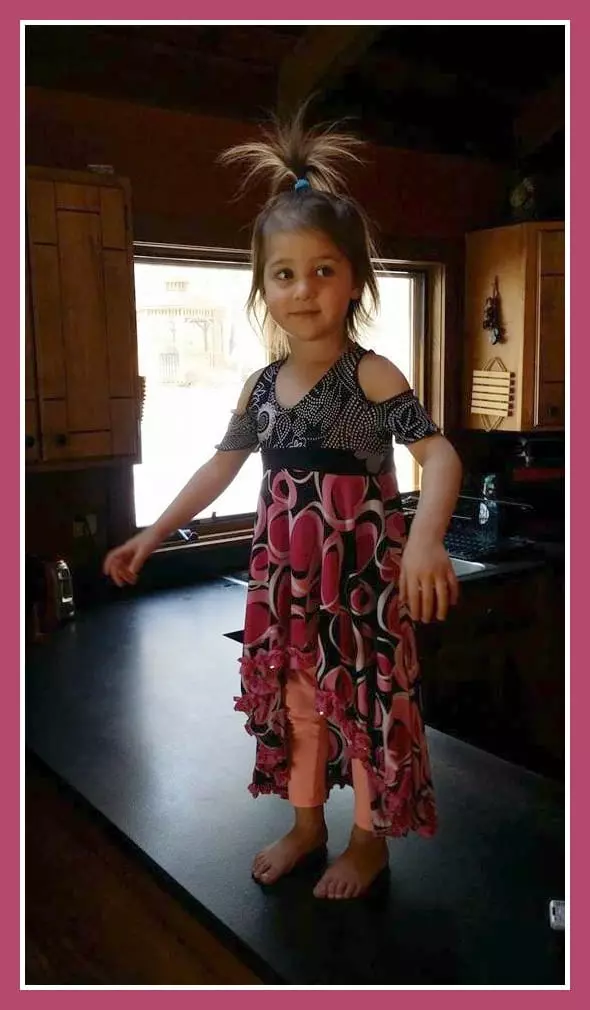 If you're not familiar with TwirlyGirl and you have a little girl or shop for one, you need to check out their site! They have so many beautiful dresses to choose from in endless colors and styles. Dress little girls for any occasion or event including vacations, weddings, family reunions, and more (Easter is coming up).
I was most impressed with the quality and craftsmanship. You can tell immediately that these dresses are a labor of love. And the concept…something of dreams, really. Growing up, I loved to spin and spin while my dress hem twirled around. TwirlyGirl brings that wonder and excitement to life in their wonderful dresses for girls. I also adore this little poem found under the pic of the dress on their website: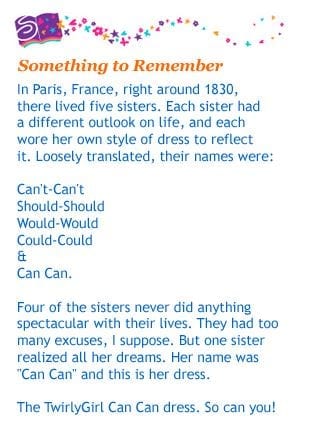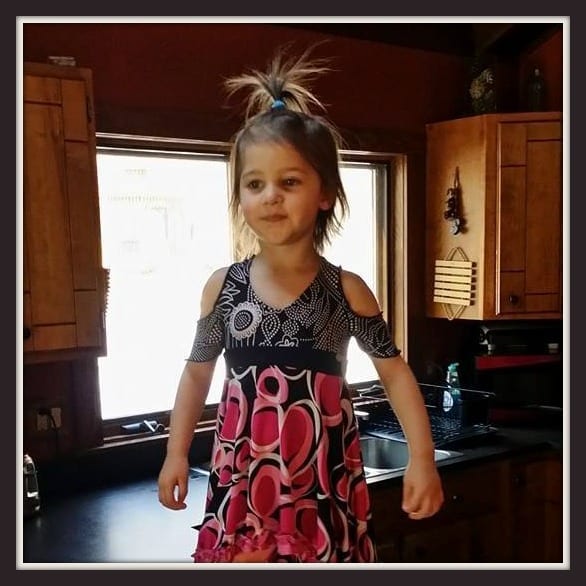 Aside from being a great place to find beautiful dresses, TwirlyGirl also has tops, tunics, shrugs, and more! If you have a girly girl that loves dresses, and everything girly, I highly recommend TwirlyGirl. Even though we got off to a rocky start, my daughter is now in love with her dress–even without the leggings! She even had a hissy fit the another night when we tried to take it off at bedtime. So after she fell asleep, we changed her. I'm excited to continue the cute adventure by picking up some more dresses for her in the coming weeks and months. Since she is a Tinkerbell fan, I'm thinking we'll order a Wow Wings of Wonder dress next. You have got to check these out!
If you would like to see TwirlyGirl's entire collection, shop here. They've even provided a discount code that's good through 5/1/2014 for MommiFried readers. Just enter MomTG (case sensitive) at checkout and you'll receive 10% off your entire order! Does not apply to sale items, gift certificates, or Design your Own Dress feature. You can also connect with this awesome company on Facebook, Twitter, and Pinterest. Look for a video of my swirling beauty soon!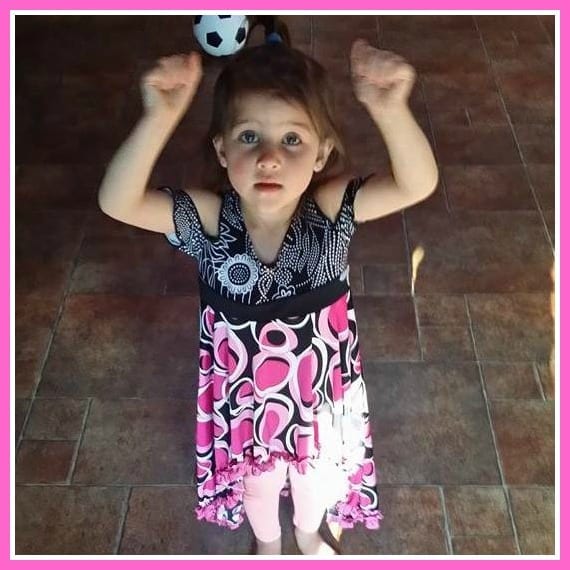 **I received product and/or compensation in exchange for my honest review. All opinions are my own.**