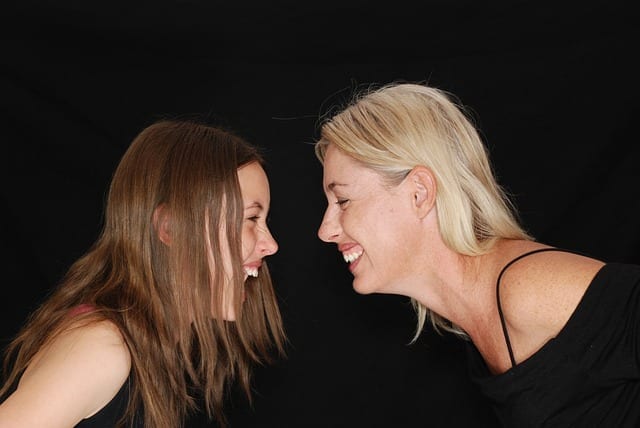 As a PR specialist or executive, you've already done all the necessary training and obtained your master in communications. It also means you probably possess a number of skills needed to succeed in the field of public relations. But just because you've mastered the board room and are a PR representative extraordinaire, it doesn't mean you're killing it at home with the kids!
So how can you take those impressive PR skills that you use in the workplace and use them as a tool to better communicate with the kids? Let's take a closer look.
Typical Skills You Possess
While you were working to earn your online MCM degree you probably started to learn a lot about yourself, such as the fact you have a lot of the skills necessary to make for a very effective PR representative, specialist, executive, or manager. Time in the field will have helped you hone those skills further and really perfected them.
In general, most PR professionals have excellent communication skills, tend to be very creative, and even have a flair for words (thanks to their writing skills). So when you think about it, each of these skills could be used when communicating with the kids at home.
Look at You and Your Child as Partners in a Discussion
When you are in the workplace speaking with a client, you make sure that the client and you are on the same page in the conversation. No person is more important than the other, both should be allowed equal time to speak and listen. This same practice can be used when communicating with your kids.
Rather than look at it as, I'm the parent and you need to listen, try to create a level conversation where both parties get equal time and respect. When your child sees that you are willing to listen to them and that you value what they have to say, suddenly they are willing to show the same respect to you when you're the one speaking.
Remember, effective communication skills are a combination of speaking and listening.
Use Your Creativity to Bond and Promote Imagination
Are you known for always coming up with great ideas, pitches, and marketing plans in the office? If so that shows just how creative you are. Your creativity doesn't have to be limited to the office, though. Again, this can be used as an effective way to communicate, bond, and encourage your child's imaginative side.
Instead of plopping down in front of the TV where no-one communicates, why not turn it off? You can read with your child, engage in arts and crafts, ask questions about their day, and look for ways the two of you can be entertained together.
Encourage Their Speaking Skills
Kids love to talk and love to tell stories, so now is your chance to be the audience, or "client" if you will, and let them present to you. Let them pick a topic that they find interesting, or you can give them one, and then they can create their own speech/presentation all about it. You can then use your fabulous communication skills, this time in the form of listening skills, to provide them with the undivided attention they seek.
Excel in Communicating at Home
With just a bit of work and some creativity on your part, you'll soon be excelling when it comes to your communication skills at home.