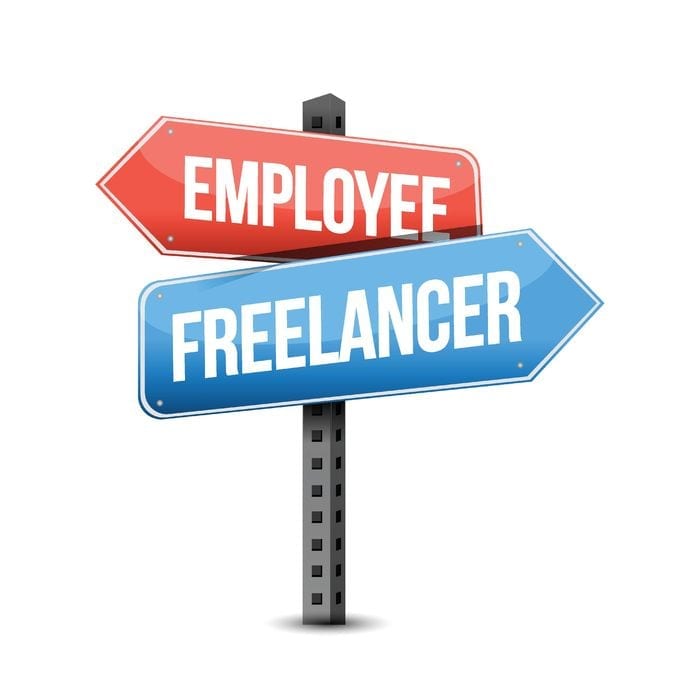 Outsourcing has become a common practice for businesses of all sizes. Easy access to freelancers via sites like Elance and Guru.com is making outsourcing a reality even for the smallest business. In a recent Elance survey, small businesses cited cost savings, access to talent not available locally, and faster hiring time as the top three advantages to hiring independent contractors.
Bloggers have even jumped on board, using freelancers for writing projects, social media management, graphic design, and more. I've had great success in outsourcing the creation of banners, buttons, and infographics, as well as blog troubleshooting—saving me countless hours and a ton of frustration. The freelancers I've used for tech issues have been available same-day, and had me back up and running within hours.
While there are incredible benefits to outsourcing, managing a freelance project can be a challenge, especially when those projects are large or extremely involved and team members are dispersed in various locations. If you're on the hiring end, here are 5 tips for successfully keeping freelance projects moving in the right direction:
Seek Referrals or Do Your Homework:
Referrals are the best way to hire reputable freelancers. Freelance sites are also ideal, but make sure to do your homework. Check their ratings and feedback. Look to see how long they have been a member of a particular site and whether or not they pay for an enhanced membership. Ask to see samples or links to related projects.
Utilize an Integrated CRM/Project Management Platform
An integrated project management system that all team members can access and update regularly is the most critical aspect of keeping freelance projects running smoothly. I use Insightly, an online CRM and project management system built for small businesses. I use it both as the client and as a freelancer. The learning curve is minimal and the tools are easy-to-use, even for those not familiar with CRM software or related technologies. Insightly enables you to set tasks and milestones; keep track of all correspondence (email and otherwise); set email reminders; schedule events; maintain a project calendar; attach and share files; and more. Their system integrates nicely with other software and tools including Google/Chrome, Microsoft 365, Outlook, and Mailchimp. Although many freelance sites offer project management suites, they typically lack the full feature set of Insightly and leave out those team members who do not use their specific freelance platforms.
Strengthen Working Relationships with Calls and Video Chats
Touch base regularly by phone, Skype calls/video chats, or via Google Hangouts. While email and instant messaging are essential for staying in contact, voice and/or face time allows you to build better, stronger working relationships with your freelancers.
To Outsource or Not to Outsource?
Know when to outsource and when to complete something in-house or yourself. If the task is one of your primary services, don't outsource. Do what you do well. Outsource non-core functions only. If the task is mission-critical and could cause you a lawsuit or loss of a major client, don't outsource. It's too risky especially if this is your first time using an independent contractor. If there is a competitive advantage to completing something in-house, don't outsource. Maintain that edge! Is it a commodity—something someone else can do better and more efficiently? Go ahead and outsource!
Pay in a Timely Manner
For most freelancers, it's feast or famine. So make sure you pay your independent contractors in a timely manner. Consider using PayPal which allows access to funds immediately or rapid wire transfer directly to banks. If you're using a freelance site's billing and payment system, escrow funds to ensure that work gets completed before you release payment.