We've all waited a long time to start traveling again. And, experts say the hospitality industry is ready.
According to the McKinsey report, the number of tourists in the U.S. alone has almost reached the pre-pandemic number of 2.5 million.
But is it already the right time to go on a journey with your kids?
Absolutely! Some countries in Europe, including France, Greece, and Germany, have lifted Covid restrictions, so you can grab your little ones and go on a vacation to Santorini this summer.
But the question remains – how do you make this journey unforgettable for your children?
We've gathered some answers and tips for you below.
Ask Your Kids About Journey Destination Preferences
You probably know what's best for your kids in every aspect, but if you want them to truly enjoy the vacation, it's best to ask about their preferred destinations.
What if your kid is a fan of the Lord of the Rings movies? Then they probably have shared their dream with you to go to New Zealand and experience all those places from the films firsthand.
Or, if your child is crazy about Harry Potter, we're sure they would love to visit the Wizarding World in Orlando, Florida.
Specialists from Harvard also emphasize the importance of soliciting feedback from children. According to their research, a 5-10 minute conversation is already enough for your kids to open up and share their thoughts. As a result, they will also start trusting you more.
So, long story short, if you want your kids to truly enjoy the vacation, ask them about their dream destinations.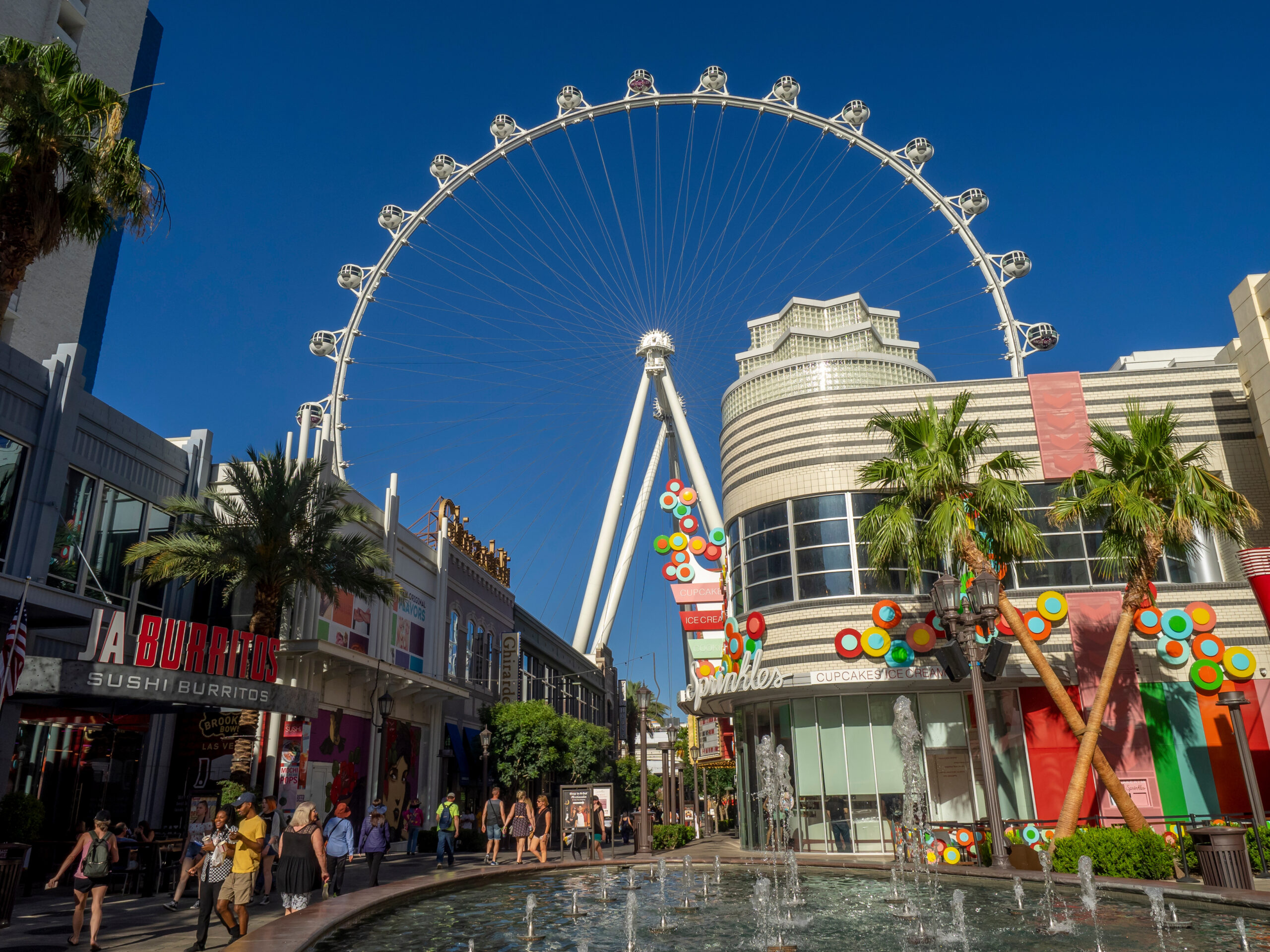 Encourage Your Children to Learn Foreign Languages
If you're planning to travel with your kids, and you want them to appreciate the experience, they need to have solid social skills.
What does this mean?
Your kid should feel free to communicate abroad and be able to understand how to ask for help. Obviously, you can't achieve that without knowing the language of the country you're going to.
How well should your kid know the language?
Well enough to express their basic needs. In other words, they need to learn the words on the conversational level, which doesn't always mean they need to know complex grammar or stylistic constructions.
You can learn any language on a conversational level using various smartphone apps, but it will take you too long.
Instead, sign up your kid for a class with a native speaker. For instance, Preply offers lessons on conversational Spanish and other languages. It will take your child no longer than 5-7 classes to grasp the basics and be able to communicate with foreigners abroad.
Look for Discounts When Booking
Your children probably want to visit as many places as possible when traveling to their dream destination. Of course, it may end up costing you a pretty penny, that's why you need to plan everything beforehand.
Luckily, most museums have discount programs for kids.
For instance, if you're traveling to New York to visit some renowned places, it's better to purchase a New York City Pass instead of separate tickets for each attraction. This card gives you 40% off the most famous museums and sights in the Big Apple, including:
Empire State Building

Museum of Natural History

Guggenheim Museum

Ferry access to the Statue of Liberty

9/11 Memorial Museum
Children aged 6-17 can participate in this program and get tickets with discounts to almost every popular place in New York.
The same works in many other American cities and most countries in the world have similar programs as well. So, think your options through before embarking on a journey.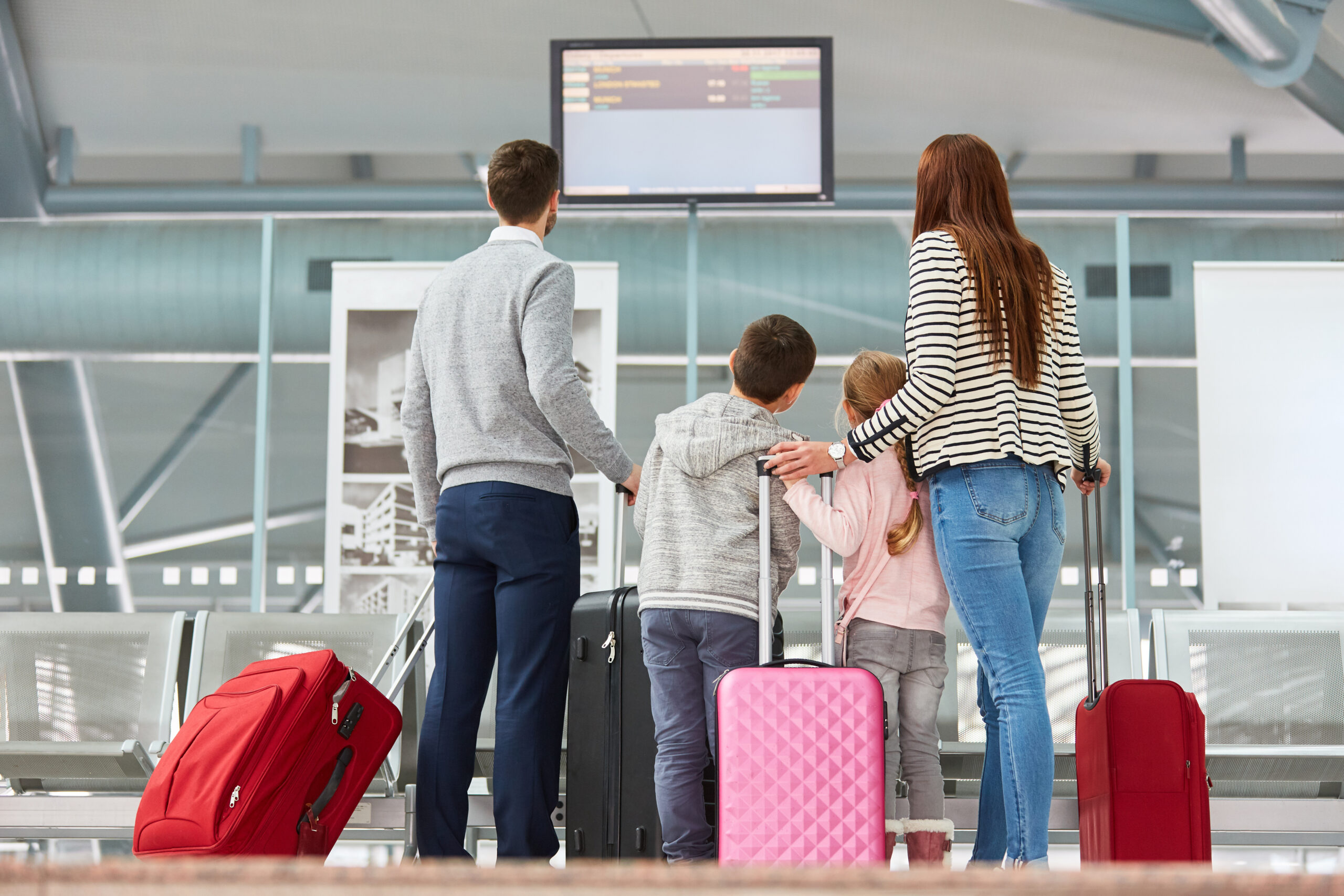 Think about Safety
When we say 'unforgettable', we mean good memories that your kids will cherish with a smile on their faces. That's why it's important to shield them from any unfortunate situations that can arise during the vacation.
So, when planning your journey, think about buying insurance for all the family members who are traveling with you. There are a few insurance types you need to consider:
Trip cancellation

Medical

Baggage

Evacuation

Life insurance
Note: when purchasing health insurance, you need to consider if both you and your kids are going to do sports and other active recreational activities. In case of trauma, the basic insurance won't cover medical costs.
Wrapping Up
If you feel like it's time to explore the world with your children and create some new memories, by all means, do it! Your kids will enjoy the ride and will have something good to remember for the rest of their lives.
However, don't forget that unforgettable experiences often come with planning. So, ask your kids where they would like to go, encourage them to learn foreign languages to improve their social skills, and think about insurance and sightseeing beforehand.
You want your kids to get as many positive experiences as possible!
***Author Bio: Ryan is a passionate blogger and writer who likes sharing his thoughts. Now he works as a content editor and internet researcher, you can check his website. He likes to travel and explore new countries.