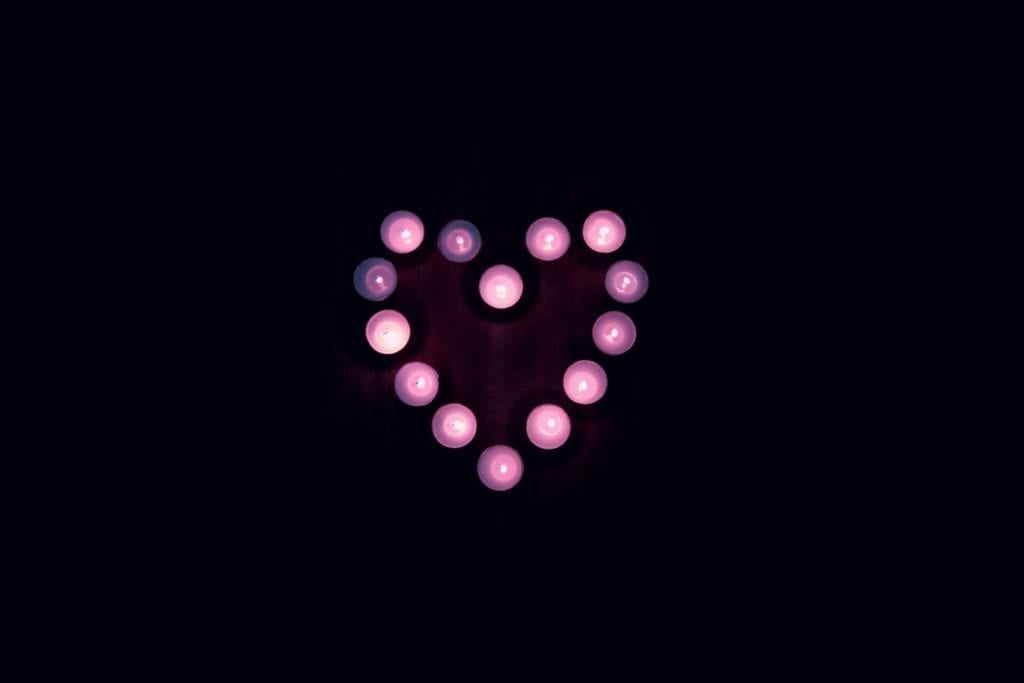 While it seems you either hate Valentine's Day or love it, there is something to be said for having an excuse to spoil and treat your husband. However, whether you've been married for years or you're still in the newlywed phase, coming up with a thoughtful, creative gift can be tricky — especially if you're on a budget.

While you can always go the flowers-and-chocolate route, consider trying something unique this year to really impress your S.O. Here are some ideas to steal or at least send you in the right direction:

Shave With The Best
You know your man is the best, so treat him to the best! Wrapping up one of the best electric razors on the market is an affordable, practical, yet thoughtful way to spoil your man. Plus, it's a gift he can keep using long after Valentine's Day is over.
Make His Friends Jelly
If your man loves beer but a six-pack seems a bit impersonal, try beer jelly. Yes, it's actually a thing and it comes in different flavors like Oatmeal Stout and the IPA staple. Of course, they aren't like you're average toast jelly, but you can use them for a unique addition to hors d'oeuvres, try glazing foods with them, or use them when preparing cocktails, dressings, or even baked goods. Wine jelly is another option, if that more's your S.O.'s speed.
Go Social
Adventure and spontaneity are some great romantic sparks. If you and your partner are into social media, especially Instagram, consider having Instagram decide your Valentine's Day. Using the poll option, let your friends pick their favorite date ideas. You can even have them pick the spot you have dinner, what outfit you wear, and what movie you go watch — the possibilities are endless! You might even be surprised at the choices your friends pick and end up doing stuff you and your husband usually don't.
Get Creative
Does your guy follow a lot of artists on Twitter or Instagram? Consider reaching out and commissioning either a portrait or even a comic with an inside joke. Not only will you be supporting an artist and their work, it'll show you pay attention to his interests — plus he'll have an awesome piece of art to hang up in his house. Enjoy all the compliments from guests!
When All Else Fails
If you find that you really can't support the consumerism of Valentine's Day, have no fear. You can go to thrift stores for a unique gift, grow your own flowers, make your own chocolates, and even find your own treasure with a metal detector (rented or bought — no judgements here). These are unique ways to celebrate Valentine's Day, yet is still intimate — and avoids the choking grip of consumerism we all love to hate.

Of course at the end of the day, Valentine's Day is all about sharing the love between you and your S.O. It's an excuse to spoil each other, spend some time together, and just remind one another that you're so happy to be by their side. You don't have to spend a ton of money on lavish gifts — do whatever makes sense for you and your relationship. Good luck!