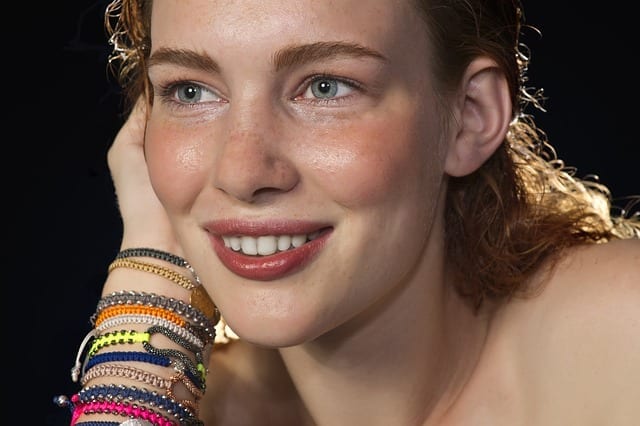 Invisalign is a hassle-free alternative to conventional metal braces. Apart from saving you from a hurtful battle with metal caps and wires, Invisalign aligners are also transparent. That means people of all ages and professions can utilize this treatment for their misalignment problems. The process involves the use of advanced 3D computer imaging technology. The images help determine the movement of your teeth throughout the treatment. Later, aligners are customized using thermoplastic material.
This article aims to answer the most commonly asked questions about the Invisalign treatment and more so that you can make an informed decision to improve upon your beautiful smile.
Who is a suitable candidate for Invisalign?
The treatment works for most adults and teens with commonly occurring misalignment issues. Some of these issues could be overbite, underbite, gapped teeth, crossbite, and openbite. People with unerupted second molars and deciduous or milk teeth are not the ideal candidates for it.
What is the duration of the treatment?
It might vary according to the severity of your misalignment issue. Generally it takes about 12 to 18 months for adults and about 2-3 years for teens. For optimal results, wearing the aligners for 20 to 22 hours every day is essential.
Is the procedure painful?
The absence of metal caps and wires in Invisalign helps avoid injuries. It could be a little uncomfortable initially when your teeth start shifting into new positions, but after a couple of weeks, the pain will subside. Your teeth might experience a pulling sensation, which means that the aligners are exerting optimum pressure on your teeth.
How are Invisalign trays different from traditional braces?
Invisalign trays are clear and removable, unlike metal braces. That gives you the liberty to eat normally without any added food restrictions. Your oral care routine remains unaffected too. Invisalign prevents plaque build-up, which occurs in teeth with traditional braces because they are too difficult to clean. The absence of metal brackets and wires saves you from the trouble of going for regular checkups.
Do I have to keep changing Invisalign aligner trays?
Yes, your aligners will keep on changing throughout the treatment according to the changes in your alignment. Each pair of aligner trays serve the purpose of sequentially moving your teeth into the desired position. That means some specific teeth are aligned within each treatment phase, lasting from 10 days up to 3 weeks. You will then shift to a new set of aligners.
Will I require retainers after the treatment?
Wearing retainers will be an essential step to secure your teeth in their new positions. If not worn regularly, your teeth will start reverting to their original positions rendering the entire treatment useless.
Is it necessary to go to an experienced dentist for Invisalign treatment?
Only an experienced orthodontist will be able to advise a suitable approach for your misalignment problem. So be sure to make an appointment with someone who knows the treatment procedure well and can help you competently with the Invisalign treatment.
Does health insurance cover Invisalign treatment?
Invisalign is not only a cosmetic treatment. Thus, if your insurance plan covers metal braces, it will most likely cover Invisalign too.
Author Bio:
Dr. Anu Isaac, DMD, runs a successful dental practice in Salem, MA. As the founder of Coral Dental Care, she is dedicated to creating healthy, beautiful smiles for her patients and also to educating dental and non-dental community with her engaging articles on all things related to oral health, recent dental innovations, and latest treatment modalities.