This post contains Amazon affiliate links. If you click on a link, Filter Free Parents may receive a commission. See our full disclosure policy here.
Did you forget to pick up a gift for Mother's Day. We've got you covered with this Guide of Amazon Prime Gifts that are sure to please mom and arrive on time.
What Do Moms of Young Children Really Want on Mother's Day?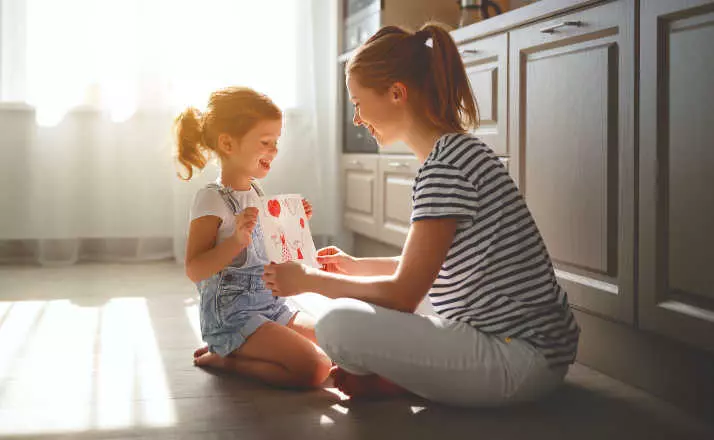 Moms want to be appreciated. She wants all her hard work acknowledged- but after 11 am. She wants
the house to be clean
and the babies not to be crying while she is sleeping in. She just wants a second to relax and unwind for a day without feeling mom guilt and Mother's Day is the perfect day for it.
And great news for you all, this doesn't mean you have to spend tons of money. If you are on a budget you can do everything on an affordable level. And if you don't have a budget, go all out. The most important part is that you and the kids are sincere and show your appreciation.
And above all let her sleep in. Did I say that already?
But let's get real here, a lot of you probably forgot or waited to the last minute to get the most important person in your life an awesome gift. That's okay, I'm here to help and so is Amazon.
8 Last Minute Amazon Prime Mother's Day Gifts for Moms in the Trenches Raising Babies and Toddlers
1. A Home Foot Spa
If you can't afford the spa, bring the spa to her. Nothing beats a pedicure when you are a mom who is on her feet all day chasing after babies and toddlers who have more energy than that bunny with the batteries.
2. Headphones
While you are searching for a nice gift for the mom in your life with little babes, consider a quality pair of headphones. Kids are noisy, and the endless screaming and whining can make even the most patient mama a little crazy. A sweet set of headphones can help tone down the noise when she needs a break.
3. An Awesome Bath Tray
I have two toddlers and trust me nothing is better than taking a long soak in the tub with everything at my fingertips. If she's a wine mom or even an ice tea mom, this tray is for her. She can watch her favorite shows on Netflix and stack on the rubber duckies for company, that are hanging around on this handy tray.
4. The Amazon Echo
Now, even if mom is not the most tech savvy this is a winner. Our echo was originally my husband's Christmas gift and I definitely use it more than him. It's great for reminders for #mombrain, playing Baby Shark on demand, and alarms or times for when you have a chance to actually cook a meal at home.
The most underrated feature is the white noise that mom can utilize when she finally gets a chance to go to bed and can try and rest after a long day.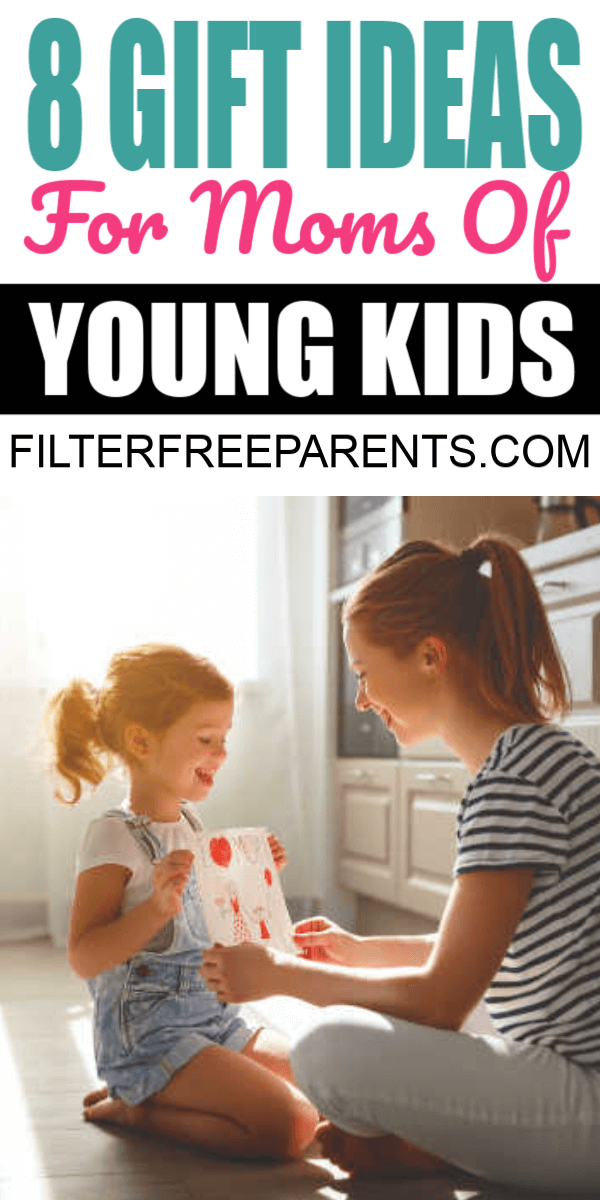 5. A Cooling Weighted Blanket
When you have babies, and then those babies turn into toddlers anxiety often seems to be a natural part of your life as a mom. Try giving mom a snuggly gift like a weighted blanket to add some guilt-free weight to her life to try and help relieve some of her stress.
6. Adult Coloring Books
The mom in your life with small children will often find herself surrounded by crayons and markers, so you might as well give her the canvas she truly deserves. For the more conservative mom go with the cute animal designs. But
for the mom in need of a laugh while her baby chews on crayons for the ninth time as their older sibling colors everywhere but the construction paper… well, the Adult coloring book may be right up her alley.
7. A Letter Board
Practically every mom has one and every mom with a baby basically needs one. Because who doesn't want to pose their baby with one on social media or post a cute first day of school picture? Plus, if you have a toddler they are a great way for mom to get a few minutes of peace and quiet as they play with the letters- supervised of course.
8. An Insulated Coffee Mug
Last, but certainly, not least. This is a gift that will keep on giving for the mom in the trenches of Toddlerhood and Babyville. With early wake-up times and middle of the night feedings, she will most certainly appreciate you caring about her coffee staying warm this Mother's Day.
Mother's Day is approaching fast, so don't forget to get the gift that mom really deserves.
If you're looking for books on parenting that we love and that would make fabulous Mother's day gifts, check these out too:
And, If you know a mom with young children, don't forget to share this post with her spouse.