Home
Authors
Posts by Ashley Rodgers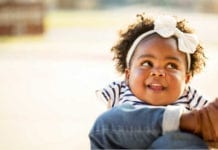 If you have never referred to your children using a curse word under your breath, we are obviously in very different places in our...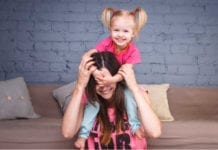 As women and mothers, we are living in a strange time. Women are not only expected to break glass ceilings within the workplace, but...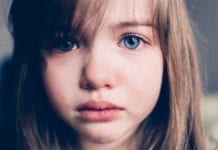 They often say God only gives you what he thinks you can handle. That diamonds can only be made under immense pressure. But how do you shine when the world around you is on fire?