Home
Authors
Posts by Brandie Kendrick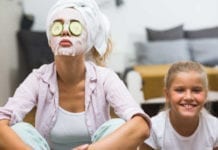 7 Things Moms will need to survive the CoVid-19 Quarantine of 2020. 1: COFFEE. First things first, you are gonna need coffee, and a lot of...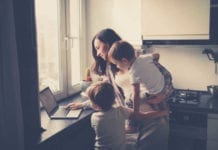 It's the middle of the night and moms across the world are wide awake caring for their children. Moms of teenagers wide awake wondering if...
In case you were wondering why working moms are stressed.... here is a run down. I've titled this 10 reasons why working mamas are STRESSED the freak out!!!