Home
Authors
Posts by Erin Kraebber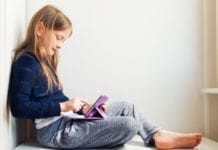 Worst week ever. The nine-year-old declared it to be so. Did I feel bad? Not really. She could learn how to survive without her iPad and...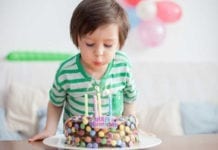 It's easy to assume its malicious intent to not invite every kid the party. Put the decision-making in the hands of the birthday girl, things change. Enjoy eight reasons why your kid may not be invited to my daughters party. And it's nothing personal.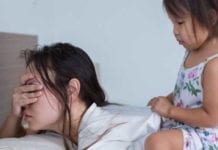 A couple of days ago I was doing the nightly Facebook feed scroll and saw one status update shared by six friends on my feed....