Home
Authors
Posts by Jenni Brennan
The day my oldest son learned the truth about Santa, everything changed. The Tooth Fairy was the first to fall that day and by...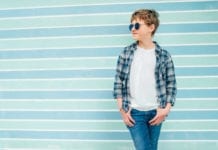 The first parent-teacher conferences of the year happened this week and man did I get schooled. As a mother of a 15-year-old and a 12-year-old,...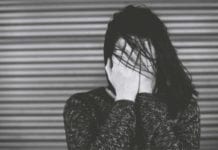 We all have mornings like I had today — mornings where everything feels rushed and wrong and the choices you make are just the wrong ones. The guilt from those wrong choices is heavy and thick and can stick with us long after the bad moments have passed.